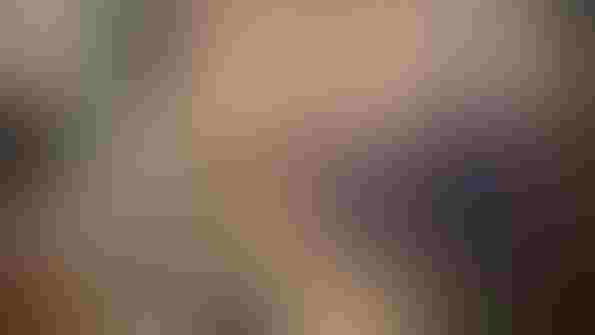 Debra Stark founded Debra's Natural Gourmet in West Concord, Massachusetts, because she wanted to change the conversation about natural and organic foods. "It's amazing how many people these days are afraid to step into their kitchens and cook," she said. "My food is extremely simple, and I wanted to share that with people. I wanted to show that natural and organic foods are user friendly."
In the store's kitchen, Stark and her staff do just that, by leading cooking classes based on wholesome ingredients found in the aisles of Debra's Natural Gourmet. When she found success with the classes, Stark realized her message—Eat Well Be Happy—was one that could drive any shopper, no matter her location, into the local natural foods store. "I wanted to share the messages from my cooking classes with a wider range of people," she said, "and the best way to do that, it seemed, was television."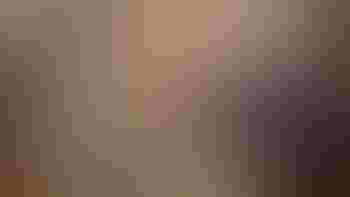 If you ask Stark, hitting the small screen was fairly simple. After a few months of negotiations with public access television, the team agreed to film once a month from her home kitchen, capturing four episodes' worth of content on each visit. "Eat Well Be Happy" is now in its sixth month of airing, and is growing by the week as local and national affiliates pick up Stark's programming.
The show's formula mimics Debra's Natural Gourmet's in-store cooking classes, each led by Stark and a member of her staff. The episodes focus on delicious dishes made with garden ingredients that anyone could prepare—mixed with a hefty dose of education. "We mention non-GMO and organic in every show, and we talk about the fact that we're worth the very best food we can buy and grow," said Stark, adding that she also places a focus on the nutritional benefits of every ingredient she uses. "I talk about, for example, that when you use brown sesame seed, you're getting one-third of your daily magnesium requirement, and that you can buy it in a natural foods store."
And as the show gains momentum, Stark hopes it will help grow the industry as a whole. "My hope is to really increase the amount of people who want to come to our stores—not just my own," she said. "There are so many consumers who are afraid to walk through the doors of our stores, because they're afraid chocolate mousse will never touch their lips again! I want to reach those people who want to make a shift but are scared out of their minds. I want to get those people into all of our stores."
Subscribe and receive the latest updates on trends, data, events and more.
Join 57,000+ members of the natural products community.
You May Also Like
---