Healthy Living Market and Café debuts house-made HL Fresh line
Healthy Living Market and Café debuts house-made HL Fresh line
New brand brings chef-driven focus on local, seasonal ingredients to the three-store operator.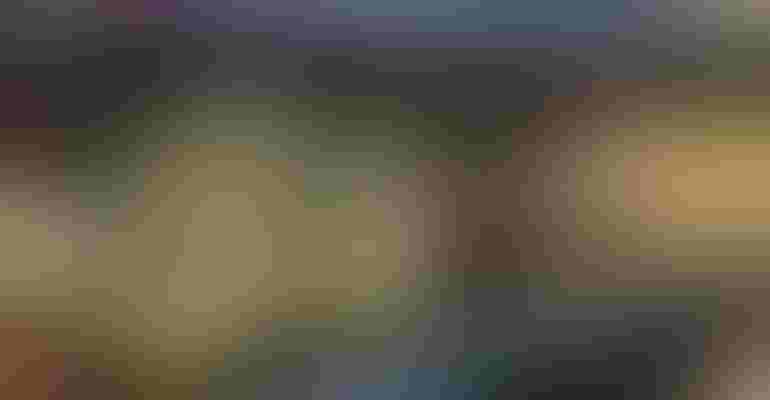 Healthy Living Market and Café has rolled out a new prepared-foods brand called HL Fresh, marking a sweeping revamp of the three-unit, Vermont-based natural retailer's house-made offerings.
"It's really an all-encompassing new brand that we're launching with Healthy Living to help bring a whole new level of sophistication to our house-made food platform," said Mathew Jennings, a veteran chef and restaurateur who took over Healthy Living's prepared food offerings operations last year as VP of culinary.
The HL Fresh label will be prominent not only on the in-store café menus, but also on home meal replacement offerings, grab-and-go prepared foods, house-made snacks and more.
"It's really the whole gamut," said Jennings. "The new direction and the evolution of the cafés and our house-made food will all be underneath this HR Fresh umbrella."
Reflecting both the retailer's commitment to local, organic and natural foods and Jennings' own culinary philosophy, the HL Fresh program will focus on foods that are highly seasonal, made from scratch and chef-driven, he said.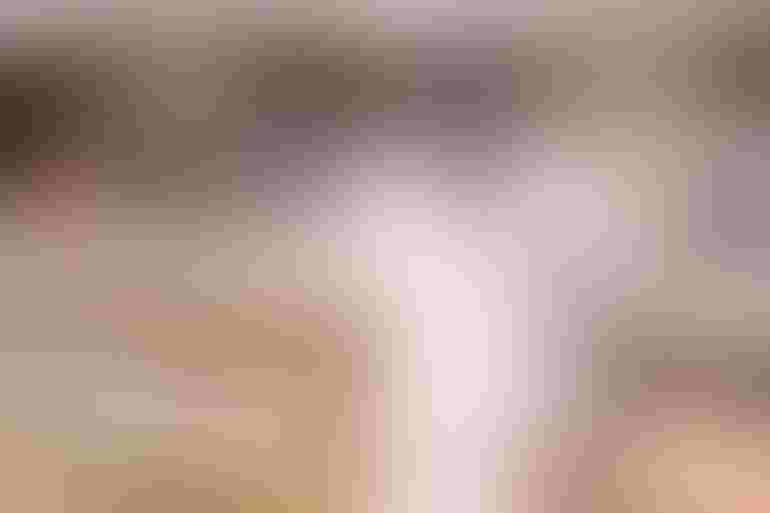 Jennings (above), a former James Beard Award finalist and a contestant on the TV program Iron Chef Showdown, has operated multiple restaurants in his career, including the acclaimed Townsman in Boston, where he offered innovative takes on New England cuisine. He also published a cookbook in 2017, called "Homegrown: Cooking from My New England Roots."
In addition to his celebrity-chef status, Jennings is known for his commitment to living a healthy lifestyle. After doctors warned him about his health a few years ago—he weighed over 400 pounds, according to reports—he lost over 200 pounds and recommitted to exercise and eating a healthy diet.
Jennings recruited some of his former chef colleagues to join him in rolling out the HL Fresh program. He said the goal is for seasonality and local sourcing to be highlighted throughout the stores through interdepartment collaboration, with culinary tie-ins to seasonal produce offerings, for example, and chefs educating other store workers about how to talk to customers about using seasonal items in their cooking at home.
"We want to see basket lift, and I think the more educated we can help our consumers become, the better off we all are," Jennings said.
"We all should be thinking cross-functionally about how seasonality affects our food and the ecosystem of what we put on the table at home," he said. "My whole ethos has always been built around sourcing locally, sourcing responsibly and creating menus that are driven by seasons. I bring that same perspective and philosophy now to Healthy Living. The chefs that have worked under me for a number of years … are very familiar with that premise."
Each of the chefs recruited by Jennings will "bring their own touch and flair" to the menus at the individual stores, he said, and their own experiences and areas of expertise will drive the menus at each location.
New house-made items
Among the new offerings is a line of grab-and-go sandwiches that feature local breads, produce and meats. For the winter season prepared offerings include signature dishes such as Jennings' famous macaroni and cheese, a Thai green curry with pickled raisins and a vegetarian lasagna.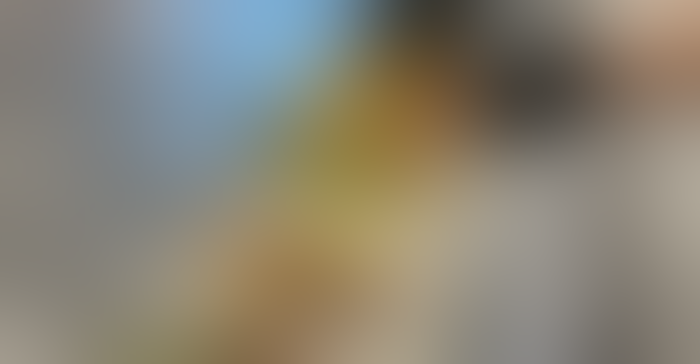 Future offerings are expected to include more items in the heat-and-serve meals category, the eventual return of the hot food bar and expanded value-added and partially prepared foods, such as pre-marinated meats and vegetables. Jennings also introduced a new house-roasted coffee program using an eco-conscious, low-impact electric roaster.
He said the HL Fresh brand will operate "almost like a business within a business."
As the pandemic has forced consumers to rethink their shopping patterns—making fewer trips and seeking more meal solutions and healthy snacks—HL Fresh is providing a needed service, said Jennings.
"The opportunities are incredible to do great storytelling and marketing, create new lines of product and to really lift the whole place up in an whole new way," he said.
Healthy Living Market and Café, founded in 1986 by Katy Lesser, operates stores in South Burlington and Williston, Vermont—the latter of which just opened last October—and one in Saratoga Springs, New York. The company is managed by Lesser and her two children, Eli and Nina.
"At Healthy Living, our mission is to be the place where people gather to shop, eat and work," said co-owner Nina Lesser-Goldsmith, in a statement. "Our incredibly talented and experienced chef team created HL Fresh with this in mind and created restaurant-quality to-go meals using quality, whole ingredients. The quality and innovation in ready-to-eat offerings that we are putting forward with HL Fresh are not available in other U.S. grocery stores."
Subscribe and receive the latest updates on trends, data, events and more.
Join 57,000+ members of the natural products community.
You May Also Like
---