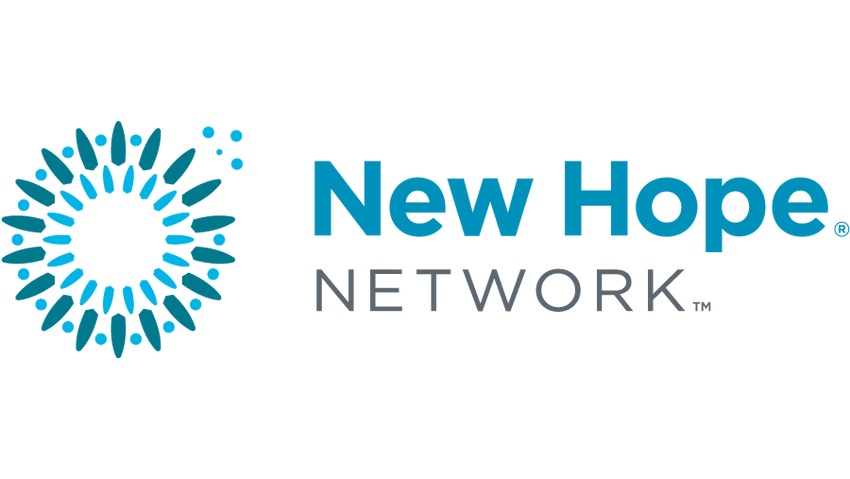 These days, it seems like every store has a loyalty program. Swiping a plastic card, punching your phone number into a keypad, asking the barista for a hole-punch—these have all become de rigueur checkout routines. Natural products retailers are lucky in that so many shoppers are already loyal. But even in naturals, there's always room to strengthen the relationship. We asked three experts to share their best advice for implementing and maintaining a top-notch program that'll benefit both you and your customers.
Customer Loyalty Expert
Know your customers. Loyalty programs can drive minimal results if you don't know your customers well enough. It's imperative to dig deep into their lifestyles and patterns to figure out who they are and how they interact with your store. Know who your shoppers are and what keeps them coming back, so that your initiative won't be based solely on chance and opinion.

Set goals. A big mistake a lot of companies make is working backward from goals. They get caught up in increasing loyalty because it sounds good. Before implementing an initiative, figure out exactly what you want from it. To attract new shoppers? Increase loyalty among current customers? Both? If you dive in blindly, you'll get into trouble; you'll spend money without getting results.
Don't throw shoppers for a loop. The best loyalty programs incentivize actions customers are already taking. Customers respond well to programs that follow the same patterns they are used to when engaging with a brand. If your program doesn't follow the look and feel of your existing store experience, shoppers might be leery of it. Make them feel as at home as possible with the new program.
–Ashley Tate, content manager at Seattle-based loyalty and rewards software provider BigDoor
Retailer
Do your homework. Once you launch a loyalty program, there's no turning back. You'll be chastised by shoppers if you take it away. Research all the options to be sure you pick the right program. Some you buy up front, others offer a subscription; some are unique to certain POS systems. Always pick a program that you can easily use for marketing.

Offer everlasting rewards. Many retailers are romanced by the idea of coupons that expire because they're a short-term liability and few are redeemed. But I consider that a pitfall. Look at it like credit cards: My favorite card has no expiration on points and offers quality products when I redeem them, so I use it all the time. Customers always tell me they shop with us because they get consistent rewards that won't disappear.

Love the ones you're with. A loyalty program won't automatically bring new people in. It's always the most tangible for current shoppers, so really focus on increasing their basket sizes. Look at their purchasing patterns to figure out what they're likely buying elsewhere, and offer targeted promotions on those categories. Upping their loyalty will wind up netting you new customers because satisfied shoppers will tell their friends about your program.
–Joel Patterson, owner of Nature's Green Grocer in Peterborough, N.H.
Marketing Maven
Have a personalized touch. Depending on what personal data you collect from customers when they sign up for your program, you can use that to your—and their—advantage. For instance, if you know enrollees' dates of birth, you can acknowledge their birthdays. Send out a "happy birthday" card or email that lets them know a coupon has been loaded onto their account.

Offer nontangible perks. Besides just awarding coupons or discounts, encourage participants in your loyalty program to talk about your store on social media. For example, Dunkin' Donuts asks customers to tweet about their experiences. Whenever they do, the company shares those comments and photos with its entire network. Hitting them back with a little gratitude and a moment of fame is very impactful in building loyalty.

Partner with other businesses. Teaming up with like-minded companies can be a great way to grow your brand's reach. If you share a common audience or market with another local business or even a brand that you carry, partnering up on purchasing opportunities and promotions through your loyalty program can benefit you both.
–Rebecca Corliss, head of customer marketing at HubSpot in Cambridge, Mass.
Subscribe and receive the latest updates on trends, data, events and more.
Join 57,000+ members of the natural products community.
You May Also Like
---