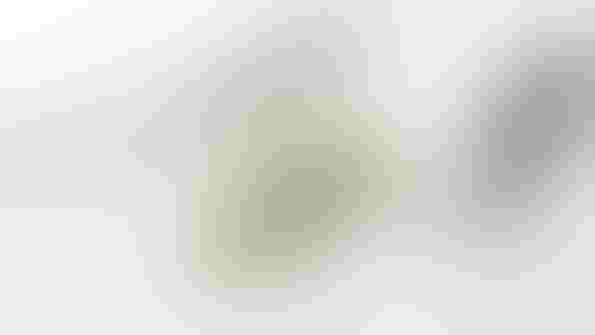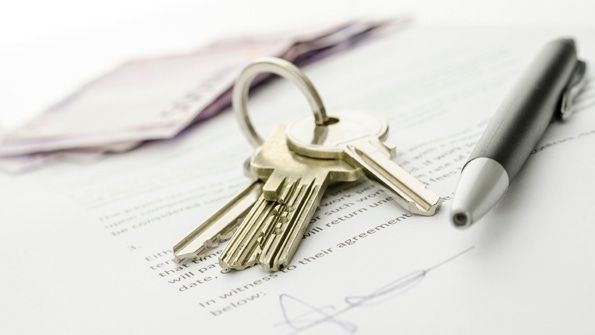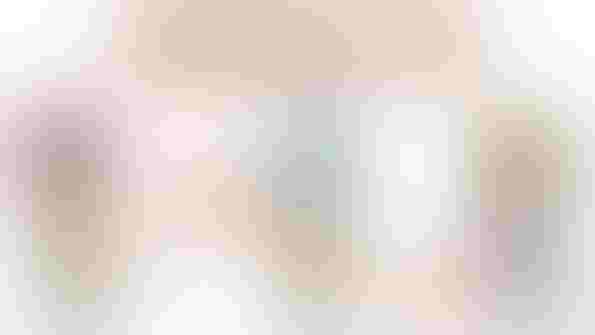 Expo West session
Negotiating your store's retail lease
Saturday, March 8
1 p.m. to 2:15 p.m.
Anaheim Marriott, Platinum Ballroom 9
The good ol' days of agreeing on lease terms with a handshake are all but over. The new reality is that retail leases can be 100 pages long, landlords are often hard to pin down and all parties are trying to pinch pennies, so you have to be extra diligent in lease negotiations in order to protect your livelihood. We called in three experts who've been around the rental block to share their top tips for hammering out a winning lease.
Retailer
Talk, talk, talk. When negotiating our lease, it served me well to be persistent, polite and reasonable and to make sure the landlord's leasing agent understood my needs. That meant presenting an organized flow of negotiation points—base price, overrides, lease terms, etc.—and not tackling the whole enchilada in one discussion. Keep an attitude of "we can work this out."
Cap CAM. There's always a common area maintenance charge for landscaping, parking lots, façades and so on. Landlords like to give as few details as possible about exactly where this money goes, and they reconcile and readjust CAM fees every year. In your lease negotiations, put a dollar cap on it. If it's $1 per square foot now, maybe establish that it can't be bumped up past $5 per square foot.
Hammer out HVAC. Landlords usually own the HVAC equipment, so if a unit goes down, I think they should cover all costs—but those days are over. Still, many tenants don't take care of this equipment, so if you do, that—goes a long way. I had our HVAC maintenance company analyze our units' longevity, and we landed on a fixed amount of dollars that I can draw from the landlord over a period of years.
Donnie Caffery
Owner of Good Foods Grocery in
Richmond, Va.

Commercial Real Estate Broker
Forget love at first "site." If you find a space you absolutely love, don't jump. Settle down, revisit your business plan, and make sure you can actually afford the space. Also confirm whether the rent is in line with other buildings' in the area. Every day I see retailers get nailed because they fall in love too quickly and don't do their homework or stick within their financial means. 
Hire a tenant broker. In most cases, the real estate broker works for the landlord, so it might pay to find a tenant broker who will advocate on your behalf. He or she can give you important information you might not seek out on your own, help you figure out what percentages you can afford and walk you through the lease. But understand that the broker's commission usually comes out of the rent.
Consult a lawyer. It's important to have your lawyer go through any potential lease. Even if he or she doesn't agree with the economics, a lawyer will protect you legally and make sure you're not signing your life away and that you know your options if business goes badly down the road or if you want to close up shop or move.
Sam Schaul
Owner of Samuel Schaul Co. in Las Vegas and Cleveland
and SCORE Association volunteer mentor
Natural Retail Consultant
Don't get hoodwinked. Too often retailers buy into landlords' blue-sky sales pitches for new developments. Developers know the current neighborhood demographics, and the population is often very low, yet they'll champion the growth rate, saying it's an up-and-coming area. But can the current population actually support a niche natural products store? Not necessarily. 
Look forward. Leases typically come with a term of a few years, and then an option period kicks in. Negotiate costs for all option periods ahead of time. If you don't spell out costs for these years, the landlord has all the leverage and you have no options at all. He could double the rent and you'd be stuck, even though you've invested in the space and have goodwill.
Negotiate TIP. Developers and landlords stand to benefit from improvements you make to the space. If you move out, you won't take light fixtures or the ceiling with you, so it makes sense for them to offset some of these costs. Ideally, they'll give you a tenant improvement package, or TIP, which is a certain dollar amount per square foot. Work this out right away.
Jay Jacobowitz
President of Retail Insights in
Brattleboro, Vt.
Subscribe and receive the latest updates on trends, data, events and more.
Join 57,000+ members of the natural products community.
You May Also Like
---