How to figure out the best channel strategies for your brand
How to figure out the best channel strategies for your brand
Natural products industry experts at Natural Products Expo East 2019 share three key tactics for choosing the right channel strategies for your brand.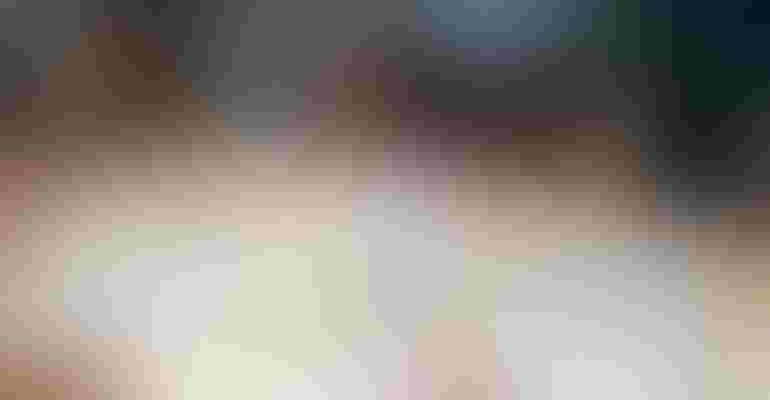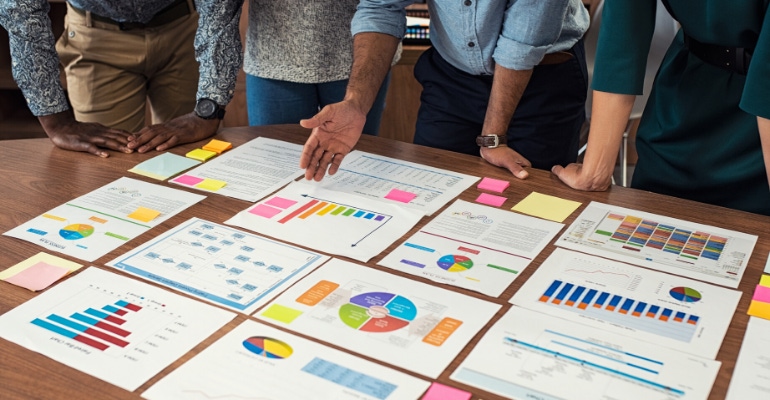 "When you're doing one of the hardest things you can do in your career, which is to build a brand from scratch, it's kind of a ridiculous assertion to say no to an opportunity when it presents itself. And yet, in my view, it does not make sense to say 'yes' to literally everything. There are some filters that you need to use to protect yourself and the business you're trying to build."
Ryan Pintado-Vertner leads Smoketown, a boutique consultancy supporting all aspects of marketing strategy and brand equity-building for emerging brands. So, he knows a thing or two about dialing in your brand's channel strategy and impactful ways to go about it. Pintado-Vertner recently shared this advice at the 2019 Expo East Natural Products Business School alongside a panel of other industry experts.
With so many options to market and sell your products—from e-commerce to brick-and-mortar to foodservice—determining the best route for your brand can get confusing, fast. Here, three of those panelists give their two cents around cutting through the noise and choosing the right strategies for your unique brand.
Have empathy for your consumer audience.
Deeply understanding your consumer is the core of using empathy to your brand's advantage. This is especially true when it comes to solving their problem(s) with your product. As Pintado-Vertner shares, "Are you likely to succeed at that account, based on the consumer problem that you're trying to solve and where consumers go in their journey to have that problem solved for them?"
If the answer to the latter is yes, then it's a good indication that channel strategy is right—at least now—for your brand.
Go deeper, not wider.
Honing in on what's working and mastering that is the key to going deeper, not wider, according to Tapan Shah, Principal of PepsiCo Ventures Group. Think about these questions he poses: "Are you connecting with consumers? Are you executing? If you can't execute in a 50-door chain, how are you gonna execute in a 500-store chain?"
This goes back to Pintado-Vertner's focus on empathy; you have to be consumer-centric and understand where your consumer is shopping. Taking Shah's advice, go deep into that channel and make sure you can execute successfully.
Choose channels that highlight your brand's story.
Today's consumers are demanding more and more transparency with brands; they want to know what a product's supply chain looks like, and there are powerful stories to tell as a result. Susie Weintraub, CEO of Envision Group at Compass Group, has seen this in the foodservice space, too:
"Storytelling is such a powerful, impactful thing these days. That's what people are looking for. They want to understand about your product. They want to understand the characteristics. They want to understand where it came from, how it was made."
Which channels allow your brand to effectively tell your story and deeply connect with your consumers? This is a key part of building empathy with your consumers, not just for them.
Although there are many marketing and sales strategy paths your brand could take, honing in on this simple yet effective advice should help reveal the best channels to utilize for your unique brand: Have empathy for your consumer, go deep where your customers are buying and share your brand's story whenever possible.
Subscribe and receive the latest updates on trends, data, events and more.
Join 57,000+ members of the natural products community.
You May Also Like
---