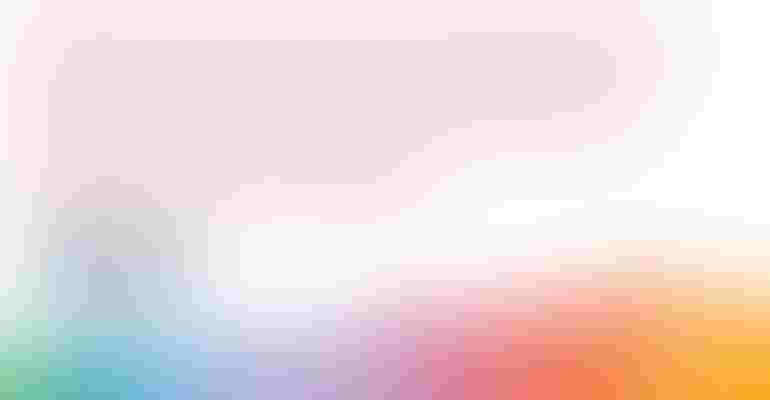 There's so much to consider when preparing for Expo West, whether you're a first-timer or a self-defined pro, from the highest level (what's your elevator pitch?) to the smallest minutiae (what clothes should you pack?). Here to break it all down is an expert panel in the first of three Natural Products Business School virtual sessions, "How to Have the Best Expo West," which kicks off at 8 a.m. PT on Wednesday, Feb. 15.
This 90-minute session will focus on how brands can have the best experience at Expo West, touching on topics like boothmanship best practices, grabbing buyers' attention and even what to pack for the trade show—including some insider hacks. Whether you're a first-time Expo West attendee, had your first Expo experience virtually during the COVID-19 pandemic or are simply looking to maximize your time better this year, this session is a must-attend for early stage and startup CPG brands.
"No Expo is exactly the same," says Ashley Pagenstecher, New Hope Network Community and Conference Manager. "This session is great for first-timers, but it's not just for newbies. Anyone can benefit from learning what's happening this year, what topics are top of mind and how to have the best show experience possible."
The session features three parts—each focused on best practices and tried-and-true advice from the point of view of brands, retailers, and show partners—and features a variety of experts:
Brand executives
Daniel Scharff, Machu Picchu Energy
Partners
Cynthia Billops, JEDI Collaborative

Katrina Tolentino, Naturally Network
Retailers
Heidi Traore, National Co+op Grocers
New Hope Network
Katie Orrell, marketing director, New Hope Network

Gina Spampinato, sales director, New Hope Network

Robert Decker, client services manager, New Hope Network

Eric Pierce, VP of business insights, New Hope Network
Panelists will offer advice on how to interact with retailers and key partners at the show, provide top-notch client services, and help your company thrive in Anaheim and beyond. This includes what kind of information you should prepare before hitting the show floor (data on how you meet target retailers' standards is a must), how best to schedule your time to meet your business goals for 2023, and what they wish they knew when they were preparing for their first Expo. The panel will also highlight the various partners and services available to brands at Expo, and how to maximize their impact.
"It's good to have a game plan because at no point will you be able to walk the entire trade show floor or talk to everyone there," says Pagenstecher. "This session will help attendees align their 2023 business plan and goals with the events and educational sessions happening at Expo for the biggest impact, since it's impossible to see and attend it all."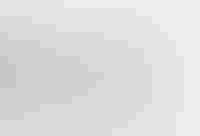 Watch a replay of this session. To learn more about this program and others, as well as a broad variety of brands, visit ExpoWest.com. To see registration options, including those for virtual access, click here.
Subscribe and receive the latest updates on trends, data, events and more.
Join 57,000+ members of the natural products community.
You May Also Like
---