Natural brands, suppliers rally for online orders
Natural brands, suppliers rally for online orders
The novel coronavirus is giving natural products brands and suppliers a reason to make their online delivery services more efficient and engaging.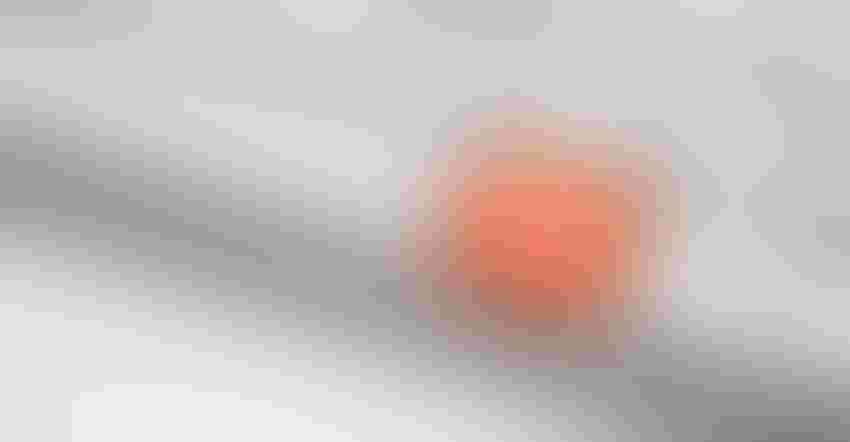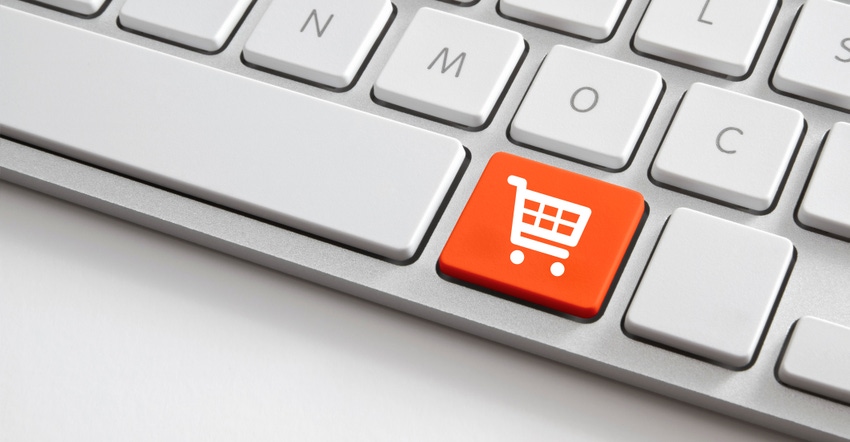 As the coronavirus sends more consumers to the internet for more of their purchases, natural foods brands and suppliers are scrambling to meet that spike in demand. Hoplark HopTea has seen online sales jump about 2.5x normal levels, according to the brand's cofounder Dean Eberhardt.
"I think this is likely due to both pantry loading and customers of ours that would prefer to shop online versus going to a store," he said. They've been able to meet that demand, but not easily.
"It has been a challenge. We make all our own products and fulfill all our orders, so with some of the new changes we have implemented in the brewery for safety, it has been challenging keeping up."
Brands with external manufacturing partners may have an easier adjustment period—Good Karma Foods, for example: "Our manufacturing partners and ingredient suppliers have ramped up their production output to meet the increasing demand for food products. We're proud of how the entire food industry has responded to this crisis," said CEO Doug Radi. 
But it's a challenge across the board, and a shift that many brands expect will not be temporary. "There is a moment right now, and potentially for the next year, where our customers want to meet us online and will potentially continue with that pathway for the entirety of their relationship with us," said Eberhardt.
Eric Schnell, founder of Beyond Brands, said brands need to be preparing for that longer-term change in the industry's landscape. He's seen brands experience a 50% uptick in direct sales in the last month, and thinks some of that won't disappear once things settle into a new-post-coronavirus-normal—guessing an average brand might ultimately sell 30% of its volume direct to consumer.
"I don't know if consumers, when this is all over, will go back to the old way of life," he said.
His firm has had a flood of interest from brands looking for help establishing DTC programs. "We're seeing the sense of urgency from brand owners—across any category—who are saying, 'We need to get this up and running,'" he said. It's not just for the short (although not immediate) term, but as part of a successful long game. Getting a DTC model built can take 60 days, said Schnell. "It's not an immediate thing here, so the sooner brands get started, the better."
That's something Beyond Brands and other firms like it help brands do; most brands don't have internal teams with the appropriate expertise. They help brands figure out an appropriate digital presence—things like how to best get their message out to consumers and which online platforms make sense for their company and products.
Some clients successfully meeting the current spike in online demand have done extremely well at Thrive Market, but that won't be right for everyone. "You want to sell where the shoppers are buying your products are," he said.
Expanding direct sales requires more than just meeting demand; for long-term success, brands will need to adapt in other ways; for example, how they engage with and sell to customers.
"Maybe you were a brand that did half your sales through brick and mortar, and half through food service," he said—by selling lunch products in an office building, for example. "How can you reach those customers now? That's an opportunity."
It may not be an easy opportunity, though; it can change fundamental aspects of a company's business model. "This is especially challenging for a brand like ours, as our greatest success is on shelf discovery. Our customers try HopTea and fall in love with it," said Eberhardt.
"That is more challenging to facilitate now and for the likely medium term. We are working on solutions and opportunities to this challenge as we speak."
He said they're trying to use the current growth in online sales as a jumping-off point. "We are using this time to build upon the success of online sales to work on making that platform a larger focus of our business. People seem to want to shop that way and our goal is always to meet them where they are."
Going forward, Schnell expects DTC to be a strong sales channel for any category in the natural products industry—not just for products that are easy to package or ship, like vitamins, but even for beverages or frozen foods.
One company that Schnell looks to as having had a thriving online presence even before the current crisis, Hint Water, does half of its nearly $100 million business online. "I look at them as a shining example of a company that can sell 50% of its sales online, and 50% in brick and mortar—and on a product you would never expect to buy online, bottled water. It's disrupting the conventional thinking of, 'But it has to be sold in a store.' No, it doesn't."
Subscribe and receive the latest updates on trends, data, events and more.
Join 57,000+ members of the natural products community.
You May Also Like
---