How to merchandise non-alcoholic beverages
How to merchandise non-alcoholic beverages
Where should retailers position non-alcoholic beverages? What if they feature functional ingredients? Here's some advice from the industry and other retailers.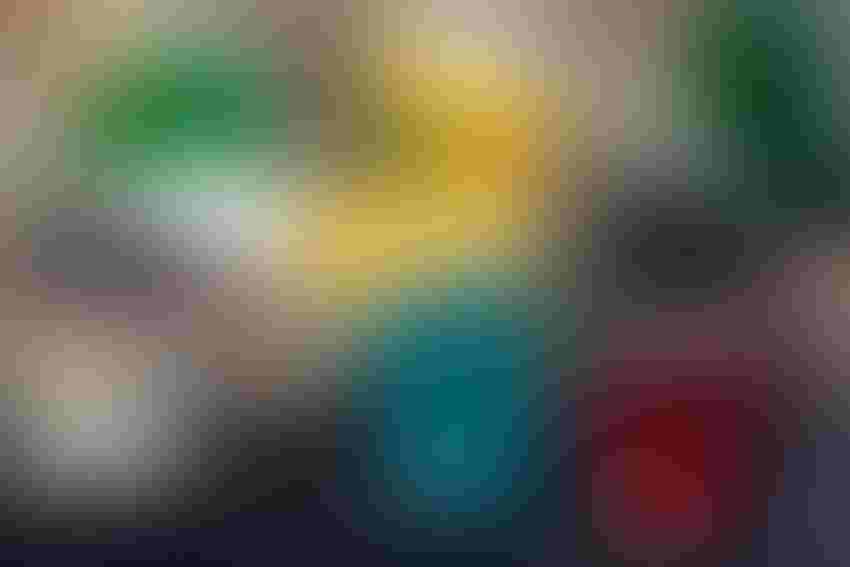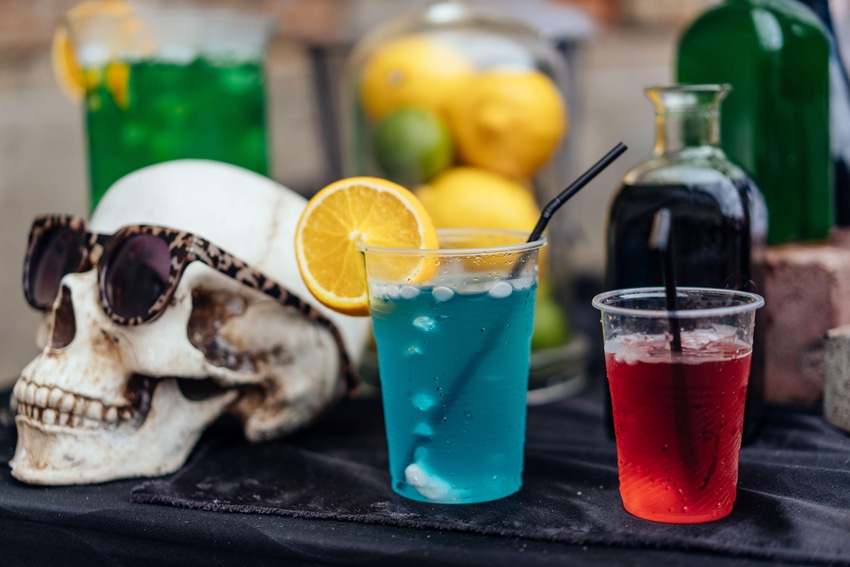 What's a non-alcoholic beverage? It sounds like a question with an easy answer: It's a drink without booze. And technically, the answer is correct.
But don't look for seltzer water, juice or other similar booze-free, ready-to-drink beverages in the burgeoning non-alcoholic beverage category. Instead, the growing category supports booze-free beer, wine, cocktails and other drinks.
Making sense of the wide range of potential products—in particular, those that flirt with cocktails—poses challenges for retailers, as does positioning them strategically on store shelves. Because just as non-alcoholic beverages rise in popularity, so do functional beverages: Drinks that contain botanical ingredients like rhodiola, turmeric and magnesium often dwell within their own sets. The division between non-alcoholic and functional can be hazy.
In addition, the majority of people who buy non-alcoholic beverages actually do drink, according to Marcos Salazar, the CEO of the Adult Non-Alcoholic Beverage Association (ANBA). Recent data reveals that 94% of non-alcoholic beverage consumers do drink alcohol, he says. They pick up the alcohol-free products because they embrace moderation, or they appreciate the products' flavors, or when they entertain, some guests don't drink (or all three). So, should the products be staged within a store's alcohol aisles?
For Salazar, the parade of new beverages hinges on a key word: adult. The products, he says, "are marketed toward adults of legal drinking age."
"We do not represent functional beverages, or anything that makes health claims," he says. "For one, that invites a whole set of regulatory challenges that are not our focus."
Still, Salazar says some products do straddle both worlds. A non-alcoholic beverage with adaptogens like ashwagandha? Some brands with products like this do belong to the ANBA.
Natural Products Expo East attendees can sample a variety of non-alcoholic products at the new Adult Non Alcoholic Beverage Pavilion, booths 1012-1026 on Level 200. The Pavilion is a partnership between the ANBA and New Hope Network.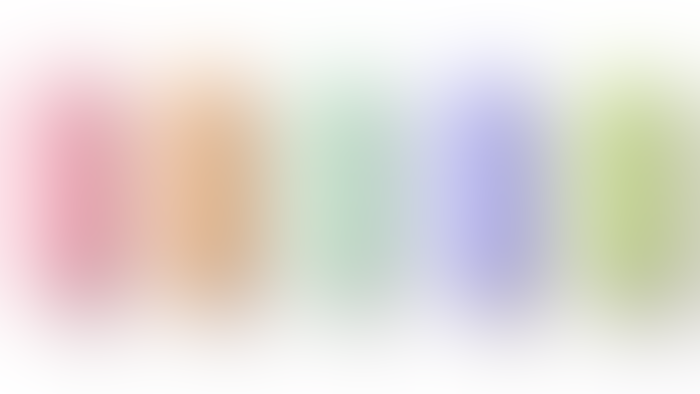 Consumers purchase a mix of beverages
Regardless of whether a non-alcoholic beverage's fit within the category is straightforward or more complicated—an alternative beer or a non-alcoholic wine containing nootropics—they all perform best when they are placed together among alcoholic beverages, Salazar says.
"The movement is not being driven by those who don't drink. It's by those who moderate," he says. "When they pick up non-alcoholic beer, they also are picking up alcoholic beer. People are mixing and matching because these drinks are occasion-based consumption. And the in-store placement is important."
Brands crafting canned mocktails tend to agree with Salazar.
When she quit drinking eight years ago, Laura Taylor, the founder of Mingle Mocktails, grew frustrated when attending social events because her options were limited to soda or water. She started making her own mocktails, and eventually turned her creations into a brand, which now is one of the leaders in the market. Today, Mingle Mocktails includes Key Lime Margarita, Blood Orange Elderflower Mimosa and Cranberry Cosmo.
She thinks of non-alcoholic beverages as a "subset of the liquor department," one that builds incremental revenue for stores, because consumers who buy non-alcoholic beverages also buy boozy drinks. Drinks like Mingle are completely different from functional beverages, Taylor says.
When she encounters drinks loaded with mood-altering botanicals posing as non-alcoholic beverages, she rejects the association.
"It's a marketing tactic. That's a brand trying to find more customers," she says. "It should be an alcohol alternative, not a sparkling water with an additive to create a mood.
"I'm creating an adult beverage experience you would enjoy at a neighborhood barbecue where there's beer, wine and cocktails. If you are drinking, you are having a beer or a Prosecco or a non-alcoholic option. You wouldn't say, `I want a functional beverage,'" Taylor adds.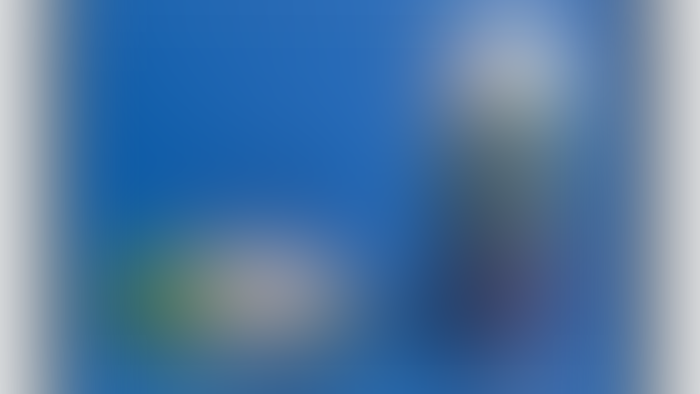 In 2022, as people were emerging from the COVID-19 bubble, PCC Community Markets in the Seattle, Washington, area created a separate non-alcoholic set, which occupied one shelf, says Beth Johnson, senior category manager at PCC Markets. The growing popularity of the category, however, soon persuaded PCC to expand.
"It's working for us," she says. "At first it was just one shelf, but now it's like three."
And at PCC, the category is stationed in grocery rather than alcohol.
"There was some confusion about where we should place products in stores," she says, adding that the team was worried shoppers in the alcohol section would accidentally buy non-alcoholic products and be disappointed. They also wondered if people who don't drink would feel comfortable wandering through the alcohol aisles.
Because PCC Market locations have relatively small footprints, space limitations in part dictated how they would position the non-alcoholic set. Some brands do straddle functional and non-alcoholic. Decisions about where to showcase them in the store get made on a case-by-case basis, Johnson says.
"Hiyo is a perfect example, a product that targets functional as well as non-alcoholic," she says. That brand positions itself as non-alcoholic, but also leans into adaptogens, nootropics and functional botanicals. Hiyo refers to the effects its drinks bring about as "the float."
At PCC, Hiyo and other category-straddling products like Recess also fill the stores' cold boxes and "are doing very well for us," says Johnson.
"A lot of influencers are saying shop at PCC because they have Hiyo," she says.
Non-alcoholic brand Mockly revolves its beverage advantages around taste. Founders Aimee and Tarik Sedky even hired a longtime bar manager from celebrated New Orleans restaurants to devise formulations.
For Aime Sedky, the key to a great non-alcoholic beverage is balance—the interplay between sweet and sour, fruity and savory that often defines cocktail excellence. Like Taylor, she rejects creating products that incorporate functional ingredients.
"For people in recovery, any mind-altering substance is something people don't dare do," she says.
But she also prefers when Mockly products are placed in the liquor aisles of grocery stores.
"Mockly is something you drink when you would also have a cocktail," she says. "This is for a drinking occasion, and it's inclusive of people who don't want booze at a drinking occasion. The ritual of the cocktail is something we hope people use Mockly for, and our focus groups back it up. A lot of people in recovery love it for that reason—it has become a ritual for them."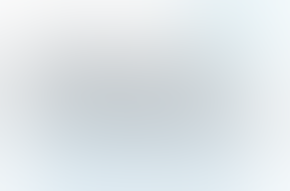 Natural Products Expo East begins Sept. 20 at the Pennsylvania Convention Center in Philadelphia. The Adult Non-Alcoholic Beverage Association is presenting an educational session, "Merchandising Adult Non-Alcoholic Beverages to Maximize Retail Velocity," at 3:30 p.m. Thursday, Sept. 21, on Level 200, Room 201B. The session is included with an exhibit hall badge. Learn more about Expo East's agenda, exhibitors, retail buyers and registration.
Subscribe and receive the latest updates on trends, data, events and more.
Join 57,000+ members of the natural products community.
You May Also Like
---