Plant-based yogurt CEO shares the secret to growing a new category
Plant-based yogurt CEO shares the secret to growing a new category
Former Sabra executive Meiky Tollman, CEO of The Collaborative, explains which strategies always work—even during a pandemic.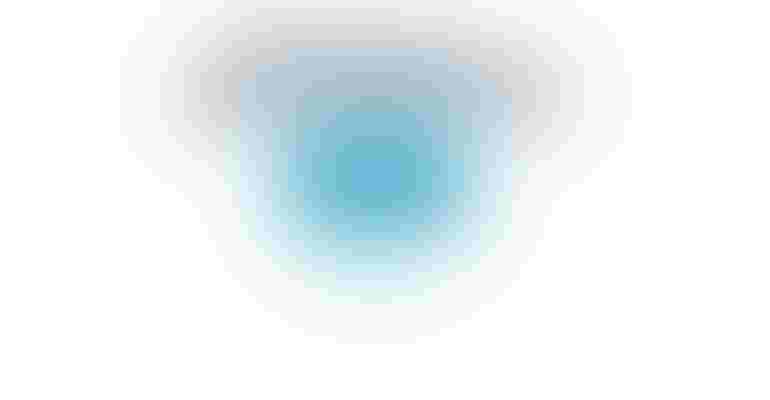 As plant-based formulators continue to craft nondairy milk, ice cream, creamers and more products that replicate the taste and texture of their animal-based counterparts, plant-based food sales are skyrocketing.
In the 52 weeks ending December 2019, plant-based milk sales reached $2 billion and nondairy ice cream fetched $336 million, according to the Plant Based Foods Association.
The nondairy yogurt category experienced impressive growth last year, too, rising 31.3% to $283 million. This is particularly promising considering dairy-based yogurt sales fell by 1.2%. It is clear at least some consumers have interest in plant-based yogurt.
But despite recent growth, plant-based yogurt is still in its infancy and has only brushed the surface of the $8.2 billion yogurt category. Meiky Tollman, the new CEO of The Collaborative (formerly The Coconut Collaborative), is up for changing this.
Before spearheading the direction of The Collaborative, a U.K.-founded coconut milk yogurt brand, Tollman helmed expansion of Sabra Hummus, ushering the dip company from the local, kosher-focused brand to a nationwide category leader with nearly $1 billion in sales.
For many Americans, Sabra was the first taste of hummus they ever experienced due to the brand's aggressive sampling initiative. "They were surprised that hummus can be tasty," says Tollman. "Now with The Collaborative, people sample our product and say, 'Wow plant based can be tasty,' too. There are many similarities between my experience with Sabra and The Collaborative."
Seeking Sabra-like success and beyond
Tollman is passionate about taking a "rising tide lifts all boats" approach to his new position by planning to grow the entire plant-based yogurt category rather than The Collaborative alone.
He describes his strategy as "deep and narrow"—which means having robust market penetration with few geographical locations. "We call it an Extreme Category Makeover," he says. "If a chain comes to us tomorrow and says we can be in 2,000 stores with just three SKUs, that's not really what we're after. We're more interested in being in 400 stores with 15 SKUs in each location."
Tollman says adopting a "brand block," which involves packing the yogurt section with a single brand in multiple flavors, is key. He says it works because it's akin to customers seeing a billboard on the store shelf. This encourages shoppers to try new products—which is tough, especially if the product is premium. Retail partnerships are essential for this model.
Tollman recognizes The Collaborative's responsibility to being someone's first taste of plant yogurt: if the product fails to impress, it's not just one brand that will be impacted. All plant-based brands are to some extent rely on one another to strengthen the idea that plant-based food is delicious.
Growth happens through investment
When Tollman entered The Collaborative's CEO position in mid-April, the company received a $7 million investment from PowerPlant Ventures to help jumpstart category growth. At that time, the COVID-19 shutdown was already in effect, sparking The Collaborative to minimize costs to weather an unknown future.
"We reduced our expenses by 37.5%," says Tollman. "In many ways, it makes you better because it forces you to rethink every dollar you are investing, and make sure this is right for you." For example, the company moved out of their WeWork coworking space to work mostly from home, and stopped hiring positions for marketing and sales. Tollman says he's been on more sales calls than ever during this time.
In lieu of in-store sampling, Tollman and his team are sending product samples to store and category managers, and educating them remotely about the plant-based yogurt category and its potential growth.
"A 2018 study shows that plant-based milk has 41.3% household penetration …. Plant-based yogurt only has 8.7% household penetration," says Tollman. Clearly, plant yogurts have yet to bridge the chasm between early plant-based adopters and mainstream consumers. Tollman hopes he can help close this gap for all.
Subscribe and receive the latest updates on trends, data, events and more.
Join 57,000+ members of the natural products community.
You May Also Like
---