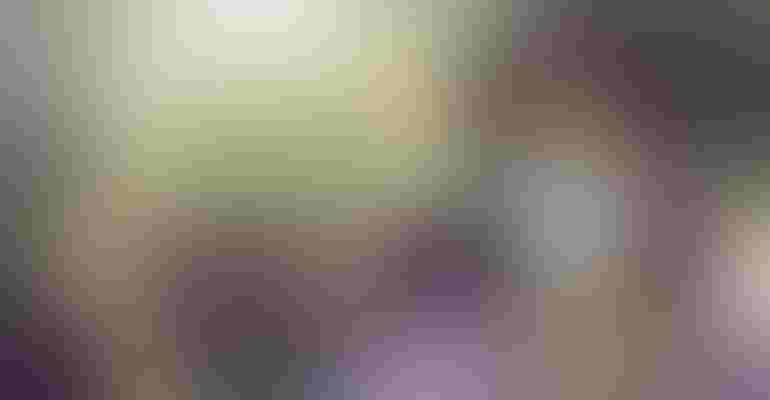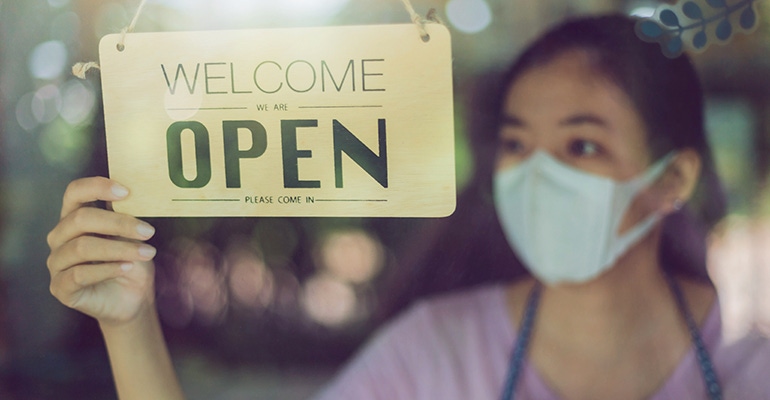 The COVID-19 pandemic seemingly altered every aspect of American life last year, including how we shop for groceries, what we eat and where we dine. Within weeks of the first cases emerging in the U.S., consumers hit grocery stores as if Thanksgiving had been rescheduled without warning, to borrow the metaphor UNFI CEO Steve Spinner used in a March 11 earnings call.
But the pantry-stocking surge passed—in part because the novel coronavirus knocked out parts of our food supply chain—and consumers began finding new ways to shop. At Sprouts Farmers Market, for example, e-commerce sales rose 500% for the quarter that ended June 28, accounting for 12% of the company's sales.
When consumers did venture into brick-and-mortar stores, they bought considerably more items than they had traditionally. Natural Grocers by Vitamin Cottage reported in May that average transactions were 13.1% higher than they were a year earlier. Many smaller independents experienced similar basket-size growth.
Shoppers also increasingly chose organic and natural foods over conventional: Sales rose 39% in March and were still up 13% for the four weeks ending Sept. 6, according to SPINS. In late 2020, sales of organic food, particularly organic produce, continued to outpace 2019 sales.
"I think that speaks to folks, if they do have money to spend on food, that they are looking to take better care of themselves, [and they see] better safety, health and nutritional value in organic foods," says Errol Schweizer, former vice president of grocery at Whole Foods Market and now a director on several natural products companies' boards. "And the fact that folks are cooking at home—they want to use the highest quality."
As the new year begins, news of one or more COVID-19 vaccines offers hope that social distancing will ease, allowing freer socializing, shopping and restaurant dining. But as they look ahead, natural products retailers, who adapted so quickly to consumers' changing demands throughout 2020, must wonder: What's next? Here's a look.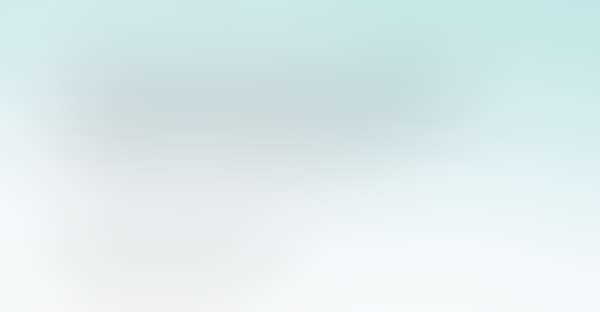 Prepare for ongoing online demands
Most natural retailers' home delivery and curbside pickup business skyrocketed because of the pandemic. "A portion of that is absolutely going to stick," says Steve Lutz, senior vice president at Category Partners, who has been tracking sales of organic and fresh foods since 2007. "Consumers are going to say, 'I really like that. It's a real timesaver. It costs a little more, but it's worth it.'"
Many analysts agree, but Timothy Laseter, Ph.D., professor of practice at the University of Virginia's Darden School of Business, isn't so sure. In his recent whitepaper, How to Win in Online Grocery Part III: Did the Pandemic Change Everything?, he notes that even during the pandemic, 70% of online shoppers went to the store as often as or more frequently than they shopped online. Therefore, to keep online orders up, Laseter says retailers need to create online shoppers out of their traditional shoppers and, at the same time, encourage online shoppers to spend more. Also, while curbside pickup can be more profitable than delivery, he writes that retailers have to find "the balance between cost and convenience that will attract profitable customers."
As for the in-store shopping experience, retailers must maintain a safety-first strategy, says Jesse Roque, retail services and merchandising specialist at the Independent Natural Food Retailers Association. "Stores need to understand that their customers need to feel safe while they shop," she says. "Stores should strive to earn the trust of their shoppers by keeping their stores clean, keeping a limit on shoppers in the store—if that's a possibility—and also keeping the focus on customer service."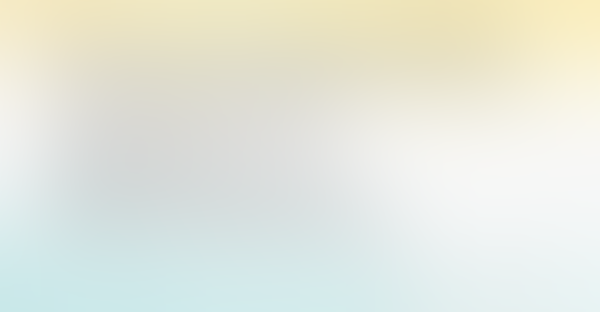 Make local products a mission
Efforts to build up local economies and enhance diversity gained major momentum nationwide last year, among consumers and businesses alike. Schweizer believes natural products and specialty stores should focus on family farms, those offering transparent, fully traceable, real organic products. Championing these small, local producers will help differentiate retailers, he says, "because they've got talking points: exactly where the product is from, how it was grown, how it's benefiting those farmers."
Supporting family farms owned or operated by Black, Indigenous and people of color is especially important, Schweizer adds: "Be a consistent customer and make sure the owners have sustained income so they can stay in business and stay on the land."
Retailers can also get behind diversity initiatives at the policy level. "Contribute to or support federal policies that support loan forgiveness and other means of accepting capital from BIPOC producers, particularly those from working-class backgrounds who don't have access to resources," Schweizer suggests.
Kate Barnholt, senior growth solutions manager at KeHE Distributors, also encourages natural retailers to focus on local products, as well as to highlight brands' missions.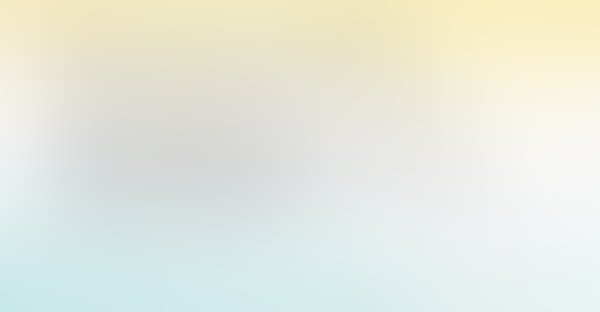 Stay competitive against conventional
In 2019, sales of natural and organic products across all channels reached $155 billion. But according to Natural Foods Merchandiser's Natural Retail Market Overview Survey, conventional grocers accounted for a greater percentage of sales (44%) than natural retailers (36%).
However, Schweizer sees a difference between the organic products that natural retailers sell and the "industrial organic" products available in conventional stores. "In a sense, it creates a two-tiered organic model, which I think is inevitable now if true organic wants to survive the huge growth of factory-scale organics," he says.
While natural products retailers might not be able to reverse those sales trends, they can take steps to remain competitive against nearby conventional grocers. One way to compete is to foster relationships with consumers—something that will be essential following the pandemic, Roque says.
"People have to shop, and not everyone can or even wants to do curbside or Instacart, so there are always going to be people in the store," she explains. "Make it as easy as possible for them to shop, make it clear where the clean versus the used carts are, keep sanitizer and wipes handy, keep the aisles clutter free and make it easy for people to move around each other." With all that in mind, Roque adds, employee safety and well-being should remain paramount.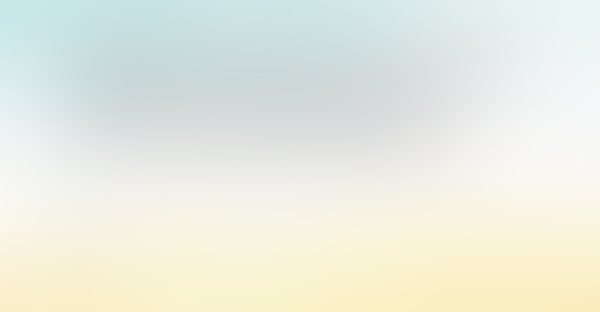 Manage categories for differentiation
Retailers need to stay up to date on new trends and innovative products, KeHE's Kate Barnholt suggests, and regularly review the productivity of their inventory. "Be ready and willing to replace underperforming SKUs from historical top sellers with those that are new and trending," she says.
Then find ways to expand innovative categories. For example, sales of refrigerated and frozen plant-based foods increased 21% in the 12 weeks ending early November 2020, Barnholt notes, citing SPINS data. "Dedicating more space to these growing categories can lead to incremental sales for the stores," she says.
Agility has always been a strength of independents—and that should definitely continue this year. Striving to remain nimble, says Roque, will help retailers make it through these tough times. "Different stores are going to have different needs, but I think it's going to hold true for the vast majority of stores that their shoppers will be shopping less, but with bigger basket sizes," she says.
Fewer trips and bigger baskets often translate to products in hot categories moving fast, potentially leaving shelves sparse. "Some stores will be able to quickly remerchandise those areas—expanding the selection of bigger bottles of kombucha, for example," Roque says. "The more quickly they can do that, the more they can mitigate some of that loss."
It's also worth noting that some conventional brands and grocery stores are still having trouble with their supply chains, which gives natural retailers an opportunity to present customers with something new. So, instead of focusing only on top sellers that have the widespread distribution in conventional grocery, "natural retailers really need to lean in to those smaller, emerging brands that have promise, are on trend and have the right ingredients and certifications," Barnholt says.
Finally, as the economy recovers and people find employment, Lutz expects even more consumers to purchase organic foods. "Be prepared for 2022 and 2023," he says.
"You've got to recognize that there are new products, new packages and, in some cases, lower prices on organic and natural foods that are making them available or of interest to a wider spectrum of consumers. Stay on top of that because the organic opportunity is not even close to being fully developed."
Pandemic-prompted changes that will stick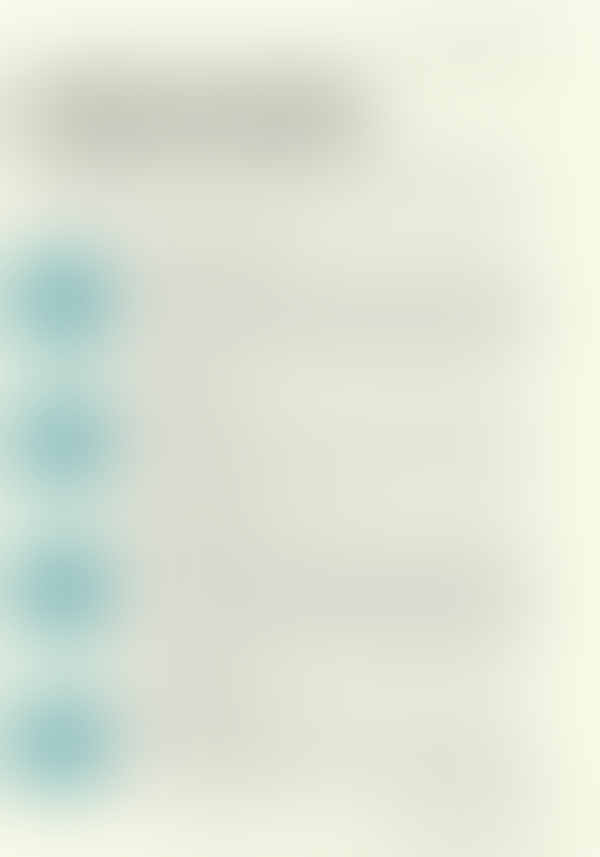 A printable version of the graphic is available. Click download, below.
Subscribe and receive the latest updates on trends, data, events and more.
Join 57,000+ members of the natural products community.
You May Also Like
---
Sep 20 - Sep 23, 2023
Natural Products Expo East is the East Coast's leading natural, organic and healthy products event.
Learn More