Retailers in the Certified Business of Disruption (CBD)
Retailers in the Certified Business of Disruption (CBD)
Here's how to tread carefully and capitalize on the CBD craze.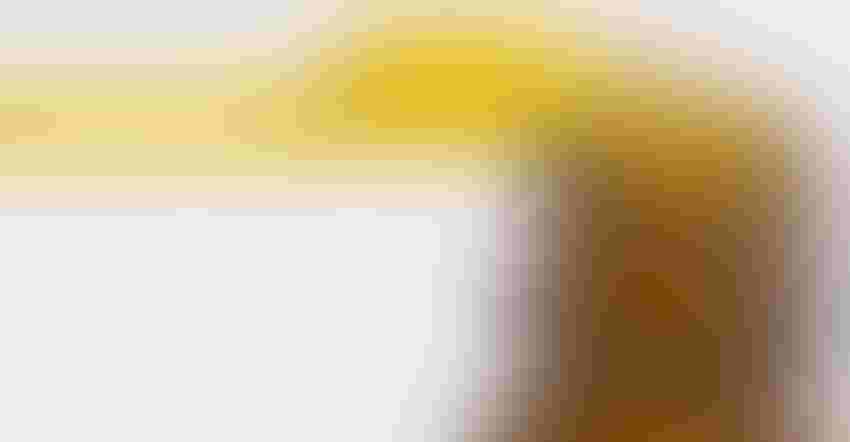 Selling disruption has its charms. Remember the billion-dollar baby called ephedra? How about when coral calcium was all the rage? When St. John's Wort took off? Fish oil and curcumin might be on that list. Raspberry ketones. Astaxanthin.
The big one today is cannabidiol, commonly known as CBD. The innocent cousin of tetrahydrocannabinol (THC)—you know, the evil "weed." While cannabis in both medical marijuana as well as recreational or adult-use is now north of $5 billion annually, CBD is providing much opportunity for independent natural health food stores. Hemp Business Journal estimates hemp-based CBD at $452 million by 2020, with natural and specialty among the top channels.
Stuart Tomc, vice president of human nutrition at CV Sciences, marketers of PlusCBD Oil, calls CBD a "truly disruptive" product. "We're talking agricultural hemp and not medical cannabis."
Tomc says that while there is much opportunity, there remain quite a number of potential pitfalls in retailing CBD.
"The difference between CBD and medical marijuana," says Tomc, "is CBD is designed to keep healthy people healthy."
CBD got a jump-start when it was seen that it helps with child-onset epilepsy disorders. That might have set CBD apart as the true medical marijuana substance.
"If CBD had been found in another plant it would be considered a miracle cure, a miracle functional food or a miracle drug," says Mark Blumenthal, executive director of the American Botanical Council. "The data surrounding CBD efficacy particularly in indications such as pain relief, traumatic brain injury, suppression of seizures, among others, auger well for its future in the market if the molecule were derived from almost any other plant.
Tomc cautions that the burgeoning industry of healthy hemp-derived CBD is also in its infancy, which means the supply chain is just beginning to be built.
"I'd say be sure to bring products in your store that are vertical," says Tomc. "The same company grows, third-party tests, formulates and distributes."
What your staff needs to know
Another hurdle is in staff education. Emily Kanter, co-owner of Cambridge Naturals in Massachusetts, calls CBD a "new and exciting product," but the questions that abound from consumers mean staff education is paramount.
"If you're going to bring in CBD products," says Kanter, "educate your staff on products. Bring in outside reps and trainers. Have your staff do research on it so they really understand it and can communicate its benefits to your customers."
She says customers have a lot of questions: Is it marijuana? Will it get me high? Will I fail a drug test? How will it make me feel? Will it cure X, Y and Z? What's the recommended dose?
"Our customers don't want to feel high," says Kanter. "These fears are generally based on a lack of knowledge or a fear of taking something new."
She says the products fit seamlessly in the store's inflammation, joint pain and general health supplements.
"Our sales of CBD have been fantastic so far," she says. "Customers seem to have great success with it and they come back for it. The volume of repeat customers suggests something otherwise than a placebo effect."
She says her staff encourages lower doses unless a health care practitioner tells them otherwise.
"We were a little nervous at first," says Kanter, "but by and large our supplements department staff was extremely excited about it. We're always looking for new opportunities to serve our customers."
Tomc says that while CBD will not get you high (its THC content is lower than 0.3 percent, while marijuana strains sold in dispensaries start with THC content that's in the teens), it could potentially result in a positive drug test, so customers who are concerned about that should probably shy away from CBD.
"Prohibition is ending," says Tomc. "With the endocannabinoid system only elucidated in 1992, we still don't know everything about it."
The free webinar "CBD: Understanding today's hottest wellness ingredient" is now available on-demand here.
Subscribe and receive the latest updates on trends, data, events and more.
Join 57,000+ members of the natural products community.
You May Also Like
---