Retailers reduce produce miles through vertical farming and local sourcing
Retailers reduce produce miles through vertical farming and local sourcing
The ability to grow food closer to large population centers improves total carbon footprint for Albertsons, Kroger, Publix and others.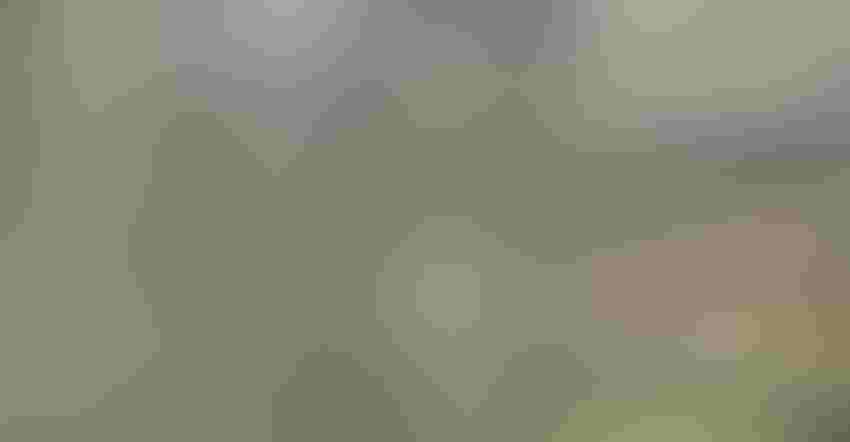 The concept of vertical farming, or indoor produce farming as it's sometimes called, has been around for a while, but has really started to make its presence known in supermarkets lately, as consumer concerns about food sourcing and sustainability have increased due to the COVID-19 pandemic and issues related to imports.
Vertical farming offers the ability to grow food closer to large population centers, reducing the food miles associated with distribution, improving the total carbon footprint.
By using less land, requiring less chemicals and consuming far less water than conventional farms, vertical farms are becoming a go-to source for supermarket chains such as Albertsons, Kroger, Safeway and more.
For instance, Bowery Farming, a New York-based vertical farming company, recently began supplying fresh produce (Baby Butter Lettuce, Crispy Leaf, Spring Blend and Baby Kale Blend, plus Basil) to 164 Acme stores and 111 Safeway chains on the East Coast after making a deal with parent company Albertsons Cos.
"There are four unique value propositions to vertical farming that are appealing to Albertsons and retailers broadly," said Katie Seawell, Bowery Farming's chief commercial officer. "The first is the simplicity of the supply chain. We are doing the seeding, the growing, the processing, the harvesting and packaging all on-site at our farms. The amount of transparency from seed to shelf is unparalleled." The other three include cutting down on food miles, shelf-life freshness and surety of supply.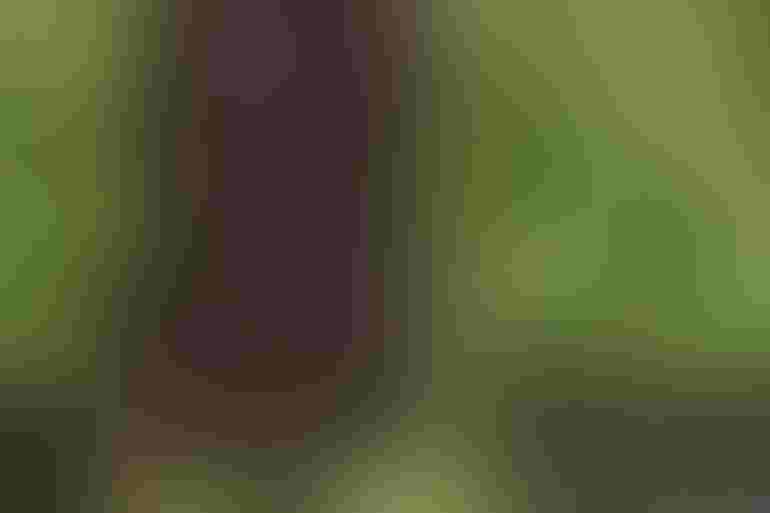 Ricardo Dimarzio, produce sales manager for the mid-Atlantic division of Albertsons Cos., notes the company partnered with Bowery to offer innovative and sustainable produce to help meet customer demand for high-quality local indoor-grown greens and herbs.
"Whether our customers shop with us in-store or through our websites and apps, they expect to find fresh and sustainable produce for delicious meals at home," he said.
Bowery serves approximately 800 grocery stores through a trio of farms in New Jersey and Pennsylvania, and has a fourth set to open in Bethlehem, Pennsylvania, later this year.
"We are deeply committed to creating the most efficient system possible in growing our produce," Seawell said. "At the heart of our operation is our Bowery Operating System, a proprietary software system that leverages sensors, vision systems and uses machine learning to optimize all the variable inputs our plants need to grow. We are 100 times more productive on the same square footage of land as traditional agriculture."
The Kroger Co. has also gone the vertical farming route, recently partnering with Hamilton, Ohio-based 80 Acres Farms to supply 316 stories in Ohio, Indiana and Kentucky with greens and vegetables.
The decision was made after the Cincinnati-based grocer saw success with a vertical farm pilot program in November 2019 that was utilized in 32 stores.
"This newly expanded partnership means more communities will have just-picked produce at their fingertips 365 days a year," said Dan De La Rosa, group vice president of fresh merchandising at Kroger. "Everyone deserves easy access to fresh, affordable, delicious food."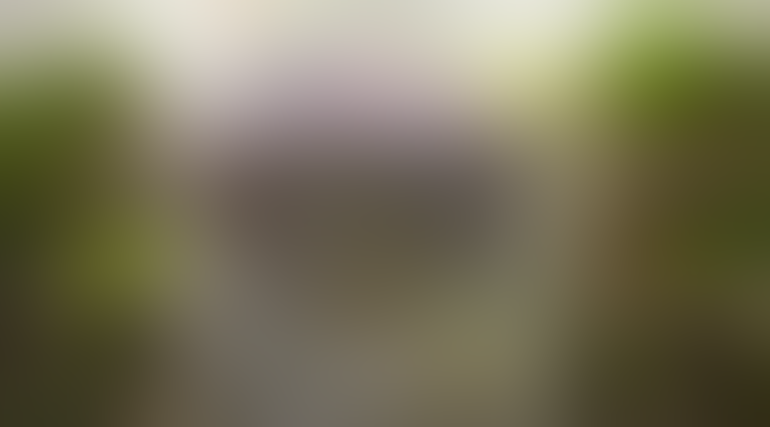 Publix Super Markets' GreenWise healthy market in Lakeland, Florida, is going one step further with its vertical farming entry, offering a 40-foot container hydroponic farm right in its own parking lot. The operation grows nearly 720 heads of lettuce weekly, all sold in the store, and the number is expected to increase in the year ahead.
The retailer also has a deal with Orlando, Florida-based vertical farmer Kalera to bring microgreens and lettuce to 165 of its stores.
Sprouts stays local
Vertical farming is not the only way that produce departments are helping to reduce the miles.
Sprouts Farmers Market, headquartered in Phoenix, Arizona, has been working to expand its coast-to-coast business sustainably and responsibly, as laid out in its most recent ESG report.
CEO Jack Sinclair noted the natural retailer's actions demonstrate the "doing well by doing good" philosophy in which Sprouts' long-term strategy is rooted and highlights some of the ways it's improving the business while caring for its customers, team members, local communities and the planet.
Sprouts' ESG initiatives overlap with and complement the company's long-term growth strategies, including creating an advantaged fresh supply chain as the company self-distributes its own produce.
"To accomplish this, Sprouts is working to position all stores within 250 miles of a distribution center, which will reduce food waste, lower its transportation-related carbon footprint, increase access to local farmers and provide fresher produce to customers, strengthening the fresh, local and organic produce assortment Sprouts is known for," Sinclair said. "Sprouts will continue to engage with stakeholders to refine the ESG issues that are most material to Sprouts and determine appropriate goals, metrics and strategies to implement in response."
In March, Sprouts opened a new 135,000-square-foot distribution center in Aurora, Colorado, that includes 55°F and 34°F storage and fruit-ripening rooms to house the variety of fresh, local and organic produce the store offers. The center services 45 of the chain's more than 360 stores, including all locations in Colorado, five stores in Utah and eight in New Mexico.
"As we grow our footprint, we will strategically place new stores and distribution centers closer together to maximize our owned fresh product network," said Scott Neal, chief fresh merchandising officer for Sprouts. "The Aurora DC provides shorter truck routes between the center and stores, and will eliminate an estimated 4.5-5 million miles of truck trips per year. Additionally, Sprouts will leverage the local center and associated truck trailers to bring back other goods to the DC such as recovered food to be donated, cardboard and other recyclable items."
Sprouts also operates distribution centers in Colton and Union City, California; Glendale, Arizona; Wilmer, Texas; and Atlanta, Georgia. A seventh distribution center will open in Florida this summer to expand local produce offerings and guarantee freshness across stores in the state.
Marc Lewis, general manager and executive editor at Ecowatch, a leading environmental news site engaging around 200,000 visitors per month, says in addition to the vertical farms, more grocery stores are obtaining a majority of their produce from local farmers.
"This is another way for stores to increase the sustainability of their operations, by sourcing their products locally," he said. "This reduces transportation costs and emissions, boosts the local economy, and means that the produce will be fresher."
Taking sustainability seriously
At Tops Friendly Markets, produce director Jeff Cady notes social responsibility and sustainability have always been at the core of its mission, upholding standards that ensure it reduces environmental waste and energy consumption, while providing customers with sustainably sourced, high-quality products.
"The philosophy is expressed through item selection, supplies used, removing miles from the supply chain, and taking steps to expend shelf life," he said. "We evaluate current and new items with frequency; but unlike in the past, sustainability is now in every discussion. It is in our DNA. It is our goal and responsibility to advocate for the customer and knowing that sustainability is more important today, we do our best to meet that consumer demand."
For instance, Tops has formed partnerships with local vendors that take miles out of the food chain and works with Apeel Sciences on some produce items, helping to naturally extend their shelf life.
"Customers and Tops both want to leave the world either in better shape or at least the same way we found it," Cady said. "Taking deliberate steps to achieve this goal is paramount to its continued success. Customers can only impact so much, but their trust in us to make good decisions for them is a responsibility we take seriously. The job is not done. Improvements will be made, and we will evolve along the way."

This piece originally appeared on Supermarket News, a New Hope Network sister website. Visit the site for more grocery trends and insights.
Subscribe and receive the latest updates on trends, data, events and more.
Join 57,000+ members of the natural products community.
You May Also Like
---