Reviews, coupons and more ... boosting sales in the digital age
Reviews, coupons and more ... boosting sales in the digital age
The power of reviews is but one important way plug into today's consumer. Join this In Session segment recorded at Natural Products Expo West to dive into strategies for digital success.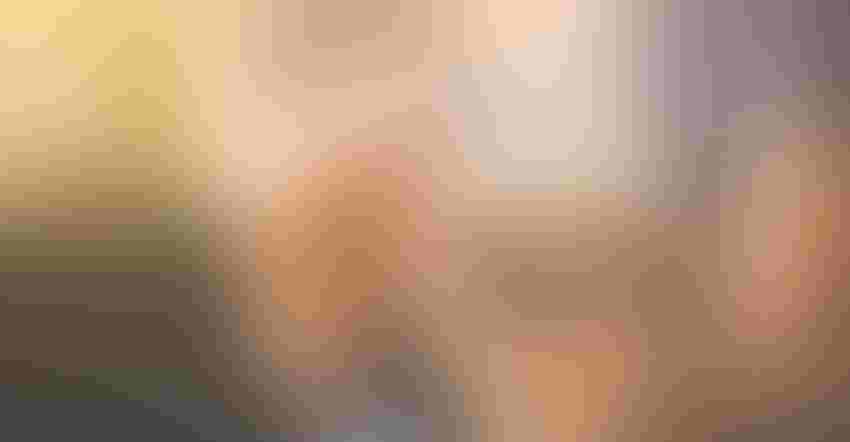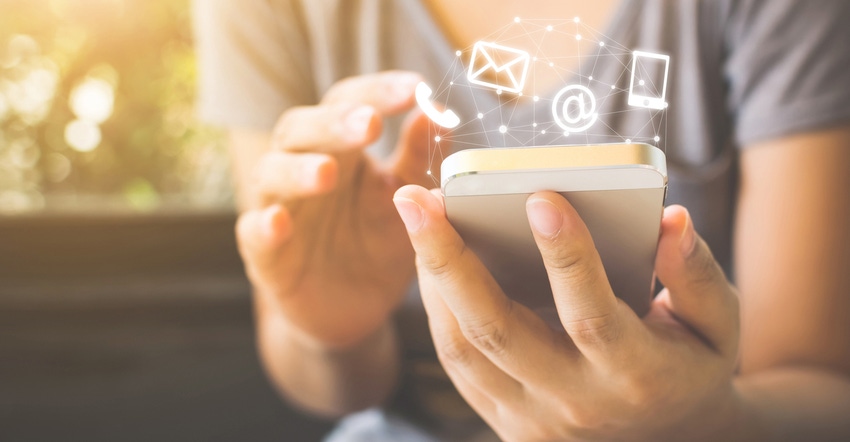 "Omni is the goal. It's this integrated, seamless experience. But what most of us are doing right now is we have these different channels. You might be patting yourself on the back, saying 'Yes, I've launched a digital store.' But maybe your data is not speaking to your in-store data. Maybe I'm online and it says it's in stock but it's actually not, or vice versa." 

—Annalea Krebbs, Social Nature  
Part 1: The reality
Highlights:
Annalea Krebbs, Social Nature, explains where retailers are today and what they're likely to face in the near future. For example: 70 percent to 80 percent of food shoppers will buy online in five to seven years. 

The change is underway across generations, not just millennials; consider marketing to behaviors and not to demographics.  

The importance of online reviews cannot be overstated—one review alone can boost sales of a product by 10 percent. 

To be successful five to seven years from now, retailers should be able to provide a seamless, integrated customer experience across online and in-store channels—omnichannel marketing. 
-----
Part 2: The goal 
Highlights:
Most of us are doing multichannel marketing—you have an online store, but the data isn't connected to your in-store data. 

Manufacturers are more ahead of the curve than retailers in terms of digital strategy. Retailers: That's an opportunity.

Look beyond demographics, and pay attention to behavioral trends.

Top six drivers of online grocery purchases: Trust (including on-time delivery), value, experience, assortment, convenience and personalization.
-----
Part 3: Case study 
Highlights:
Kari Warberg Block of EarthKind, manufacturer of natural pest control products, explains how she went from slumping to booming sales. 

To get a product off the shelves, you need a strong SEO strategy to boost sales. 

Targeted trial—EarthKind hypertargeted the people who needed the product (women), got them into the store, and amplified their experience. The company distributed coupons, had buyers review the product online and shared 20 percent coupons. The 82 percent average coupon redemption rate boosted sales by between 111 percent and 218 percent, and landed a front-page result on Google without having to pay for it. 

People remember EarthKind now. It's so, so important to have a good relationship with your retailer, and with your consumer. The retailer selling your product becomes part of the brand experience.
This session—Clicks to Bricks: Marketing to the Omnichannel Shopper—was recorded at Natural Products Expo West 2018.
Subscribe and receive the latest updates on trends, data, events and more.
Join 57,000+ members of the natural products community.
You May Also Like
---