Secret Shopper: How to answer questions about seaweed and radiation contamination
Secret Shopper: How to answer questions about seaweed and radiation contamination
As seaweed snacks grow in popularity, are your customers asking about radiation contamination? The NFM Secret Shopper learns how to address such concerns.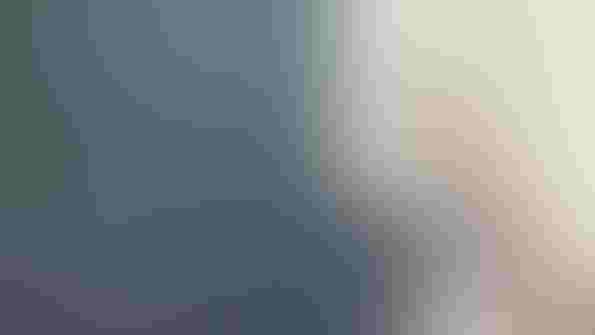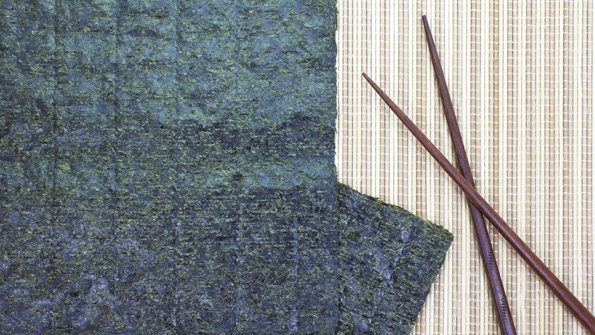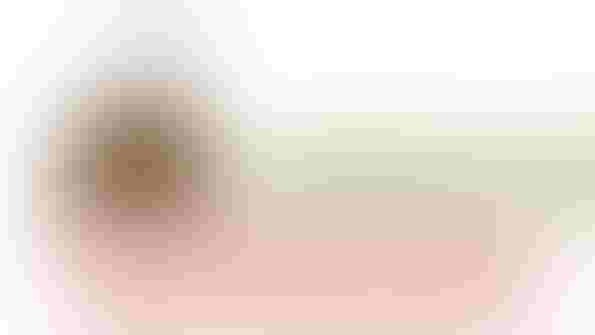 NFM Secret Shopper: Could contamination from Japan's Fukushima nuclear disaster be present in seaweed products?
Store: It depends on where they are from. You probably don't want seaweed products from Japan, but I think goods from the southern Pacific should be OK. I know producers test their products. They're not going to sell something that's terribly contaminated, but there's a chance of some radioactive contamination.
NFM Secret Shopper: How can I ensure that the seaweed I buy isn't dangerous?
Store: If it's certified organic, the product is probably OK. I think they do small-batch tests on organic seaweed. In general, organic or GMO-free products are a better bet. But if you really want to be sure, go to a company's website to check if it says whether its products have been affected.
How did this retailer do?
Our expert educator: Thierry Chopin, secretary general of the International Seaweed Association and professor of marine biology at the University of New Brunswick
Putting all of the seaweed products from Japan in the same bag and calling them all contaminated is a generalization that's not helpful for producers or consumers. Organic certification is also not a guarantee. It covers how products are cultivated, harvested and processed, not necessarily radioactive contamination. Regarding company websites and the Internet, it's up to consumers to decide if they believe what they read.
The seaweed industry is highly diversified because there are so many different applications. Additionally, there isn't one body that oversees the overall sector, such as a "milk board" or "wheat board," for example. So I'm afraid the information is fragmented and consumers are often left to decide what to trust. Unfortunately, radiation is not something you can see, so the only real test is to take a seaweed product sample to an accredited laboratory with a radiation counter for analysis. Alternatively, you can buy seaweed products from a region other than Japan. Some good ones come from Canada's east coast.
Subscribe and receive the latest updates on trends, data, events and more.
Join 57,000+ members of the natural products community.
You May Also Like
---