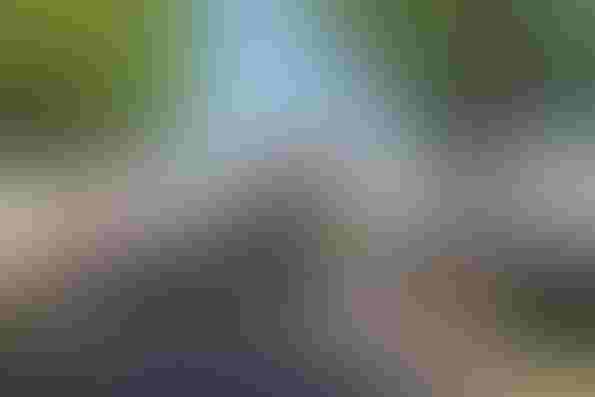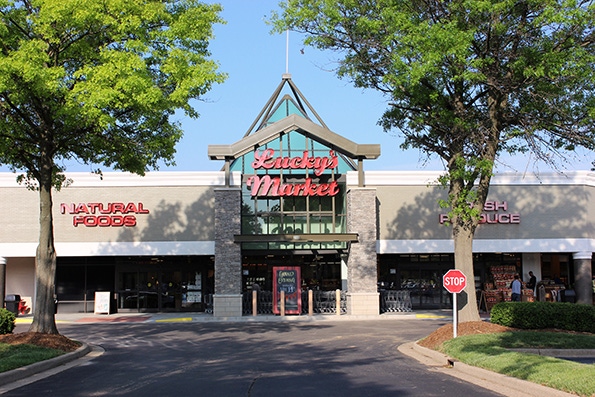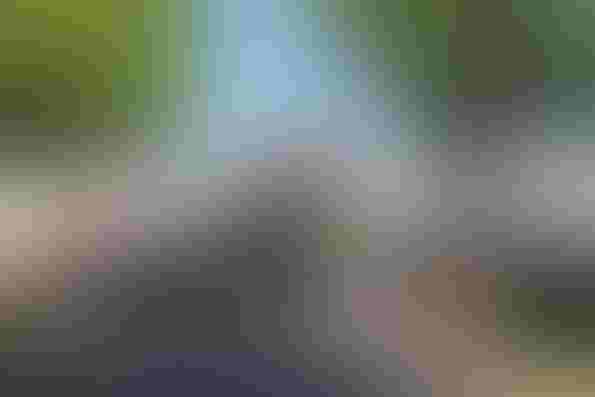 When Trish and Bo Sharon opened their first store in Boulder, Colorado, in 2003, they wanted to offer high-quality natural and organic foods in an environment that felt accessible to category newcomers. So they started slow, with a product mix that was just 5 percent natural foods and 95 percent conventional. Over the years, said Ben Friedland, vice president of marketing, the store evolved to a product mix that's almost 100 percent natural and organic.
Today, moving slowly is the furthest thing from the Sharons' minds. They've already opened seven new locations in 2014 and have plans to do it again in 2015, totaling 14 new stores in the span of two years. "There's a certain type of customer who really 'gets' and appreciates who we are and what we do," Friedland said. "And these people are really vocal, so they go out of their way to let us know. That just fuels the fire and it's addictive. Anytime someone tells you you've changed their life for the better, you want to do it again."
Here's how they're doing it:
Scaling smartly
Since Lucky's Market intends to expand at this rate for the foreseeable future, they must be able to build and operate at the same time, Friedland explained. "Things move quickly and you don't often have the tool for the job yet," he added. "Become comfortable in the chaos, learn to recognize what you need, then add it to the business. Then, repeat that process over and over again."
Cultivating new cultures
"The goal is to create a sense of community and belonging in every location -- a vibe that is unique and special to that store alone," said Friedland. So while the Boulder store will always have "some legitimate lightning in the bottle," as he says, it is impossible to try to duplicate the formula. Instead, the team is figuring out the intersection of what makes the community special and what makes the store special, and letting that dictate the plan.
Listening up
"At the end of the day," Friedland stressed, "the most important decisions are made in the stores. Period." So, to ease growing pains, Lucky's Market ensures that the right employees have the tools and autonomy they need to make good decisions. But the store also realizes that the best tips don't always come from inside the organization. "We are continually seeking ways to listen to our team members, customers, and community partners," said Friedland. "They almost always have the answers to the test."
Subscribe and receive the latest updates on trends, data, events and more.
Join 57,000+ members of the natural products community.
You May Also Like
---