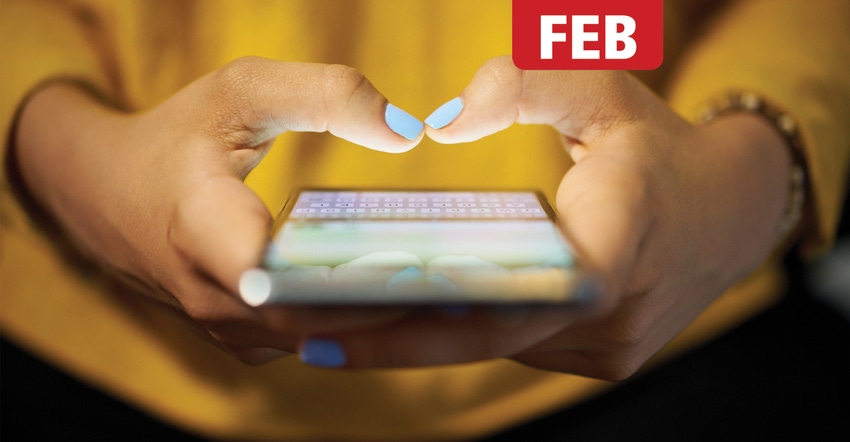 On February 5, some 100 million Super Bowl LI viewers will witness an inspiring balance of exacting individual skill and remarkable teamwork, a display of fortitude, expertise and creativity combining to create an entertainment like none other.
And in between these much-anticipated commercials, a championship football game will unfold. 
The commercial spots will garner the Fox network more than $380 million—each 30-second placement costing advertisers more than $5 million, to say nothing of the production costs. Looking at these numbers, one could conclude that television advertising is at the top of its game.
Yet, turning attention to the media and marketing presentations inside company boardrooms reveals traditional media being eclipsed by an ever-expanding digital marketing spend—with social media dominating that digital piece.
In nutrition, where regulations keep the real value proposition off the label, those digital efforts may be more important than anywhere. 
 "Consumers are looking online for reviews, education, and guidance," wrote Trevor Ellestad, PR, advocacy and influencer supervisor at Vega, responding to NBJ by email. "And they're finding a growing volume of this information from digital media, influencers, and social media."
Consumers are looking to be entertained, too, says Patrick Sullivan, Jr., CEO and co-founder of supplement brand Jigsaw Health. "Because if you're not entertaining, you're not going to capture people's attention. And if you don't capture their attention, you're lost."
To capture his customers' attention, Sullivan produces situational #FunnyFriday videos, posted on Facebook each week.   The shorts, with only ancillary lifestyle relevance to products, aim to "give personality to and humanize our brand," says Sullivan. "It's like we're doing our own product placement videos."
From there, Jigsaw upped the relevance with weekly #AshWednesday videos, wherein business development manager Ashley Leroux interviews health experts. Along with their Tuesday promotional emails, Sullivan believes, Jigsaw brings consistency, repetition and variety to their email subscribers, hitting their email list multiple times each week without fatiguing it, and always delivering a positive ROI.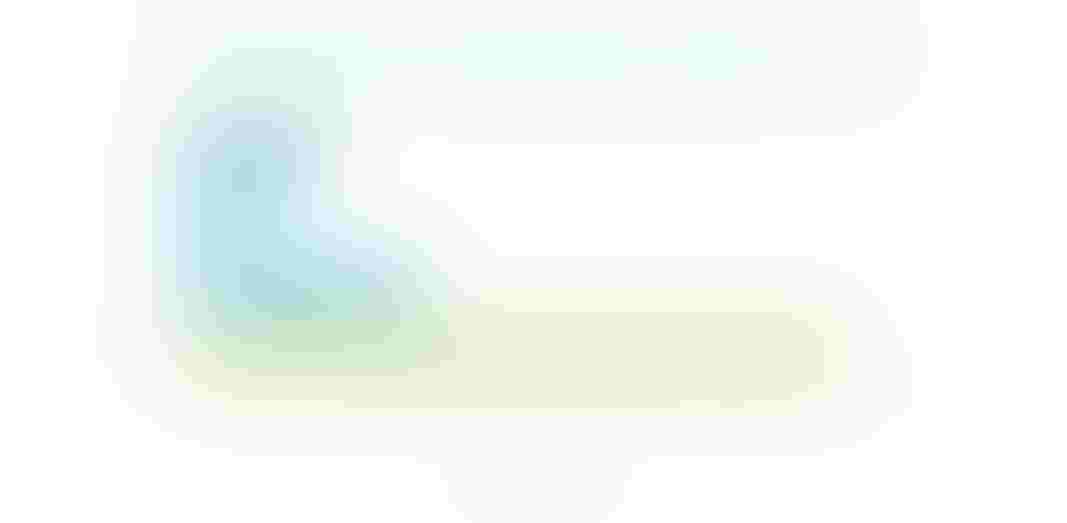 Sullivan sees Jigsaw's marketing approach as building on their existing audience. "Market to insiders," he says, "and let them bring new people into the tribe."
Outside of their own blog and Facebook page, Jigsaw has forged relationships with a few influential thought leaders who feature Jigsaw in their own content. This is not just good affiliate marketing, it's the core of what's now a central pillar of digital marketing: the influencer.
#FindingtheRightFit
Though a relatively new term, "influencer marketing" is simply the digital version of word-of-mouth. Harnessing the social part of social media, brands and bloggers are finding mutual benefit in working together, and what they're finding is a virtual word-of-mouth that spreads exponentially.
To learn more about it, NBJ turned to Bridget Jewell, a creative director at Periscope, one of the top independent creative agencies in the country.
Privy to the spin that happens in marketing, Millennials and Gen Y-ers have been very vocal in the importance of honesty, transparency, and authenticity, she says. They're pushing for companies to do a little bit more and they're looking outside of those companies for the evidence. "So, they're crowdsourcing," Jewell continues. "Not only are they crowdsourcing from their community, they're looking to other communities they feel they can trust."
That third-party opinion, says Jewell, "is much more valuable than a company saying something themselves." But to get it right, "It's really important to make sure the influencer you work with is a great authentic fit for your brand."
Despite the lure of the macro-influencer with half a million followers, it's often best for most companies to start small. Many companies are finding the benefit of micro-influencers, looking beyond the number of followers to the compatibility of message. "It's about making sure the audience you're reaching is the right audience and that you're really being diligent about how you pick the people who will share your message," says Jewell.
"Start small and start real," Vega's Ellestad agrees. "Identifying passion in one person, serving them, and building the foundation of one real relationship is always going to be more valuable than beginning a program that is far beyond the current capabilities of the company." Furthermore, he continues, establish your goals and those of your influencer. "Influencer relations is about looking for shared opportunities for both the brand and the influencer."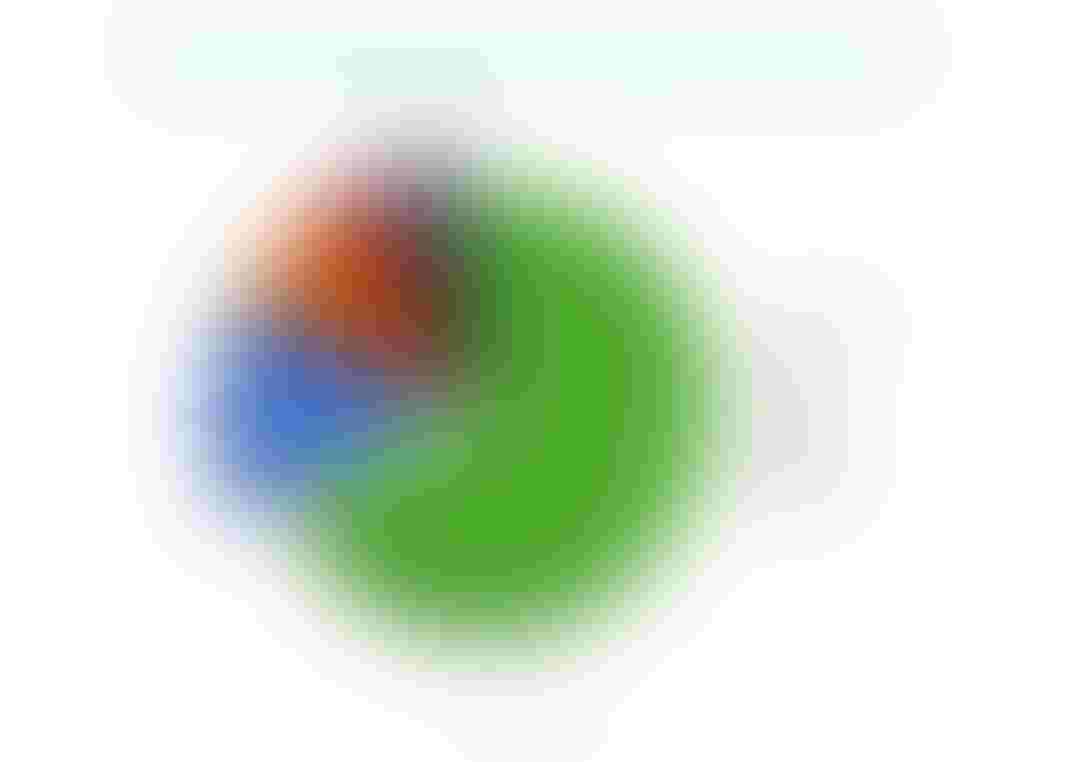 #ForgingInfluencerRelations
The search for influencers begins with identifying anyone who is already promoting your brand, product or message, says Jewell. Identify where your demographic is spending their time. Is it blogs, Instagram, Facebook or Snapchat? Then, she says, "Look up hashtags that may be associated with your brand or product and start looking at people who are posting using those hashtags."
Find people who are already posting about your product, she continues, "and if they seem to be resonating with people you're trying to reach, that's a great starting point."
Early in Jigsaw's social campaign, Sullivan employed Famebit to get popular YouTubers to post about his product. "I think I spent $2,500 and sold about three bottles," he laughs. "I need to remember to stay away from that sort of scattershot approach." 
To vet quality influencers, Sullivan says, "go to their [content] and see how many comments they are getting and how they are interacting with those comments." Since subscribers and likes can be bought, he says, "comments are a good way to see if someone is as popular as their numbers suggest."
Jessica Mulligan is VP of sales and marketing for collagen leader NeoCell. The company has hired someone internally to forge influencer relationships, "and all she does is spend the day on the internet finding people who are influencers that align with our philosophy." That doesn't mean reaching out to everyone with a big reach. "We go into their blog, we read what they believe and if we see philosophical alignment, we approach them about partnering."
With no direct-to-consumer sales, NeoCell is a case study in the intangible value of social networking. "We've been doing this for a few years now, we've formed really close relationships with our influencers and they believe in our products. What's great is they drive business to retail by telling their audience where to buy the products."
NeoCell gives these influencers product. "Lots of product," Mulligan says, so they can reward their audience. "We don't actually pay influencers. We don't have an affiliate marketing program. It's just product. We love giving this product away because when people can try the product, they become new customers."
"From there," Jewell asks, "how far do you want to go or how large of a company are you? An influencer doesn't just have to be a person. We're seeing a lot more brand partnership happening." Product companies can partner with service companies that are relevant to the same demographic. "It's a great way to boost content," Jewell says, "but also to show that you know who your audience is, because the best companies on social are providing value to their followers, not just trying to sell them things."
Vega, like NeoCell, handles key influencer relations in-house and takes it very seriously. "Influencer relations is not a seasonal tactic to be applied in spurts, but rather a key component of what makes a brand authentic, relatable, and human," states Ellestad. Further, he emphasizes, these are real relationships that call for authenticity, generosity, and patience. The building of these relationships is little more than good, old-fashioned public relations, it seems. "Every time we interact with anyone," Ellestad advises, "we should assume they are an influencer."
"The single most important thing we've done to form strong influencers," says Mulligan, "is really care about the people who are on the other side of that computer screen. So, we don't send templated emails asking them to be brand ambassadors. We really read what they're about—their blog—and we connect with them on a human level. And that forms lifelong partners."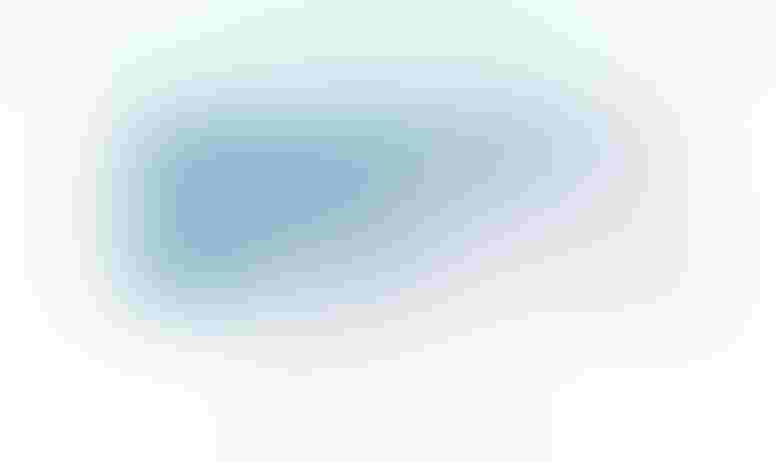 #Simplify
The fitness, fashion and travel industries were the first to capitalize on digital influencer relationships, says Jewell. This longevity makes them models of best practices. "When the blogosphere exploded," she says, "a lot of them were fashion bloggers." These same industries (and bloggers) were the first to take on Instagram, too.
Instagram brings simplicity of message, and elevates the ability of the hashtag to unify themes. Going out on Instagram with a specific campaign, says Mulligan, "is a way to narrow the whole Instagram world into your particular group of people that are talking about your products."
Then it's a matter of tracking. Each platform offers analytics. NeoCell tracks multiple platforms through Nuvi, a third party that monitors the social media world and captures any mention of specified terms. Further, says Mulligan, "Nuvi will show how big their influencer bubble is and how many people reposted it. It's a daily monitor that our social media team logs into. It's really great because you can see who's actually an influencer."
#RulesofEngagement
Like any marketing program, influencer program costs must be allocated, and outcomes must have traceable metrics. The low-hanging metric is direct revenue, like what Jigsaw is seeing as Facebook and affiliates generate online purchases.
"Every post needs an action or option the reader can take, says Periscope's Jewell. "It could be 'learn more' and could go to a webpage, it could be 'buy now.' So, you could actually drive purchase or drive people to your site where you have a whole host of metrics you can track."
Influencer marketing will have countless less tangible impacts, though, and this is where it can be important to remember the second half of "social media." "The interesting play when it comes to influencer marketing," says Jewell, "is that the spend for that is generally shared between general marketing and media budgets."
Like those Super Bowl ad spots, influencer marketing is largely about getting products or services in front of additional eyeballs. "That's exactly what media does, so finding that right balance in your company is important. Where do we have the most dollars and how can we shift them?" 
Keep it broad, though, warns Ellestad, "We live in a very omni-channel world, and it's very easy to get caught up in allocating money into very specific buckets." It's critical to see each action, including the smallest social media campaigns, as essential components of greater marketing—and company—objectives. "Take a second look at any marketing campaigns that don't address offline and online tactics every time."
For those efforts not directly tied to revenue, engagement is the key metric. "Are people liking, clicking, sharing, commenting?" asks Jewell. "That means they've actually spent time with the piece of content."
For a qualitative assessment of engagement, Ellestad brings it again to a clear understanding of campaign goals—and the influencer's goals. "KPIs change based on what we are trying to achieve, so decide which metrics are important by asking yourself how influencers are going to help you reach your goals—and find out what that influencer is hoping to achieve by building brand relationships."
If it's about reach, for instance, Ellestad suggests focusing on metrics that reflect the expansion of brand awareness: reach of relationships, impressions, brand mentions. "If you are looking to forge a deeper relationship with your community and drive certain behavior," he says, "you'll want to find a way to track very specific engagements that are tied to that behavior, whether that's an increase in conversation or purchase, changing sentiment, or any number of other goals."
Ultimately, companies look to these programs for influence, not sales. And in a program based on human relationships and storytelling, success comes from connections. In the world of social media, that cuts both ways. "It's just as much our responsibility to tell the influencer's story internally," says Ellestad, "as it is for an influencer to help tell a brand's story externally."
From Nutrition Business Journal's 2017 Direct-to-Consumer issue. For the full issue, including extensive market data and state of the industry analysis, call subscription services at 303-998-9536.
Subscribe and receive the latest updates on trends, data, events and more.
Join 57,000+ members of the natural products community.
You May Also Like
---
Sep 20 - Sep 23, 2023
Natural Products Expo East is the East Coast's leading natural, organic and healthy products event.
Learn More