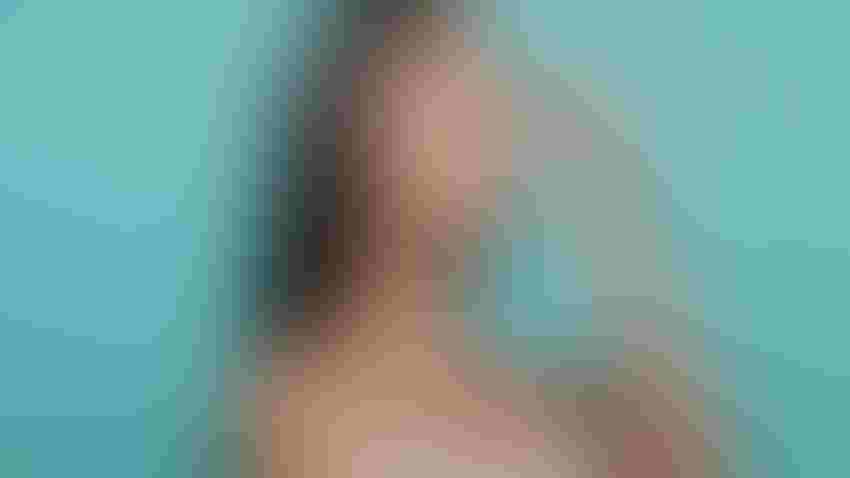 If natural foods and beverages were once considered niche, then natural personal care was positively fringe. Not anymore. According to SPINS, the $51 billion U.S. beauty industry, which includes bath and body, skin care, hair care, oral care and more, is growing by roughly 5% annually—and the natural sector is driving 21% of that growth.
The explosive popularity of natural, clean, sustainable personal care dovetails with mounting consumer awareness of the health and environmental hazards of hundreds of ingredients common in conventional products. Shoppers don't want to put that junk on their bodies—just like they won't put toxic food ingredients in their bodies. Meanwhile, natural formulations have improved significantly, with innovative, efficacious products drawing new entrants into the category and scoring repeat purchases. 
Independent natural products retailers, it's your time to shine. Here's how to optimize your personal care department, deliver on consumer expectations and ultimately boost sales.
Retailer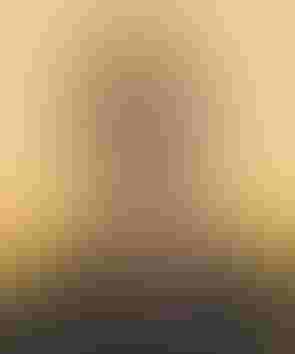 Abraham Nabors, second-generation owner of Mustard Seed Market and Café, Akron, Ohio
Train floor staff on trends. It's important to educate your people who work in the aisle about the latest trends. We always prepare our staff for what's happening out there. Remember when we used to get "Dr. Oz craze sales"? Well, that has turned into "TikTok craze sales." Also, podcasts have blown up in the health and beauty world, with companies paying podcasters—and social media influencers—big money to market their products, so we get a lot of people looking for specific items or asking about trends. We'll say to our staff, "you're likely going to hear a lot about X in the next few weeks or month, so here's the deal."
Prioritize efficacy. As more people are getting educated about how terrible conventional HABA products are [health-wise], a lot of conventional-line customers want to switch to natural. Especially with self-tanners, bronzers and other products newly being made in the natural world, customers want cleaner versions that aren't crazy-expensive—and that work as well as or better than what they currently use. If the efficacy isn't there, the conventional product still wins out. We tell our staff that they probably don't need to sell these shoppers on how natural a product is—that's why they've come to us. They probably need to sell them on how it works compared to what they're used to.
Cross sell beauty from within. To actually make skin healthy, you need to approach it from the inside out. Yes, moisturizing and nourishing for hydration are important; yes, UV protection is important. But I tell customers that the trifecta—doing those things plus healing skin from the inside out—is the best way to go. People are very interested in this concept now—it's a legitimate trend. My biggest pro tip is always collagen and silica. While collagen helps reduce wrinkles, silica strengthens skin, hair and nails and gives everything a healthy glow, which is why we named our own collagen brand myGlow.
Beauty industry analyst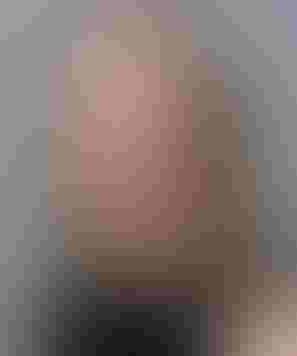 Anna Mayo, vice president of the NielsenIQ Beauty Vertical
Keep assortment diverse, exciting, accessible. It's really important to beauty consumers to have a wide selection, so retailers need to think carefully about product assortment. Offer a variety of brands and products with different attributes and price points to ensure that there is something for everyone and to encourage discovery. Beauty shoppers aren't very brand loyal, meaning they might use the same moisturizer for 15 years, but they'll try a different brand's lipstick or foundation. There's a lot of innovation in the category, which leads to trial and experimentation, so keep assortments fresh and exciting.
Promote sustainable products and experiences. The first phase of the clean, natural, sustainable beauty movement focused on getting rid of bad ingredients, and now over 60% of the category is paraben free and 40% is sulfate free. Now forward-looking consumers are moving to more sustainable products, such as shampoos and conditioners in bar formats, which cut down on phosphates, water, shipping and plastic. They're also thinking about ingredient sourcing and packaging, looking for products in paper, reusable or biodegradable packaging instead of single-use plastic. Along with providing sustainable products, retailers can create unique sustainable experiences in-store, such as offering refillable lotions, body washes and fragrances or becoming a drop-off point for recycling empty containers.
Serve middle-aged and older shoppers. Healthy aging and menopause support are big trends right now, specifically products formulated for women in the 50-plus age group. Our skin, hair and nails change as we age, so formulations need to be different and work differently for older consumers. Related to that, there is a big boom in natural hair care, specifically scalp care and hair growth products—think serums or Nutrafol supplements. A lot of people have been really stressed out over the last few years and have experienced hair loss, so regrowth has become a big category. 
Retail trends expert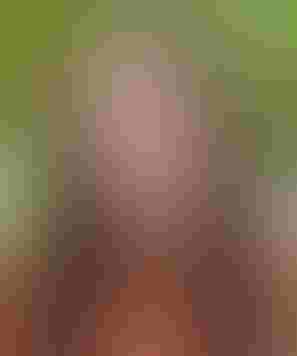 Sara Ober, retail account manager at SPINS
Build consumer trust through certifications. Social responsibility is really big in natural personal care, specifically in hair color, toothpaste, shaving cream and a huge list of categories. Several third-party certifications, including Fair Trade Certified, USDA Organic and Certified B Corporation, are up in dollar sales year over year, so values-oriented shoppers are definitely looking for these seals. And in the sunscreen category, with more people shifting from chemical to mineral sunscreens, labels like organic, vegan and coral reef safe are growing 20% year over year. Retailers can continue to gain shoppers' trust by offering products that carry these trusted labels.
Prioritize approachable innovation. Many functional ingredients, such as retinol and hyaluronic acid, are growing each year, which shows that consumers are willing to experiment. The key is approachable innovation. For example, we've found that plant-based ingredients with recognizable names are very accessible to consumers, allowing them to say "oh, I know what this is; this isn't too crazy for me to try" and making it easier to switch to a natural product. But shoppers still have questions—maybe they don't know the difference between retinol and a plant-based version of retinol, which is popular right now—so it's still important to have staff in the aisles, which many natural retailers do.
Leverage data to capitalize on trends. With natural beauty outperforming conventional, retailers definitely need to capitalize on the trends within this category. As a data company, we're big promoters of using data to make decisions on product assortment, whether it comes from SPINS or another provider. Through SPINS, retailers have a unique opportunity to get a lot of really cool data, as we track brands and products across hundreds of attributes and ingredients to show what's trending. We know retailers don't always have time to look at TikTok to see what's trending, so we have lots of resources at our fingertips to help.
Subscribe and receive the latest updates on trends, data, events and more.
Join 57,000+ members of the natural products community.
You May Also Like
---