What does it mean if an essential oil is 'therapeutic grade'?
What does it mean if an essential oil is 'therapeutic grade'?
For the January/February issue of Natural Foods Merchandiser magazine, the Secret Shopper visited an integrative pharmacy in the Northeast and asked: What does it mean if an essential oil is "therapeutic grade"?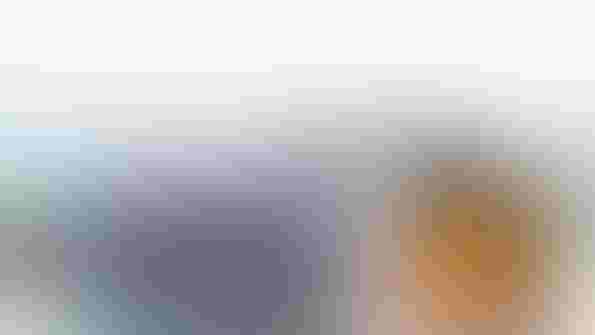 Store: It doesn't actually mean much. Some companies use that term to describe their oils and give the impression of high quality, but there's no industry standard for what makes something therapeutic grade.
NFM Secret Shopper: Oh wow. Well, then how can I tell if an essential oil is good quality or not?
Store: You're better off looking for certified organic. Also choose a company that can tell you exactly where and how the herbs were grown. The potency varies so much by the climate and soil that plants are grown in. So if the company grows its own, or if it knows exactly where the herbs come from, they will have a better sense of the quality of their essential oils. 
How did this retailer do?
Our expert educator: Angela Sidlow, certified holistic aromatherapist in Astoria, Oregon, and regional director for the National Association for Holistic Aromatherapy
This store clerk did an excellent job of educating the shopper about purity and quality and explaining that therapeutic grade is not an industry-recognized standard. I would have felt confident purchasing essential oil from this retailer.
Certified organic does indeed mean that an essential oil has gone through additional testing and is free of pesticides and chemicals. The term wildcrafted also indicates that an oil has a better chance of being pesticide free. All essential oils are subject to the conditions of the soil. Good oils have good horticulture practices to back them up, and that shows up in the gas chromatography testing that will reveal what prominent chemical constituents are present. Additionally, each bottle of quality essential oil should have a phone number to contact, a lot number and the name of the oil and the botanical name. For example, lavender should also say Lavendula angustifolia. Each bottle should also describe how the oil was produced (such as steam distilled) and say where it is from (for instance, France).
Subscribe and receive the latest updates on trends, data, events and more.
Join 57,000+ members of the natural products community.
You May Also Like
---