Why college campuses might be the natural fit for your brand
Why college campuses might be the natural fit for your brand
Barnes & Noble College services millions every day with grab-and-go offerings and is increasingly incorporating natural and organic brands into its merchandising.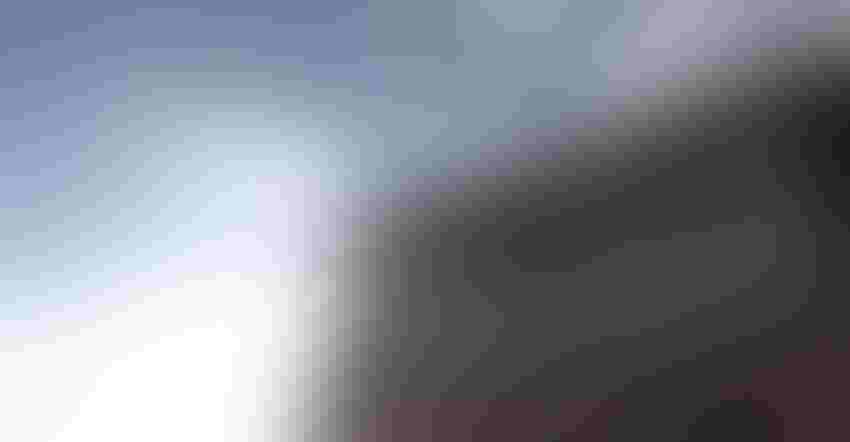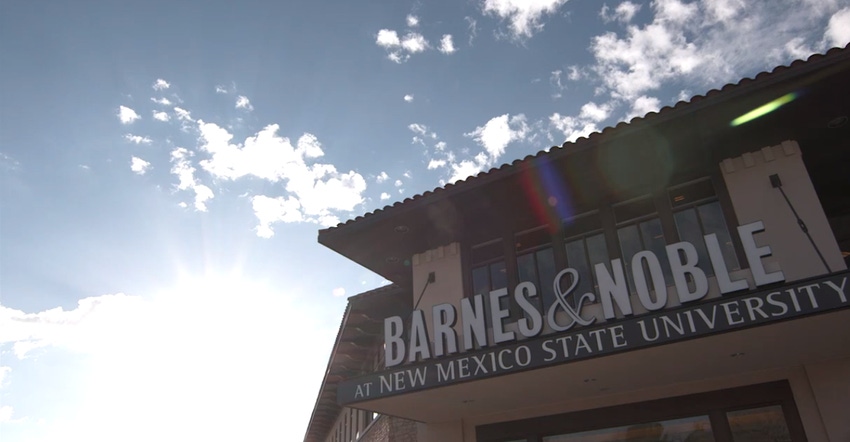 Barnes & Noble College services millions of students, faculty, parents and alumni at universities and colleges, in about 770 locations across the United States. In addition to the course materials and school supplies that occupy shelf space in these bookstores are foods and beverages to fuel those on campus.
Each location varies on what kind of offerings it provides, from simple beverage coolers and candy displays in some, to freestanding cafes in others. "Every store is very unique," says Sarah Tesoriero, Merchandise Manager Convenience Food Products at Barnes & Noble College.
Because the Generation Z consumer values natural brands, it's a way to find an accessible format—something they can eat on the go, Tesoriero says. The retailer is incorporating natural brands into everyday sets, such as breakfast items and the trending salty snack set, in addition to doing lifestyle merchandising and putting natural products in sections based on attributes, such as non-GMO or organic.
"Brand-wise it's really about how the brand appeals to the consumer, and what it provides them," Tesoriero says.
So why should natural brands consider college campuses as part of their planning? "I think college campuses are really important because the consumer we serve is educated, Gen Z and values what natural brands have to offer," says Tesoriero. "It's not just a trend for them, it's how they eat and live." And, as she points out, if you get a consumer while they're young, you'll have a customer for life.
The ideal partner
To determine the right brands for Barnes & Noble College, Tesoriero looks at where a brand is at with its packaging and marketing. What has the brand done to connect with the Gen Z consumer? Is the packaging grab-and-go sized? Is it merchandisable in a way that works in the stores?
For her, the accessible piece is big. Anything that a student can grab and consume instantly works best. Products that require adding water or using cutlery are less appealing.
In addition to grab-and-go, she says the college campus shopper is looking for freshness. "They're telling us they want natural and better-made products, and a lot of instances that means fresh food," Tesoriero says.
Hip hip hooray
As part of the growing salty snacking category, Hippeas has found great success in Barnes & Noble College. The chickpea puff snack brand made it to shelf in 70 stores as part of the retailer's "Smart Snacking" test program. The product had a great response from students. "We were then able to roll it inline to our regular salty sets in over 400 stores this past fall semester," Tesoriero says.
Hippeas is an example, she says, of items that are still indulgent, but made cleaner—another characteristic her shoppers are asking for.
For brands interested in partnering with Barnes & Noble College, Tesoriero's advice is to think about how you're reaching the Gen Z consumer. Do they know who you are? "We can put it in our stores, but you have to have a relationship with them if it's going to work," she says.
She also advises to think about your packaging and if it's going to work in a grab-and-go format—a must.
Subscribe and receive the latest updates on trends, data, events and more.
Join 57,000+ members of the natural products community.
You May Also Like
---