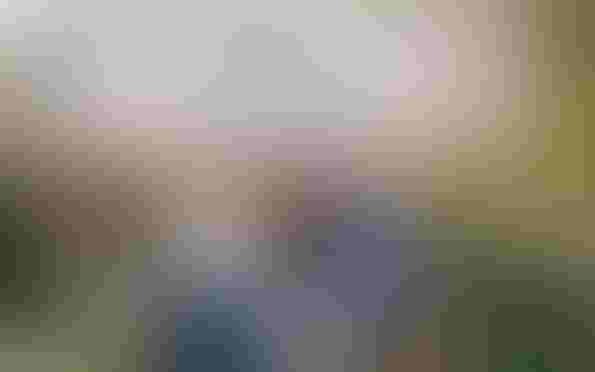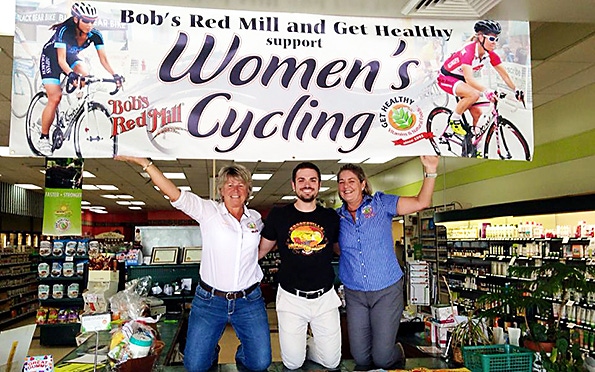 If shoppers seek vitality, and vitality is achieved through holistic wellness, then this concept is more than just a buzzword. It's also a great opportunity for natural products retailers to educate on a variety of health issues that can be addressed with the foods, supplements and other items on their shelves.

"Brain nutrition, whole-food supplements, probiotics, enzymes, detoxes, liver rejuvenators and superfoods," are just a few categories that fit, says Shelly Ross, certified nutritional consultant and owner of The Natural Marketplace in Warrenton, Virginia. "Education sells products, which works for both sides of the equation, propelling us all forward."

At Get Healthy in Brooksville, Florida, product categories that situate nicely within this trend include probiotics—"People understand the benefit of good digestion and absorption of nutrients," says co-owner Karen Greenway—and sports nutrition, which appeals to exercise newbies and lifelong athletes alike. The store's healthy café, stocked with local, grass-fed and gluten-free foods and drinks, also does well.

But what does vitality look like in the aisles? "We have an energetic vibe in our store that speaks to vitality, with fun music that's lively and vibrant," Greenway says. "We have brightly colored walls and a highly trained staff that we insist provide an upbeat, friendly greeting that's in good humor. "This is an intangible—that the store environment has an energetic vibe that speaks to vitality."

And though education and community involvement are ways in which independent retailers have always grown their businesses, the vitality trend lends itself particularly well to these approaches. Get Healthy is involved in a number of educational events, both on-site and throughout the community, to build the consumer trust necessary to have conversations about vitality. Each year, the retailer sponsors a successful bike race to promote exercise, living well and the store itself. "There's so much information online that people search for, and they get five different answers," Greenway says. "But when you're a consistent, trusted source in the community, they may look online, but then they'll come into your store and ask your opinion."

Indeed, at Organic Emporium in Victoria and Cuero, Texas, owner Phylis B. Canion, ND, focuses on educating shoppers on how supplements and foods can resolve or mitigate a number of common complaints and help them feel better. "We try to tell them that not one product will help them," she says. Like other natural products stores focused on education, Organic Emporium hosts nutritional classes and teaches consumers how to achieve wellness through holistic approaches. "Once they see results from one product, they come back and want to see what else they can try to improve their vitality," Canion says. "And that's a great thing."
Subscribe and receive the latest updates on trends, data, events and more.
Join 57,000+ members of the natural products community.
You May Also Like
---