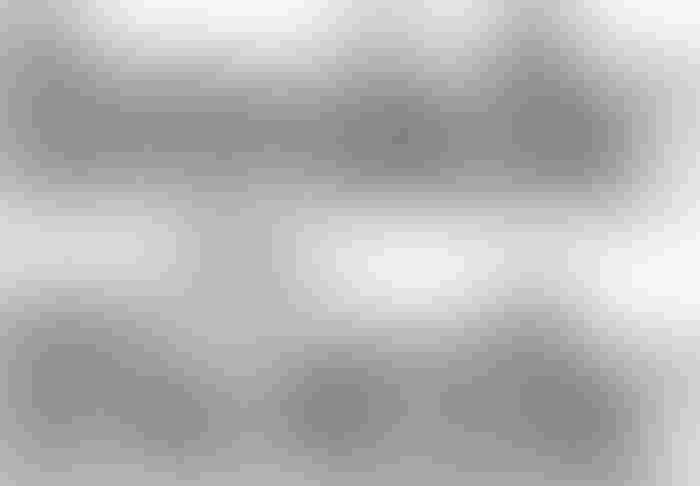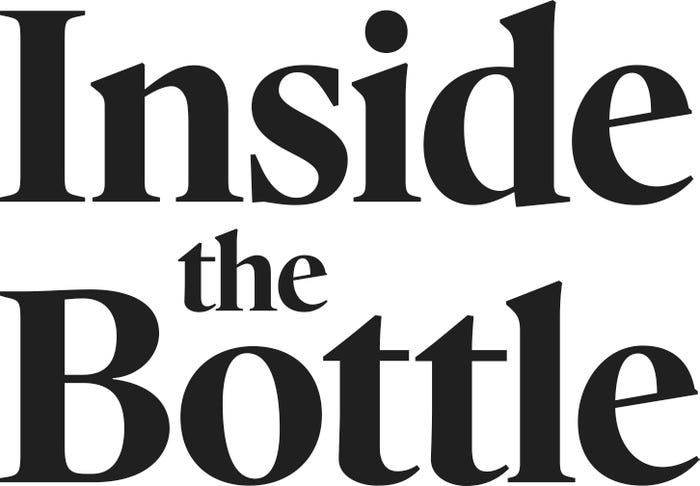 Companies from across the supplement supply chain advocate for a transparent industry and empower consumers to take control of their health. We tell the supplement industry's story through content, research and education-based events.
Supplement industry news and updates – October 2023
Supplement industry news and updates – October 2023
Inside the Bottle brings you the latest supplement industry news in this monthly roundup.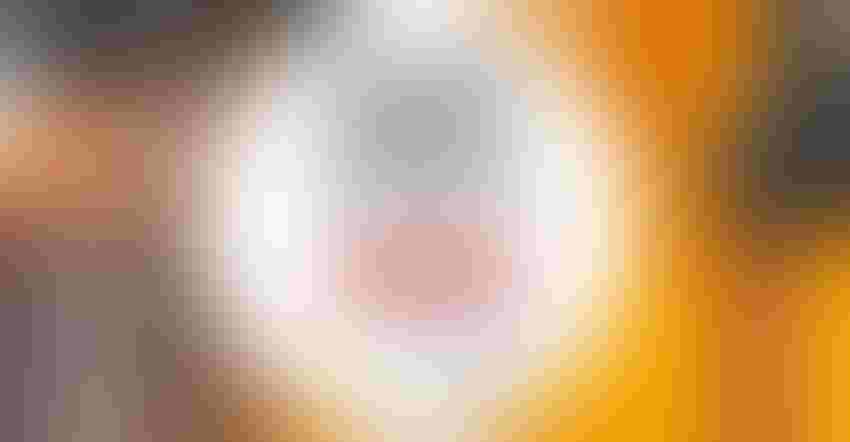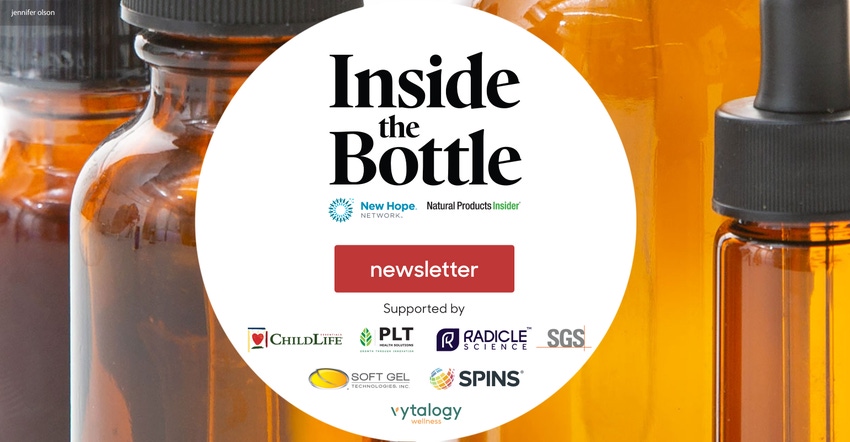 Survey reveals differences, challenges in supplement sustainability—research
Fifty-six percent of respondents to a global industry survey said environmental sustainability was already of high relevance to their company. Forty-eight percent said cost to consumer was holding their company back from doing more. Get the details of the International Alliance of Dietary/Food Supplements Associations (IADSA) survey. Read more here.
Hot category: menopause—article
With increasing life expectancy, many women may experience 30-40% of their lives in postmenopause. Find out how industry players are responding with dedicated product launches and supporting elements such as telehealth platforms, apps and awareness campaigns and second generation menopause supplements that address bone health, mood, cognition and pain. Read more here.
New research offers important insights for 2 understudied groups: African-Americans, Hispanic-Americans— article
Researchers have obtained new insights into how African-American and Hispanic-American people's genes influence their ability to use Omega-3 and Omega-6 fatty acids for good health. The findings are an important step toward "precision nutrition" – where a diet tailored to exactly what our bodies need can help us live longer, healthier lives. Read more here.
What you need to know about FTC endorsement and review updates— article
"It is a good time for brands to review their social media policies and influencer programs," says Amin Talati Wasserman LLP Partner Lauren Aronson. Dig into her coverage of key updates to the Federal Trade Commission's endorsement guidelines as well as a proposed rule about the use of consumer reviews and testimonials. Read more here.
Remembering dietary supplement champion Bill Richardson—article
Take a look at the legacy of the American statesman, who died in September. The former Congressman (D-N.M.) was the original author of the House of Representatives companion bill of the Dietary Supplement Health and Education Act of 1994 (DSHEA), a United Nations Ambassador and U.S. Secretary of Energy. Read more here.
CRN to FTC: Clarify on claims guidance—article
Saying the Federal Trade Commission (FTC) is attempting to remove the flexibility in the types of evidence needed to substantiate various health claims, the Council for Responsible Nutrition (CRN) filed a petition requesting clarification on several issues within the FTC's Health Products Compliance Guidance. Get the details, including concerns about randomized clinical trial requirements. Read more here.
Read more about:
Sponsored Content
Subscribe and receive the latest updates on trends, data, events and more.
Join 57,000+ members of the natural products community.
You May Also Like
---