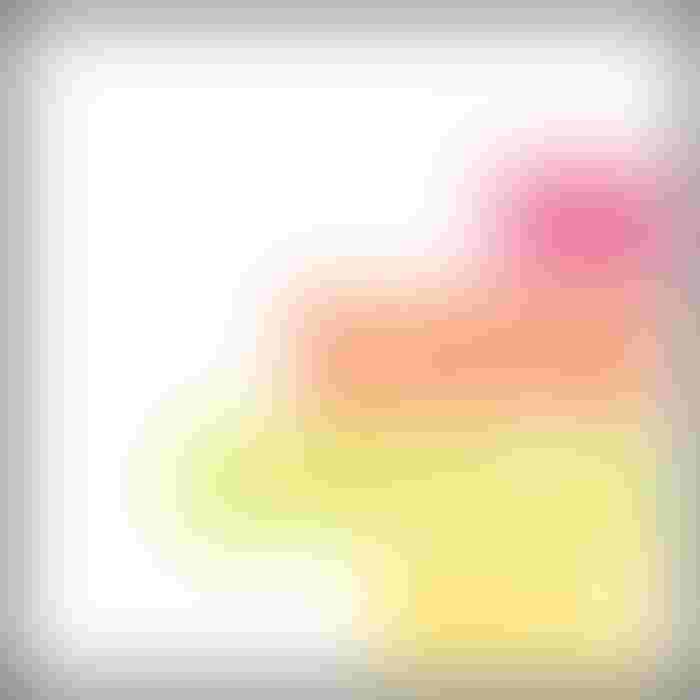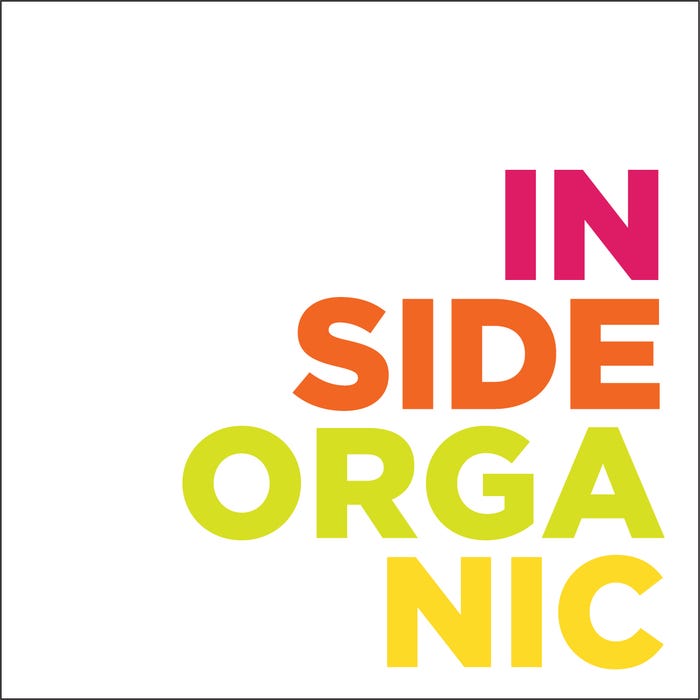 Let's elevate organic, together.
Sustainability starts with soil – article
Sustainability starts with soil – article
Teeming with life, Ancient Nutrition's regenerative organic farms offer a solution to help climate chaos, promote ecosystem harmony and strengthen the resilience of our soil.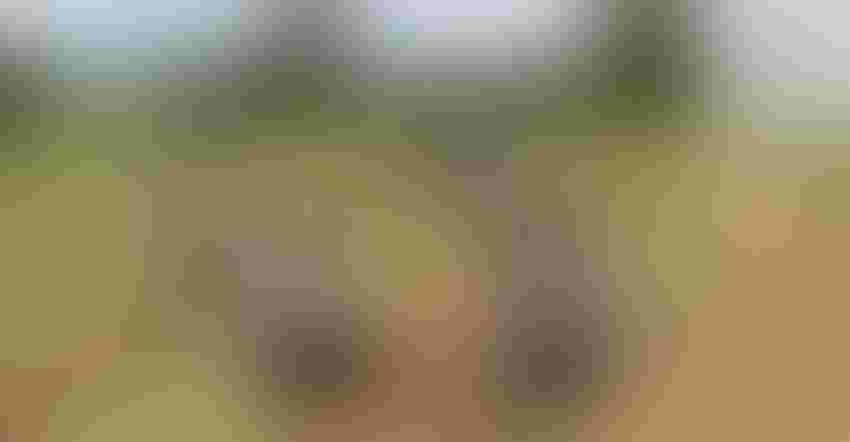 Take a stroll through your local supplement aisle. It might be hard to imagine everything that went into creating these products. The last thing on your mind would be the quality of the soil used to grow the raw ingredients. While the sounds of bees buzzing, animals grazing, grass swaying and ducks paddling is a stark contrast to the bright shelves of your supermarket, this is where some Ancient Nutrition products begin: 4,000+ acres of bustling organic farmland in Tennessee and Missouri.
Dietary supplements can be an important piece of the puzzle when creating your healthiest life. Knowing this, Ancient Nutrition found itself with the goal to transform the health of every individual while also healing the planet with values and goals that are people- and planet-friendly. When you dig a little deeper, you'll notice that Ancient Nutrition is much more than a supplement company. Dedicated to creating new standards for how ingredients are grown—one that gives back to the soil instead of just taking from it—the company's intention and that of its founders Jordan Rubin and Dr. Josh Axe, is to create lasting change, while educating others on the positives of organic and regenerative farming systems for their families, friends and the world.
"We're working towards a new standard for how ingredients are grown—one that gives back to the soil, instead of just taking from it. We want to be a part of the solution, not the problem," says Rubin.
Transparency in action
With the goal to heal the planet with values and goals that better the world, it has always been a no-brainer for the brand's founders to create a company that utilizes farming practices that give back to the land rather than simply taking. In this same vein, being a company who believes in the value of USDA Certified Organic products has truly been a priority. In fact, Ancient Nutrition's Center for Regenerative Agriculture, a 133-acre farm in Middle, Tennessee, has been certified USDA Organic for almost 5 years and recently became Regenerative Organic Certified® (ROC®).
Because the term USDA Organic is federally regulated, consumers know that it is the gold standard for sustainable farming practices. USDA Organic practices support the cycling of farm resources to promote ecological balance, conserve biodiversity and contribute to soil health. Practicing organic farming is part of the answer, since organic farming at its basic philosophy is farming with the earth while being understanding the complex connections making up the Earth's ecosystems.
Recent conversations around farming might mention "regenerative agriculture," an increasingly common term that consumers may be confused by. How is it different than USDA Organic? What does it truly mean? Pioneers in the regenerative farming movement used this term to signify a kind of farming that went beyond sustainable. Rodale Institute, a global leader in organic farming, defines regenerative agriculture as "a system of farming principles that rehabilitates the entire ecosystem and enhances natural resources, rather than depleting them." 
Still, without clear definition or oversight regenerative has come to mean many things in the marketplace with the potential for greenwashing. That is why Rodale Institute and leaders in regenerative agriculture came together to form the Regenerative Organic Alliance (ROA), the organization that now oversees Regenerative Organic Certified®, which makes it imperative that regenerative practices start with USDA organic certification. Regenerative Organic Certified certifies farms, ingredients and products use USDA Organic standards as a baseline to furthering soil health, biodiversity, animal welfare and farmworker fairness.
"Organic has been a constant high standard we've looked to but, deciding to pursue using ROC select ingredients is in lockstep with our mission, values and goals. Regenerative Organic Certified® certification by ROA is a revolutionary newer certification for farms, food and ingredients that goes beyond current organic standards and assures consumers that their purchase makes a positive impact at every level: environmental, ethical and social," explains Rubin. "ROC farms, products and ingredients meet the highest standards in the world for soil health, animal welfare and farmworker fairness—and we echo and align with those."   
Many Ancient Nutrition products start with certified organic herbs and ingredients sourced from their 133-acre organic farm at the Center for Regenerative Agriculture and the 4,000-acre Beyond Organic Ranch and Heal the Planet Farm, owned and operated by the company founders. The farm is home to a variety of animals like water buffalo, cattle and ducks, more than 20 species of native trees, seven different species of mushrooms, grains and legumes—and that's just the beginning. Located on the Tennessee same farm, the multi-faceted R.A.N.C.H. Project stands for the company's pillars: regenerative agriculture, nutrition and climate health.
"The project," says Rubin, "can serve as a beacon of hope not only for individuals, but for organizations that also want to make a difference."
Currently, it serves as a roadmap for the company's sustainability commitments, set to be reached by 2024, which include focusing on regenerative agriculture initiatives and supporting carbon offsets to become carbon negative, launching seed saving initiatives to future-proof regenerative farming and furthering the Million Member Regenerative Food Forest, an effort to plant one million superfood bearing trees, bushes, vines and shrubs at the Center farm.
To successfully manage this type of ecosystem, the Ancient Nutrition team has embraced the necessary partnerships within nature. These cycles, which are celebrated and utilized in regenerative, organic agriculture, are impressive when you let them shine. For example, the farm is home to a variety of species that all support the farm's daily rhythms: water buffalo graze holistically and have a specified digestion system that allows their manure to produce less nitrogen; ducks serve as a surprise pest control for aphid and worm infestations; ground cover and tree roots help minimize soil erosion and increase water retention.
Ultimately, when the pillars of regenerative, organic agriculture are allowed to work their magic, they can even help stall or reverse climate change through carbon sequestration, a process of capturing, and storing long-term, atmospheric carbon dioxide in soil. These practices help build rich soil organic matter, increase biodiversity of plant and animal species, improve water quality and promote climate health. Healthy soil creates a healthy planet, which creates health-focused ingredients and health-minded people. All of which supports Ancient Nutrition's goal of working with nature, not against it, "to transform the health of every individual and heal the planet with history's most powerful superfoods."
Read more about:
Sponsored Content
Subscribe and receive the latest updates on trends, data, events and more.
Join 57,000+ members of the natural products community.
You May Also Like
---