'Muscle memory' supplement targets golfers
'Muscle memory' supplement targets golfers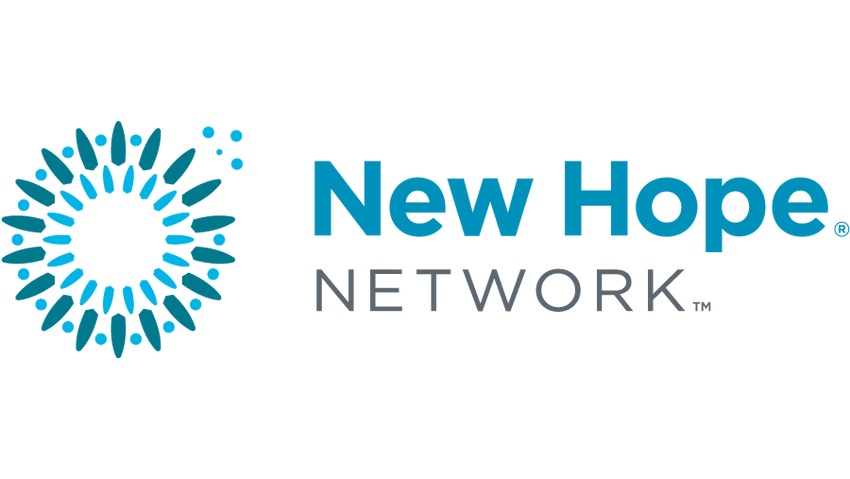 A US startup has developed a supplement aimed at that most cerebral of athletes — golfers. Called Mind Drive, the product claims to boost 'muscle memory,' or more technically, 'neuromuscular facilitation,' which is how the brain memorises motor skills.
"Mind Drive ingredients and their ratios in the patent-pending formulation are critical to a balanced neurotransmitter elevation that bring together the best of physical and mental performance enhancement," the New Jersey-based company, Mind Sports Nutrition, said on its website.
It said tests demonstrated 80 per cent of golfers registered improved performance when taking four Mind Drive capsules per day for 10 days. Several professional golfers were using the product.
CEO Dan Maiullo said the product had potential beyond golf. "We've tested Mind Drive on pro football players, bowlers, baseball pitchers, tennis players, college swimmers and even just people taking yoga, and the feedback we received is that they feel calmer and more focused. Their ability to visualise and concentrate has increased the accuracy of their movements and the clarity helps them produce better muscle memory."
"I knew that it could be possible to improve brain-muscle memory with specific nutrients, but I was still sceptical of the product claims," said Dr Taras Kochno, managing director of Florida-based Sports Medicine and Rehabilitation, where the tests were conducted. "After we concluded the testing of the product, I could not believe the noticeable improvement in the participants' golf swing… we'll be conducting more studies over the next year because we are experiencing other benefits that need to be measured."
The patent-pending product contains nutrients such as 5-HTP, DMEA, choline bitartrate, green tea extract, pantothenic acid, folate and vitamin B complexes.
Product formulator Pete Maletto said much research had been conducted on the amino acids and nutrients in the product. "They have been proven to enhance muscle memory, concentration, calm focus and clarity because they are the raw materials your body uses to produce these chemical messengers between the brain and the muscle and produce no side effects."
The capsules retail for $39.95 for a bottle of 60 capsules.
Subscribe and receive the latest updates on trends, data, events and more.
Join 57,000+ members of the natural products community.
You May Also Like
---