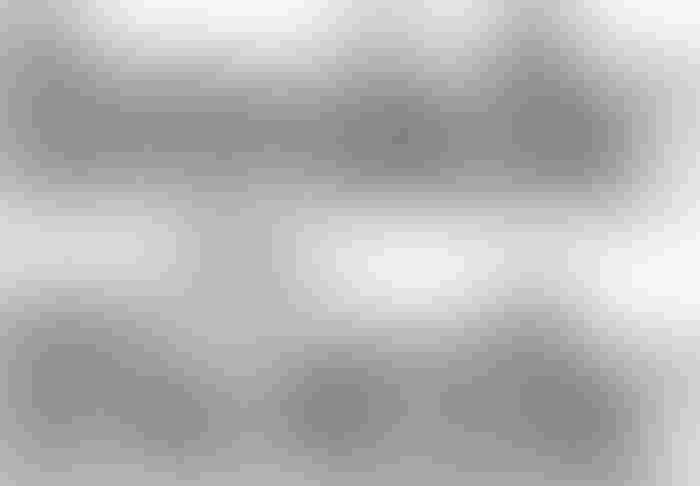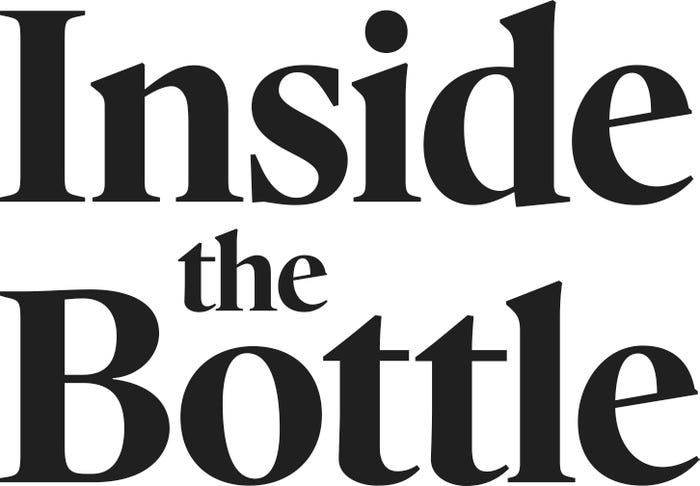 Companies from across the supplement supply chain advocate for a transparent industry and empower consumers to take control of their health. We tell the supplement industry's story through content, research and education-based events.
5 supplement categories on the rise
5 supplement categories on the rise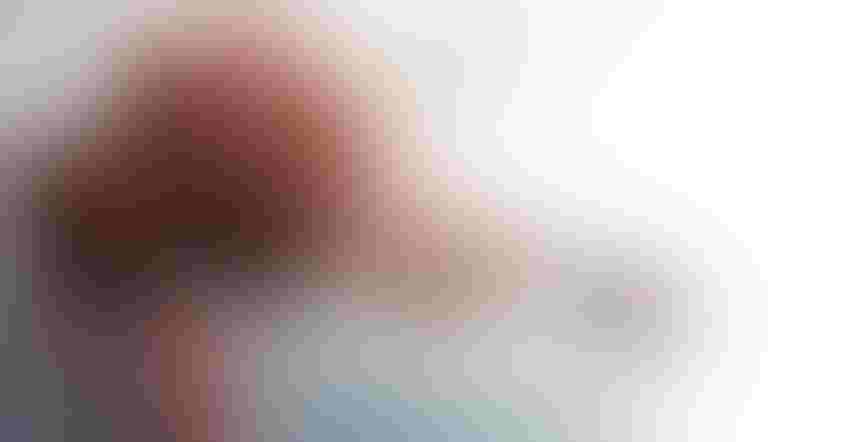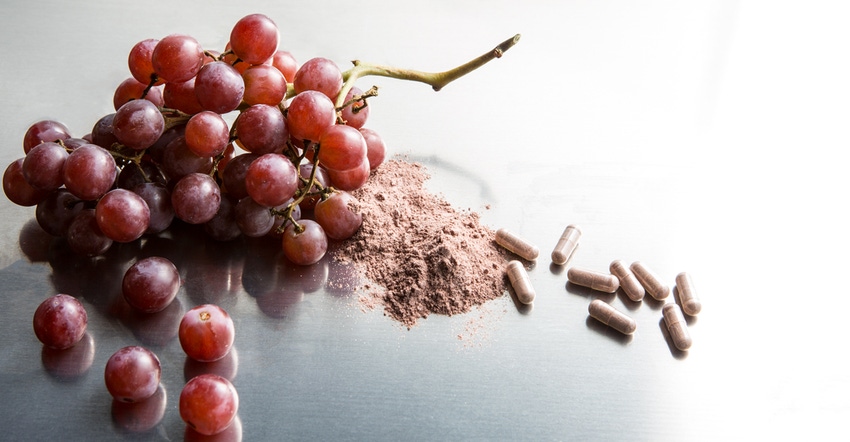 While most of the attention on supplements is around safety and efficacy, innovation is also thriving—bringing various new, exciting, health-focused products to the market. And while some categories are experiencing a hit, others continue to grow healthily. Here's a sneak peek.
Minerals. The unsung heroes of nutrition are finally having their moment, growing faster than any other supplement category last year. Magnesium has grown more than 10 percent a year for the last decade, and chromium and zinc are the next fastest-growing, according to NBJ research.
Essential oils. These once-sleepy herbal remedies are hot again, thanks to consumer demand for plant-based ingredients. Consumers like using essential oils as part of a holistic lifestyle, especially to promote relaxation and reduce stress. Fueled by the DIY movement, creative ideas for essential oils are abundant on social media.
Melatonin and probiotics. More consumers depend on these research-backed supplements to address some of the most common health complaints: insomnia and gut health.
Algae. Packed with plant-based protein, healthy fats and antioxidants that help support healthy inflammation response (ultrasustainable and vegan, to boot), algae offers potent nutrition. Today, roughly 15 percent of DHA supplements are algal, but that percentage is poised to rise.
Experiential ingredients. Consumers like to have a tangible experience when they take a supplement or drink a functional beverage. Energizers (caffeine, niacin), stress relievers (green tea's L-theanine, milk protein Lactium, African herb sceletium) and workout aids (Nitrosigine) are all promising ingredients.
To learn more about the challenges and opportunities in supplements today, download your copy of Inside the Bottle: Understanding Supplements Today below.
Download your copy below.
Read more about:
Sponsored Content
Subscribe and receive the latest updates on trends, data, events and more.
Join 57,000+ members of the natural products community.
You May Also Like
---