Anti-Doping Agency takes aim at DSHEA 311
Anti-Doping Agency takes aim at DSHEA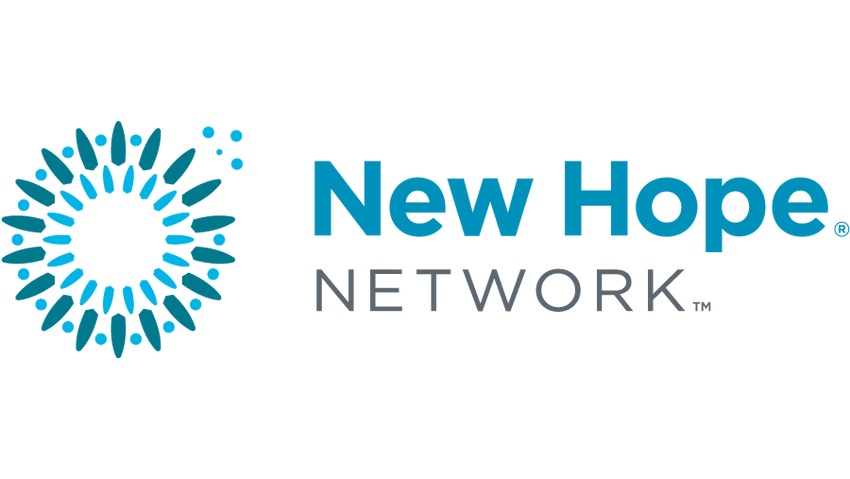 The United States Anti-Doping Agency is taking a stand on illegal steroids sold as supplements. The agency announced in December plans to confront manufacturers who produce supplements that contain steroids. The program has the support of the NFL, NBA, NHL, Major League Baseball and the U.S. Olympic Committee.
In the past year, USADA began a quest to tighten regulations to prevent prohibited substances from being sold over the counter. The announcement is a cooperative move between USADA, FDA, FTC and the dietary supplements industry. In recent months FDA has confiscated millions of dollars worth of products from online sellers of adulterated body building products sold as supplements, but spiked with illegal drugs.
USADA is alarmed by the ease with which illegal steroid spiked supplements are available from online retailers as run of the mill as Amazon.com. No longer are these products relegated to the dungeons of the black market. USADA is calling for the following pre-market enhancements:
All dietary supplement companies should be required to register as "dietary supplement companies" so that the Food and Drug Administration (FDA) can identify them.

Dietary supplement companies should provide the FDA with a comprehensive list of all dietary supplements they manufacture with a copy of the master formulas and product labels.

Dietary supplement companies should provide a 75-day pre-market notice to the FDA not only for New Dietary Ingredients, but for all products containing steroids (including hormones, pro-hormones and hormone analogues) and must establish that the product is safe under its intended use.
Reviews about the proposal are mixed. "The only people these people will hurt is legitimate industry that are obeying the law. The people who are knowingly selling these products are not going to wake up one day and say they will comply with the law., said Marc Ullman, of Ullman, Shapiro and Ullman. Ullman feels strongly that the existing laws are more than enough to take action against rogue companies selling steroids.
"The group is committed, (and has a lot of power) to changing the landscape specifically for adulterated products and how accessible they are with potential that the fallout will impact other aspects of the supplement marketplace, said Len Monheit, Supply Products Director for New Hope's Global Supply Portfolio (FI's company affiliate). "In the most recent release, many industry veterans see only another attack on DSHEA, and to be correct, the group still recognizes what it sees as failings in DSHEA, but also recognizes that the companies involved are largely 'rogue' and there are legislative 'loopholes' and gray areas that are the main issue and problem."
Subscribe and receive the latest updates on trends, data, events and more.
Join 57,000+ members of the natural products community.
You May Also Like
---