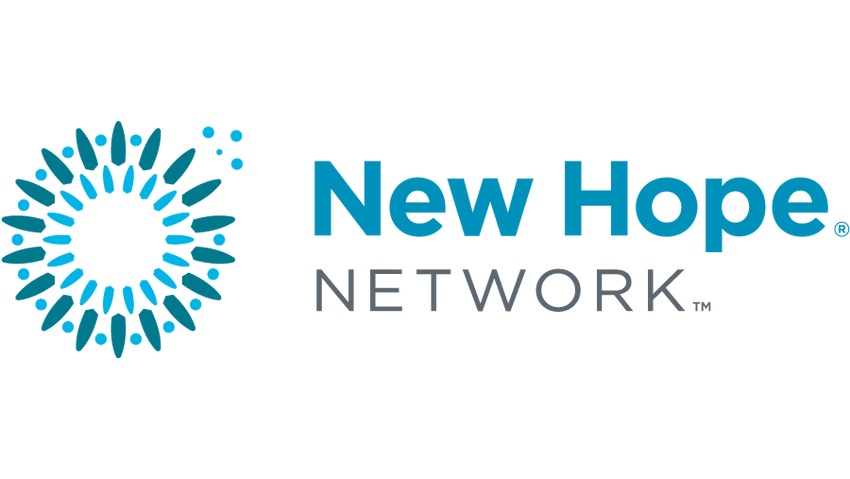 The COVID-19 pandemic has shaken up life as we know it, from how and where we work to how we take our daily supplements. The Council for Responsible Nutrition (CRN) published a COVID-19-focused consumer survey at the end of 2020, finding that 43% of dietary supplement consumers have changed their routines since the start of the pandemic, whether that meant adding new supplements to their existing routines (46%) or taking the same supplements more regularly (25%).
Why? The COVID-19 pandemic put into harsh light the importance of maintaining everyday health and supporting a balanced immune system throughout the year. This was a boon for the vitamin market, as the survey also revealed that consumers were most commonly turning to supplements to support these renewed, fundamental health and immunity goals rather than condition-specific concerns.
As consumers seek supplements with basic health benefits, the ingredients in the spotlight turned out to also be fundamental in nature. Supplements that saw the biggest boost in intake during the pandemic were mainstays like multivitamins (with 59% of supplement consumers reporting an increase), vitamin C (44%) and vitamin D (37%), CRN reports. Close behind were vitamin B and zinc, also known for providing tried-and-true immune and overall wellness support.
Indeed, multivitamins are experiencing a renaissance thanks to pandemic health trends. Nutrition Business Journal clocked multivitamin sales growth at 17.1% in 2020, up from just 3.7% in 2019 (which at the time was considered the highest rebound the category had seen since 2013, when gummy formats and condition-specific formulas revitalized the market). Today, growth is driven in this category not by snazzy formats or groundbreaking formulas, but the steady dependability of the multivitamin to provide general health and wellness benefits during a chaotic and devastating public health crisis.
Similarly, vitamin C has the benefit of being a time-tested standard as well as a vitamin with documented immunity benefits. According to Nutrition Business Journal, vitamin C for immunity was projected to grow by 36.3% in 2020 (up from 5.4% growth in 2019), adding $212 million to the market, to reach $586 million in value.
Though vitamin C is a major player here, smaller markets will see surges of even greater magnitudes, notably products featuring vitamins A, B and D. Vitamin B in particular, is expected to shoot up by 103% (up from 8.4% growth in 2019), while vitamin D sales are expected to grow 61.6% from a $119 million market in 2019 to $192 million in 2020.
The good news, says CRN, is that 98% of consumers who made positive changes to their supplement regimens during COVID-19 plan to stick with them post-pandemic. The key for brands and retailers going forward will be emphasizing the idea that immunity isn't a seasonal or pandemic-specific concern, but rather a 12-month lifestyle shift. In this way, multivitamins and "letter" vitamins are shifting from basic to best-selling, as long as they appeal to immune-seeking consumers.
To the letter
From C to zinc, foundational supplements step up, especially with blends like these focused on immunity.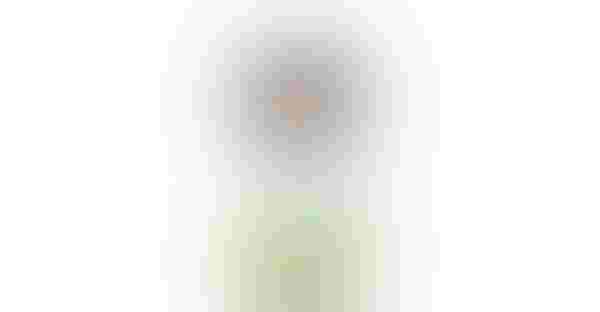 Carlson Kid's Chewable Zinc
Carlson recently introduced Kid's Chewable Zinc, which provides 5 mg of zinc in a single tablet, the recommended daily intake of the National Academy of Sciences for children ages 4 to 8. Kid's Chewable Zinc comes in fun animal-shaped chewables and has a delicious and natural mixed berry flavor. SRP: $8.90, 42 count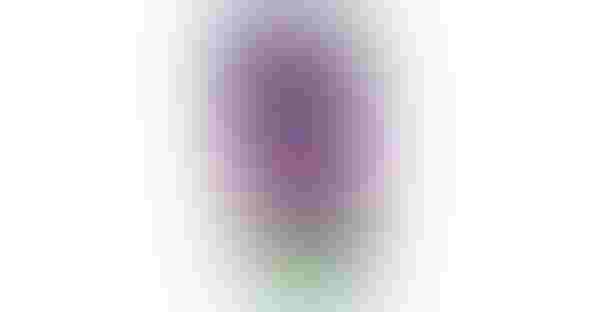 Enzymedica Immune Max
The formula of Immune Max includes black elderberry boosted with vitamins C, D3 and zinc for everyday immune health and well-being. This product is designed to be an all-in-one formula to boost the immune system year-round, rather than a cold and flu season staple. SRP: $34.99, 60 count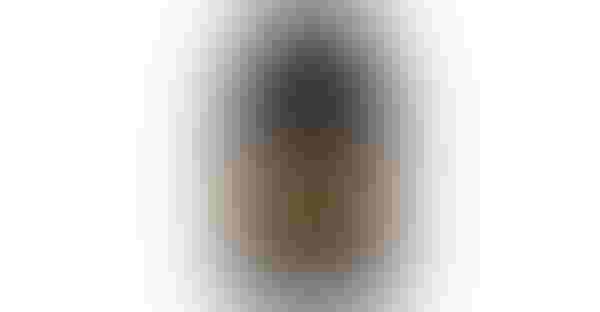 Ancient Nutrients Vitamin C + Probiotics Capsules
Ancient Nutrition boosts its Bacillus subtilis probiotic strain (prized for promoting a healthy immune response, immune defense and immune system) with vitamin C to harness benefits like support for healthy immune defense and function, antioxidant activity, skin function and more. SRP: $24.95, 60 count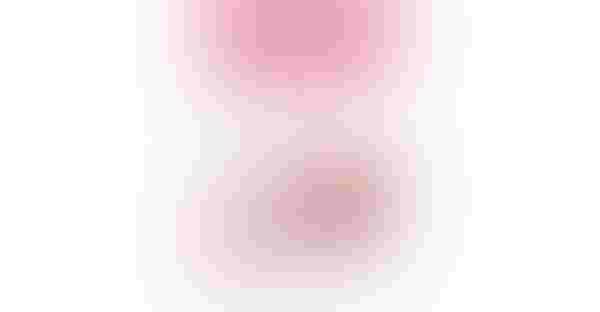 HumanN Vitamin D3 Chews
Vitamin D3 Chews provide 5,000 IUs of vitamin D3 in the form of cholecalciferol. The new supplement, which can be taken daily, is gluten free, non-GMO, soy free and contains no artificial flavors. The chews deliver a burst of berry flavor and are a convenient option for those who have difficulty swallowing traditional pills. SRP: $14.95, 30 count
Subscribe and receive the latest updates on trends, data, events and more.
Join 57,000+ members of the natural products community.
You May Also Like
---