Athletes: Phospholipids May Enhance Performance
Athletes: Phospholipids May Enhance Performance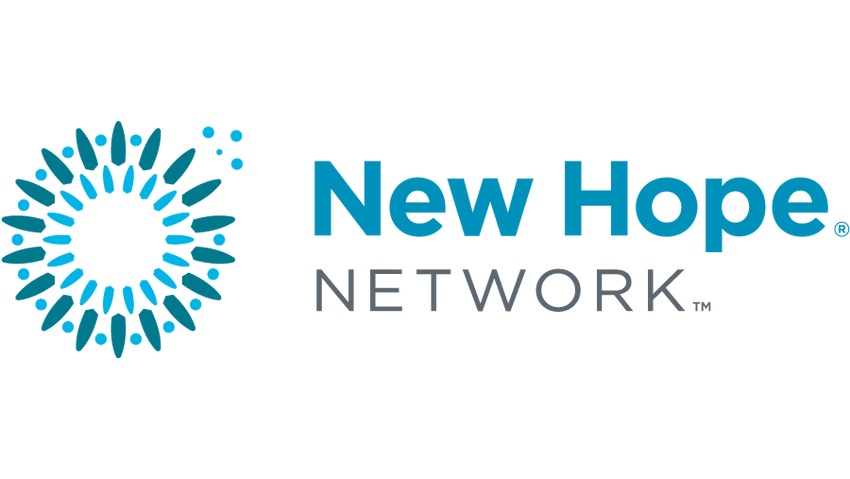 By Jane Hart, MD
Healthnotes Newswire (November 15, 2007)—Supplementing with phospholipids may improve exercise performance in some athletes, according to a review published in the Journal of the International Society of Sports Nutrition. The review analyzed studies in order to determine the effect of two phospholipids, phosphatidylcholine and phosphatidylserine, on athletic activity.
Intense exercise, such as marathon running or cycling, may lower the body's choline levels, which can impair endurance and performance during exercise and heart-rate recovery after exercise. According to the review, choline supplementation may prevent this drop in choline and improve exercise performance.
Studies have shown that athletes given 0.2 grams per kilogram of body weight of phosphatidylcholine (a source of choline) before exercise had higher blood levels of choline during exercise, long-distance runners improved their running time, and cyclists had a shorter time before their heart rate returned to normal after exercise. In studies where choline levels were not depleted, supplementation did not improve exercise performance or postexercise recovery time.
Athletic training also causes the body to release the stress hormone cortisol, which can hinder performance. Studies have shown that supplementing with phosphatidylserine may decrease the amount of cortisol released in response to exercise, lessen muscle soreness after exercise, improve perception of well-being, improve exercise performance, and reduce mental stress. The amount of phosphatidylserine used in the reviewed studies ranged from 300 to 800 mg per day given for 10 to 15 days.
"Phosphatidylcholine supplementation might increase performance in situations in which your choline levels drop due to an endurance type of exercise. For non-endurance athletes there is no proof of any benefit yet," said Ralf Jäger, PhD, lead author of the review, a certified sports nutritionist, and an editorial board member for the Journal of the International Society of Sports Nutrition. "Phosphatidylserine supplementation allows you to train harder since it prevents the increase of cortisol levels, a muscle wasting hormone which might counteract the benefits of training." According to the study's authors, modern diets are depleted of phospholipids, and athletes may need dietary interventions and/or supplements in order to meet their nutritional needs. Dr. Jäger recommends that endurance athletes supplement with phosphatidylcholine before competition and that athletes who compete in physically and mentally stressful sports supplement with phosphatidylserine. The authors point out, however, that more research is needed to understand the role of these phospholipids in athletic performance.
(J Int Soc Sports Nutr 2007;4:5 doi:10.1186/1550-2783-4-5)
Jane Hart, MD, board-certified in internal medicine, serves in a variety of professional roles including consultant, journalist, and educator. Dr. Hart, a Clinical Instructor at Case Medical School in Cleveland, Ohio, writes extensively about health and wellness and a variety of other topics for nationally recognized organizations, Web sites, and print publications. Sought out for her expertise in the areas of integrative and preventive medicine, she is frequently quoted by national and local media. Dr. Hart is a professional lecturer for healthcare professionals, consumers, and youth and is a regular corporate speaker.
Copyright © 2007 Healthnotes, Inc. All rights reserved. Republication or redistribution of the Healthnotes® content is expressly prohibited without the prior written consent of Healthnotes, Inc. Healthnotes Newswire is for educational or informational purposes only, and is not intended to diagnose or provide treatment for any condition. If you have any concerns about your own health, you should always consult with a healthcare professional. Healthnotes, Inc. shall not be liable for any errors or delays in the content, or for any actions taken in reliance thereon. HEALTHNOTES and the Healthnotes logo are registered trademarks of Healthnotes, Inc.
Subscribe and receive the latest updates on trends, data, events and more.
Join 57,000+ members of the natural products community.
You May Also Like
---
Sep 20 - Sep 23, 2023
Natural Products Expo East is the East Coast's leading natural, organic and healthy products event.
Learn More