Cargill to Showcase EmulTru™ Starch at IFT
Cargill to Showcase EmulTru™ Starch at IFT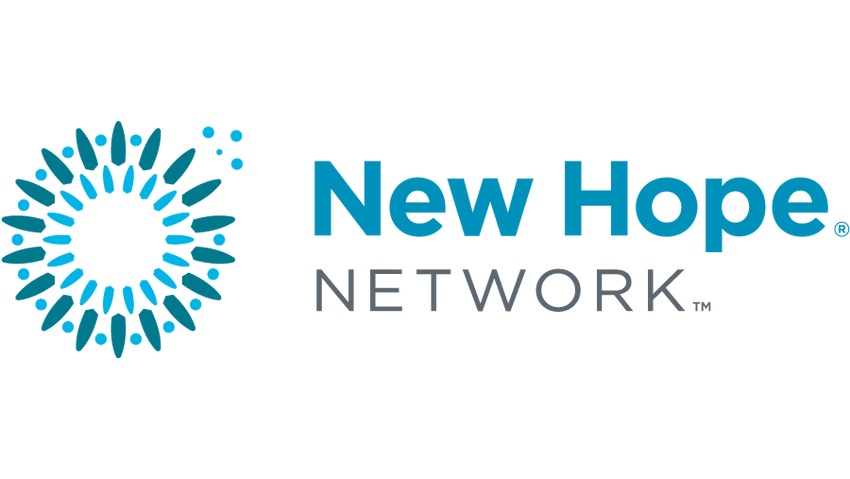 Cargill will showcase an innovative new texturizing ingredient, EmulTru™ starch, in a great-tasting sports drink prototype at the Institute of Food Technologists (IFT) Food Expo July 18–20 in Chicago. EmulTru™ starch, an emulsifying starch made from waxy corn, provides food and beverage makers the same functionality in products as gum arabic does, while delivering a potential costs savings of 25%.
"A walk down the grocery store beverage aisle quickly shows consumers' demand for sports-related beverages," said Wen-Juin Shieh, technical manager, fruit and beverages, Cargill Texturizing Solutions. "However, instability and uncertainty around one key ingredient in many sports drinks, gum arabic, threatens to cut into the profits of beverage manufacturers. EmulTru™ starch offers a true replacement for gum arabic, and can help our customers manage ingredient pricing and supply chain-related risks." Shieh further discusses the topic on the Cargill Innovation Exchange.
Gum arabic is an emulsifier that gives beverages consistent flavor and appearance features, such as cloudiness or coloration. The largest supplier of gum arabic is Sudan, where drought, locust infestations and conflict have affected the price and supply of Sudanese production. Industry experts say that prices will be up and supply down in 2010 and beyond. In addition, gum arabic also can perform inconsistently due to challenging growing conditions in that country.
"The beverage industry is fiercely competitive, and the instability in the gum arabic market is a serious challenge for many of our customers," said Shieh. "At Cargill, our challenge is to help our customers find a way to mitigate those risks, which we're doing with EmulTru™ starch."
Shieh adds that overall, EmulTru™ starch outperforms other starches targeted at replacing gum arabic, and addresses a very real concern that customers have about cost, supply and performance consistency.
Additional benefits of EmulTru™ starch include:
It is a reliable and locally produced ingredient source.

It delivers the same type of functionality that gum arabic does in flavor emulsion or cloud beverages, but at a lower cost, with longer term emulsion stability, and with more consistent quality performance.

It can remain liquid at high solids and in cold storage conditions, which presents a potential for cost savings when shipping concentrated emulsions. Stable high solids concentrates reduce transport costs and increase concentrate production rates.

With EmulTru™ starch, the stabilizer usage level can be decreased, pre-hydration becomes unnecessary, and foaming and pre-homogenation waiting time is reduced.
Cargill is an international producer and marketer of food, agricultural, financial and industrial products and services. Founded in 1865, the privately held company employs 138,000 people in 67 countries. Cargill helps customers succeed through collaboration and innovation, and is committed to applying its global knowledge and experience to help meet economic, environmental and social challenges wherever it does business. For more information, visit http://globalmessaging1.prnewswire.com/clickthrough/servlet/clickthrough?msg_id=6614097&adr_order=38&url=aHR0cDovL3d3dy5jYXJnaWxsLmNvbQ%3D%3D.
Subscribe and receive the latest updates on trends, data, events and more.
Join 57,000+ members of the natural products community.
You May Also Like
---