Folic Acid Prevents Age-Related Hearing Loss
Folic Acid Prevents Age-Related Hearing Loss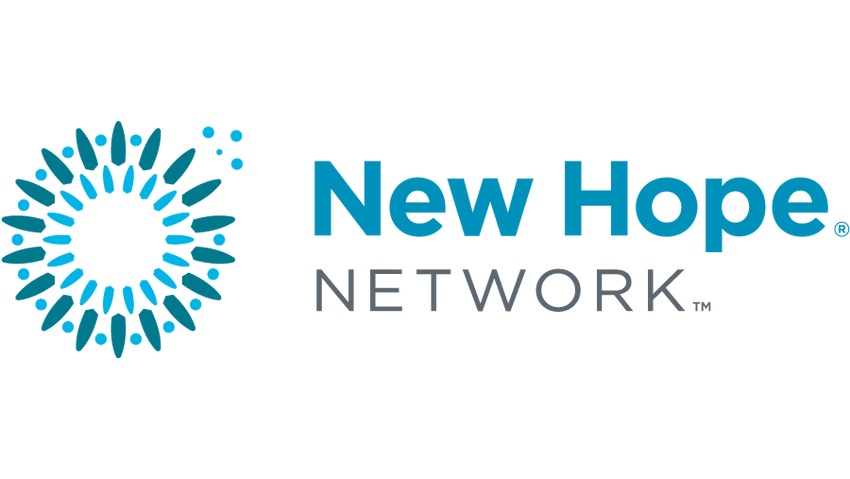 By Maureen Williams, ND
Healthnotes Newswire (March 15, 2007)—A vitamin found in typical B-complex and multivitamin supplements might play a role in preventing or slowing one aspect of aging: a new study found that supplementing with folic acid can slow age-related hearing loss in seniors.
Hearing loss is one of the most common ailments of older people, and most hearing loss is related to aging and the cumulative effects of environmental exposures and physiologic changes that occur over a lifetime.
Homocysteine, an amino acid breakdown product linked to diseases of the heart and blood vessels, may play a role in age-related hearing loss. Folic acid lowers homocysteine levels and might be able to slow hearing loss as we age.
Folic acid deficiency is the most common vitamin deficiency in the world. Because the deficiency contributes to a group of birth defects known as neural tube defects, some commercial foods in the United States—including breakfast cereals and other grain products—are fortified with folic acid.
The new study, published in the Annals of Internal Medicine, took place in the Netherlands where foods are not fortified with folic acid. The 728 men and women who participated in the study were 50 to 70 years old and had moderately high blood levels of homocysteine. They were assigned to receive either 800 mcg of folic acid per day or placebo for three years.
Although hearing loss was noted in both groups at the end of the study, the people using folic acid had less hearing loss compared with those taking placebo. This difference was more pronounced in people whose folic acid levels were lower at the beginning of the study. There was also a 26% drop in homocysteine levels in the folic acid–supplemented group.
Good sources of folic acid include leafy green vegetables, legumes (such as beans), nuts, and whole grains, but folic acid can be destroyed by many kinds of processing, including cooking. Eating raw salads made from dark greens is a good way to add folic acid to the diet. In addition, most multivitamins have the recommended daily amount of folic acid.
Despite the many sources of folic acid, the researchers point to the Netherlands' lack of a fortification program as the reason that participants' starting folic acid levels were about half of that typically seen in people in the United States. Whether supplements can add extra protection in people who have access to folic acid–fortified foods should be the subject of future research.
Commented Dr. James Bernat, a neurologist at Dartmouth Hitchcock Medical Center in New Hampshire, "This is an important article showing that some cases of hearing loss in elderly persons may be preventable with adequate folic acid in their diet or with folic acid dietary supplementation."
(Ann Intern Med 2007;146:1–9)
Maureen Williams, ND, received her bachelor's degree from the University of Pennsylvania and her Doctorate of Naturopathic Medicine from Bastyr University in Seattle, WA. She has a private practice in Quechee, VT, and does extensive work with traditional herbal medicine in Guatemala and Honduras. Dr. Williams is a regular contributor to Healthnotes Newswire.
Copyright © 2007 Healthnotes, Inc. All rights reserved. Republication or redistribution of the Healthnotes® content is expressly prohibited without the prior written consent of Healthnotes, Inc. Healthnotes Newswire is for educational or informational purposes only, and is not intended to diagnose or provide treatment for any condition. If you have any concerns about your own health, you should always consult with a healthcare professional. Healthnotes, Inc. shall not be liable for any errors or delays in the content, or for any actions taken in reliance thereon. HEALTHNOTES and the Healthnotes logo are registered trademarks of Healthnotes, Inc.
Subscribe and receive the latest updates on trends, data, events and more.
Join 57,000+ members of the natural products community.
You May Also Like
---