Growth slowing in US sports-nutrition market, analysts predict
Growth slowing in US sports-nutrition market, analysts predict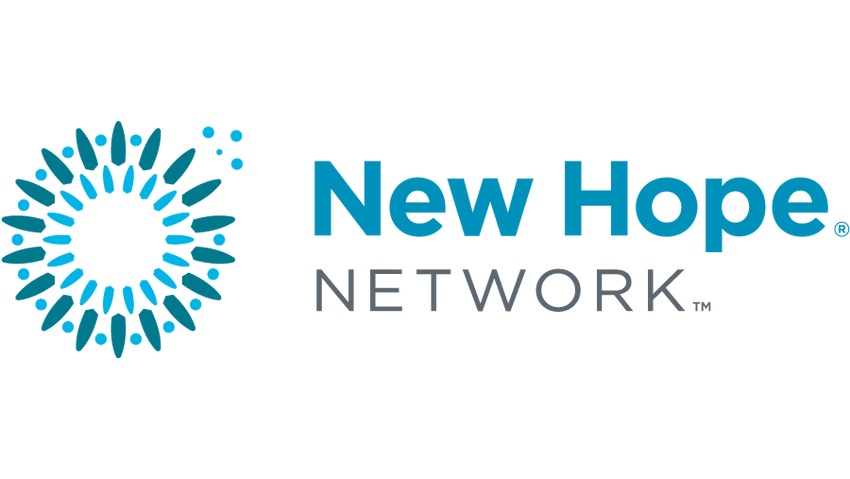 Despite solid gains in sales, growth of the US sports-nutrition market is projected to slow down over the next five years, Global Business Insights reports, in its new report titled "Opportunities and Key Players in Sports Nutrition: Emerging Ingredients, Key Trends and Market Forecasts."
In 2008, the sports-nutrition market in the US was worth $5.4 billion — this includes sports supplements, as well as sports foods and drinks. Although the category has expanded by four per cent (CAGR 2003-2008), GBI analysts expect a slowdown to a projected growth of 3.4 per cent over the period 2008-20013.
What does this mean for product manufacturers?
"As the sports-nutrition market moves more mainstream, products will have to adapt their sales approach to match the tastes and marketing concepts away from the speciality and natural retail channel," GBI said.
By some measures, that move is already under way. Sports nutrition is no longer the sole domain of athletes, and is bypassing the stigma of being just for bodybuilders. It is working its way into the acceptance of consumers seeking out a healthier lifestyle due to its convenience factor — easy-to-consume products that meet nutritional needs wherever and whenever they are required.
"Manufacturers of sports foods and drinks will be able to grow their respective categories by making their product offerings more mainstream in relation to taste preferences, while also retaining the convenience and functionality their consumers have come to expect," GBI advised.
Compared to 2006, the number of Americans reporting they are physically active continues to increase. According to a food-and-health survey from the International Food Information Council, 64 per cent of respondents reported getting regular exercise in 2006 vs 84 per cent in 2007, and 88 per cent in 2008.
Europe
Across the pond, the forecasts are stronger.
Total spending on sports-nutrition products in Europe was $2.17 billion in 2008, and is set to reach almost $3.45 billion by 2013. Overall EU sports-nutrition growth is expected to remain positive over the next five years at around five per cent (CAGR 2008-2013), according to GBI.
"With a market value in sales of over $3.2 billion forecast by 2013, sports foods and beverages will remain a significant market for sports nutrition," GBI said. "Of total EU consumer spend on sports nutrition, Germany, Italy and the UK represent almost 60 per cent of the total market, with Germany leading the market with a spend of $713 million in 2008."
That said, food and beverage formulators are facing their own set of challenges.
Under the European food-supplement directive, some 145 ingredients will be removed from the market by the end of 2009. Due to the implementation of maximum permitted levels of vitamins and minerals, the National Association of Health Stores estimates 700 store closures, with a potential total loss of business of £200 million ($293 million), GBI states.
As at January 2009, the list of claims (excluding Article 14) has been consolidated to 4,185 (from 44,000) for assessment by the European Food Safety Authority. Of these claims, 1,024 had a July 31, 2009, deadline for review, 468 for November 30, 2009, and 2,693 with no set date as yet.
Recent data suggests the global sports-nutrition market is currently valued at $27 billion to $32 billion. Although there is some disagreement on the total market size, the report says there is no disputing that the US and Europe represent the largest market share.
Subscribe and receive the latest updates on trends, data, events and more.
Join 57,000+ members of the natural products community.
You May Also Like
---