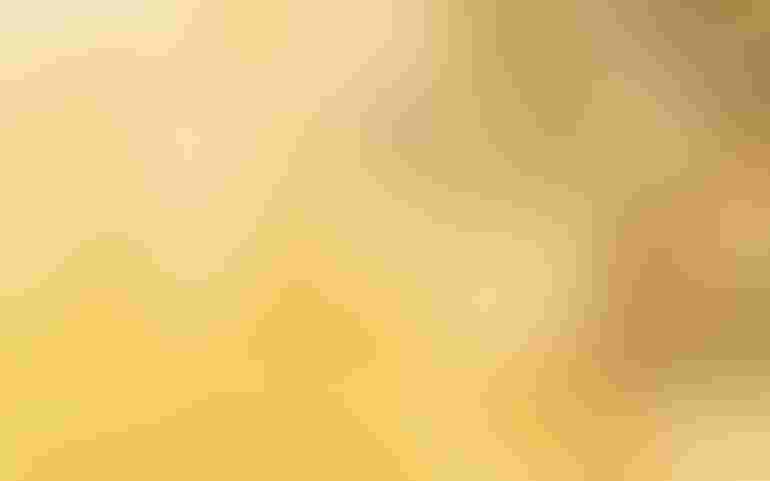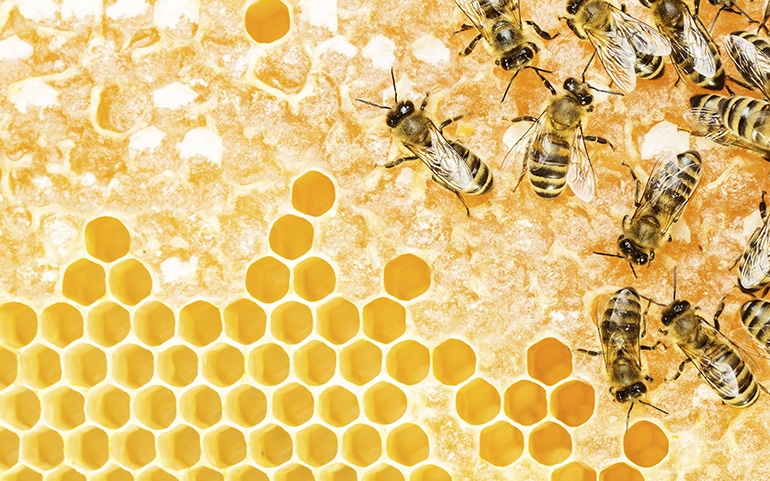 There's definitely a buzz in the air. For years, propolis, royal jelly and other supplements collected from beehives had an almost cult-ish following. These days the science supporting their use is respectable, if often overlooked.
"Propolis and other bee products have come of age," says Michael Miles, ND, of Tucson, Arizona. "They contain antioxidants, have antimicrobial and anti-inflammatory effects, often help control allergies, and provide topical skin protection."
The substances found in beehives, including royal jelly, honey and pollen, are nutritionally and chemically complex. In people, they can enhance immunity and fight infections, and might even help some cancer patients.
Supplements sourced from beehives are a niche category that has seen its ups and down. Sales of bee supplements shrank 6 percent during the 2009 economic recession, but they rebounded after a couple of years. They've since grown beyond immune health applications to a variety of condition-specific uses, according to the Nutrition Business Journal.
Propolis. Bees use propolis as caulk to seal their hives, and its broad-spectrum antimicrobial and antifungal properties also protect the insects from infection. It's rich in polyphenols and flavonoids, two families of antioxidants that also have anti-inflammatory benefits. Japanese researchers reported that propolis normalizes the activity of seniors' natural killer cells, a type of immune cell. A combination of propolis and zinc can significantly reduce the risk of recurrent ear infections in children. Dose: 200–500 mg daily.
Royal Jelly. This unique bee food modifies the genetic activity of larvae, turning them into queen bees. Topical applications of an ointment containing royal jelly can reduce mucositis, a painful inflammation and ulceration that cancer patients can experience from radiation treatments—and also speed the healing process. Healthy people benefit with improved blood sugar levels, increased red blood cell counts and even better moods. Dose: 500–1,500 mg daily.
Bee Pollen. Bee pollen contains amino acids, vitamins, minerals and carbohydrates, though in relatively small amounts. In a placebo-controlled study of 139 men with chronic noninfectious prostatitis, taking bee pollen reduced pain and led to improvements in overall quality of life. Dose: Begin by taking only one granule the first day. Increase the dose by one granule each day up to 1 teaspoon. People with pollen allergies should not use because of the risk of anaphylactic shock.
Honey. Raw honey is used in developing countries as a wound and burn dressing—what Evan Paul Cherniack, MD, of the University of Miami Health System calls a "most intriguing use." Honey's antibacterial effect derives from its acidic pH (about the same as tomato juice), the antiseptic effect of small amounts of hydrogen peroxide and an osmotic effect that destroys bacteria through dehydration. One study found that honey dressings helped heal painful pilonidal cysts. When using as a wound dressing, opt for raw and preferably organic honey. Do not give honey to infants younger than 12 months because of their undeveloped immune systems. Dose: Apply to gauze and place over wound.
Subscribe and receive the latest updates on trends, data, events and more.
Join 57,000+ members of the natural products community.
You May Also Like
---