Hemp CBD sales drop amid COVID-19 immunity supplements boom
Hemp CBD sales drop amid COVID-19 immunity supplements boom
But brands can mitigate this decline by improving their ecommerce strategies and emphasizing the stress-relieving benefits of the ingredient to consumers.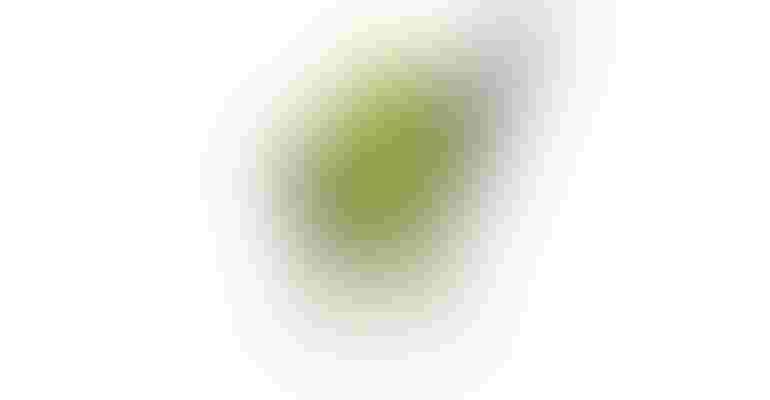 One obvious fact of this COVID-19 pandemic is that consumers are shopping in natural food stores for immunity-boosting supplements. This happens every time there's a disease epidemic—be it SARS, ebola or even a particularly pernicious seasonal flu.
Brands and retailers are reporting record sales growth in the immunity supplement category, from vitamin C to elderberry, in addition to general wellness antioxidants and multis. What's notable this time is that some of that boom is coming at the expense of what was once the champion of the supplement aisle. That's right, hemp CBD.
"There is some lift in virtually every area in supplements," says Kathryn Peters, executive vice president of business development for SPINS. "Except perhaps for CBD. That's a bit of an anomaly."
Peters reported that CBD sales are staying flat. This is a significant shift for an ingredient that grew at an estimated 115% in 2018, according to Nutrition Business Journal.
"With CBD products," says Peters, "we have seen CBD is staying flat; it has not picked up the halo effect."
This halo effect references categories other than immunity supplements that have also boomed during the corona crisis; these include gut health and collagen supplements.
"Thankfully, the coronavirus has taken the emphasis off of CBD," says Cheryl Hughes, owner of The Whole Wheatery, in Lancaster, California, and board chairwoman of Independent Natural Food Retailers Association (INFRA). "It was all-consuming. Diversity is important. CBD is not the cure-all."
She said that actually the best thing to happen to CBD is the price reduction that has hit the market, thanks to a major drop-off in the price of the hemp raw material from an oversupply in the 2019 planting year.
"I'm glad the emphasis is not on a single product," says Hughes. "Then the market gets back to an overall wellness program, how you eat, the people you surround yourself with, supplements, all those things."
One rationale for the dip in CBD sales is shifting consumer rationales for shopping.
"I think the retail piece is going to be the challenge for brands to figure out as consumers are running into stores for groceries and immune products and getting out as fast as they can," says Jess Mulligan, co-founder of the women-centric Winged Nutrition CBD brand. "We are working hard on how to tell our story in the retail space with the new landscape."
Mulligan said the Winged retail sales for March were strong but dipped at the start of April.
Yet—significantly—the company's web sales are skyrocketing, up 300% over its highest online sales month ever recorded. So part of it is a shift in consumer buying patterns, and yet that's not the whole story.
"While many CBD companies focus on physical comfort for the benefits of their products, Winged has always focused on the benefits of CBD for stress, mood and sleep, which is very needed right now," said Mulligan. "Additionally, women are home now and refocusing on their health and self-care in a major way."
Another top-shelf hemp CBD brand, Functional Remedies, also reports a slight decline in bricks-and-mortar sales over the last month, but a "big uptick" in online sales.
"We are not seeing the CBD industry decline in overall sales at Functional Remedies," said chief science officer Tim Gordon," likely due to positioning and product superiority. We continue to preach the importance of our products in immune system support and cellular balance."
Disease du jour or not, hemp CBD companies face a shifting consumer landscape along with an already uneasy regulatory landscape. But this provides retailers an opportunity to talk about hemp CBD in different ways, and to finally take a breather from all this CBD talk and introduce shoppers to other high-margin supplements that can help support their optimal health.

Discover hemp and CBD products from brands that are dedicated to quality and transparency in the Hemp Products Connect directory.
Subscribe and receive the latest updates on trends, data, events and more.
Join 57,000+ members of the natural products community.
You May Also Like
---