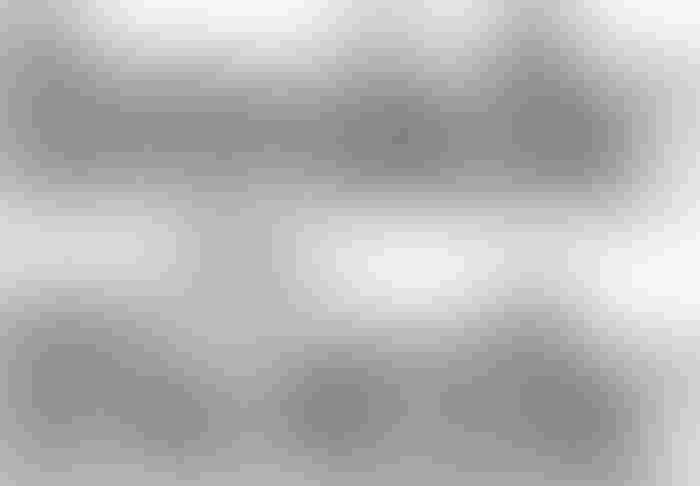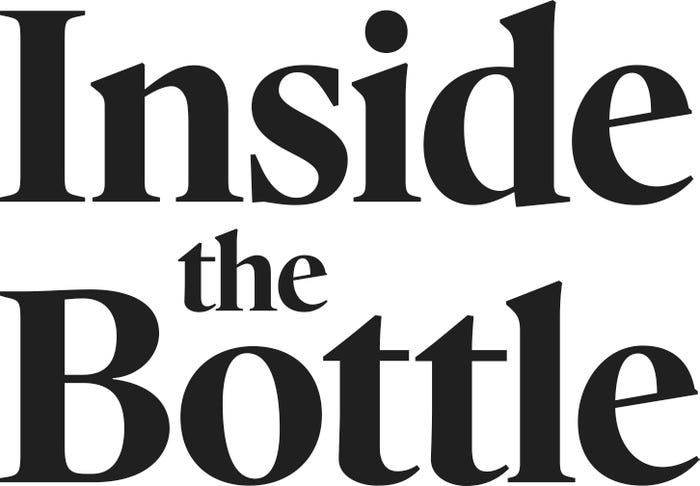 Companies from across the supplement supply chain advocate for a transparent industry and empower consumers to take control of their health. We tell the supplement industry's story through content, research and education-based events.
Inside The Bottle: Top 10 supplement trends as seen at Expo West
Inside The Bottle: Top 10 supplement trends as seen at Expo West
A highlight of the top 10 product and business highlights that the Inside The Bottle team saw at Natural Products Expo West in Anaheim.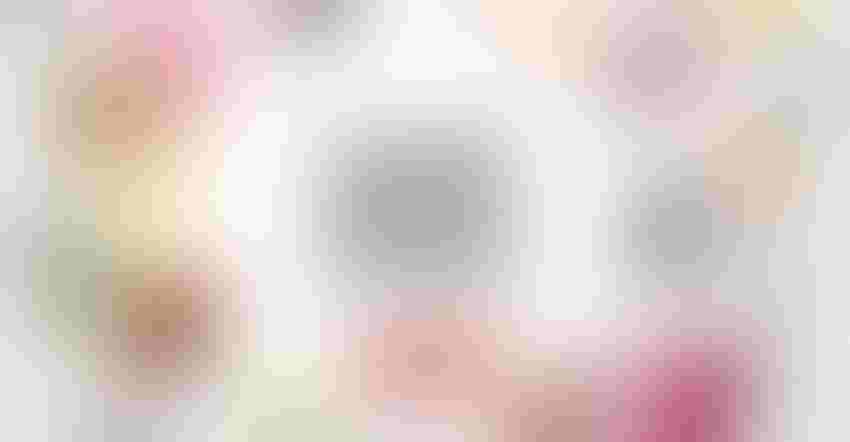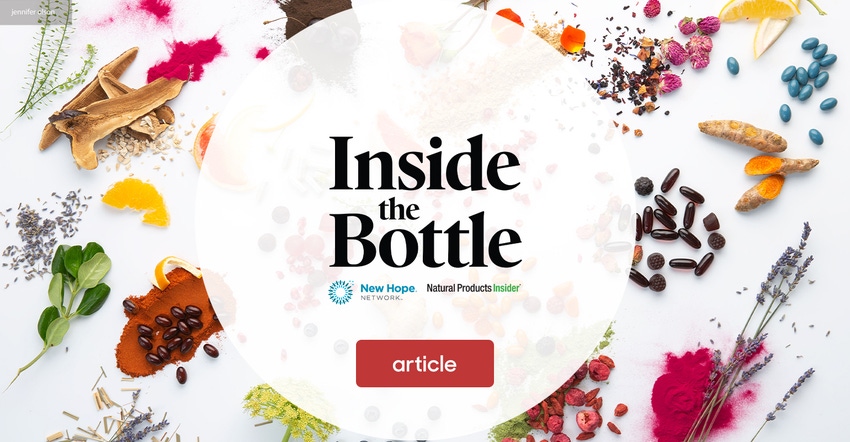 Sponsored by Inside the Bottle
The halls of the Anaheim Convention Center opened their doors from March 8th-12th once again for a triumphant return of Natural Products Expo West after a two-year, in-person event hiatus. For the entire natural products and supplements industry, the energy was high and attendees were ready to explore the latest innovations the industry had to offer.
Our Inside The Bottle industry insiders were especially excited to check out the newest dietary supplement innovations and trends at the show.
Here are the top 10 supplement trends we identified at Expo West, including five product-related trends and five company strategy trends. We hope these help you identify your supplement retail and product pipeline strategies.
Top 5 product trends
Top 5 strategy trends
The branded ingredient push continues: The increasing demand for transparency and science-backed research for supplement ingredients has led many brands to turn to branded ingredients in their products. They are currently some of the most well-researched ingredients in the supplement space, with many suppliers ready and willing to showcase their clinical trials supporting their efficacy. These science-powered products often contained multiple branded ingredients to provide multiple approached to condition specific health needs. Expo West had no shortage of not only brands proudly showing off their branded ingredient partnerships, but the ingredient suppliers who make these products the most effective in their category as well.
 

Specific conditions, specific products: While DSHEA does not allow supplement brand owners to make certain claims regarding specific conditions, that hasn't stopped brands from creating products that are targeted toward these health issues. From supplements targeting bone and joint health, to immune health, to eye health and everything in between, many brands at Expo West showcased products with compliant structure/function claims as they continued the trend of innovation in the condition-specific space.
 

Responding to consumer and retailer demand for transparency: Today's consumers are smarter and more educated than ever. As such, we are seeing an increased demand for transparency from both retailers and consumers to prove that words and actions align. NielsenIQ data presented at Expo West indicated a 60.6% increase in consumers purchasing from brands with strong transparency and social responsibility efforts tied to their business operations. And we saw this from multiple brands and suppliers at the show, with more and more companies sharing how their products are made and the research behind them, such as CBD companies sharing their processes for quality assurance from accredited third-party testing labs.
 

Sustainability isn't an innovation, it's an expectation: Sustainable business practices were once considered a key differentiator for companies. Those days are long gone. Consumers now expect true sustainable products from seed to shelf, and they're willing to pay a premium for it. Indeed, we saw this more than ever at Expo West as companies are putting their sustainable story front and center in their branding. SPINS noted this trend in their "5 Trends We Spotted on the Expo Floor" recap.
 

Nutraceuticals are breaking the old molds of what a supplement is: Traditionally, when many people think of supplements, they think of pills. Now, with the push for newer and easier delivery formats, the industry is now redefining what a supplement is. Nutraceuticals are one of the manifestations of this trend, and Expo West saw an explosion of brands showcasing products like chocolate bars with supplemented vitamins and minerals, beverages with turmeric and elderberry, and supercharged probiotic drinks and yogurts with delicious flavors that offer consumers easy and tasty ways to take control of their health through supplementation. The beauty-from-within personal care category was also well-represented in brands that featured ingredients like collagen.
Read more about:
Sponsored Content
Subscribe and receive the latest updates on trends, data, events and more.
Join 57,000+ members of the natural products community.
You May Also Like
---