Jamieson unveils Omega-3 Heart(TM) supplement
Jamieson unveils Omega-3 Heart(TM) supplement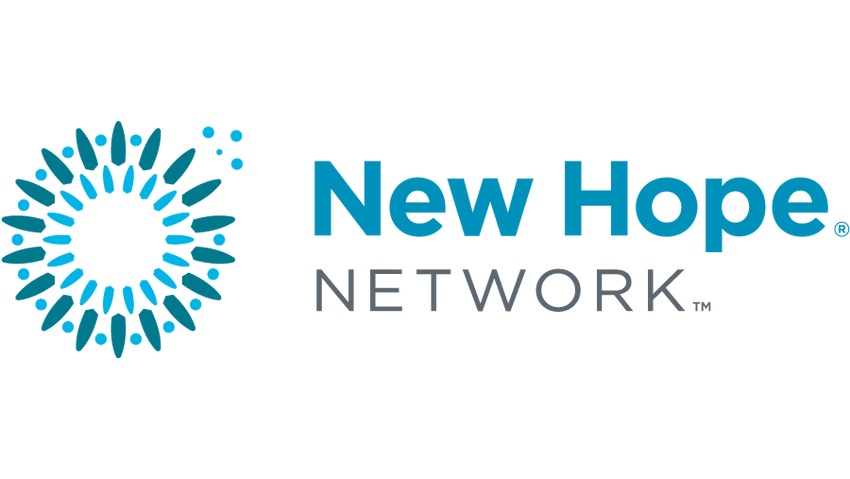 TORONTO, Nov. 27 /CNW/ - Jamieson Laboratories, Canada's leading
manufacturer of natural health products, today introduced the latest addition
to its line of industry-leading Omega-3-based products - Jamieson Omega-3
Heart, a purified fish oil blend supplement significantly enhanced by the
addition of OleaSelect(TM), an extract that provides a natural antioxidant to
fight bad cholesterol and support cardiovascular health.

Exclusive to Jamieson, OleaSelect is a patented extract of olive pulp
derived from an Italian variety of olive, selected because of its rich content
of polyphenols (antioxidants). This standardized extract has been shown to
exert in cell-free and cell-based models a strong antioxidant activity. The
addition of OleaSelect to Jamieson's Omega-3 Heart lipid formula provides
natural polyphenols that have been demonstrated to be potent inhibitors of bad
cholesterol or low-density lipoprotein (LDL) oxidation in vivo.

Jamieson Omega-3 Heart supplement provides one of the highest potency
levels available on the market of eicosapentaenoic acid (EPA) (400 milligrams)
and docosahexaenoic acid (DHA) (200 mg), omega-3 fatty acids extracted from
fish families such as sardine, mackerel and anchovy that support a healthy
heart. They work by helping to reduce cholesterol and triglyceride levels and
play a role in helping to lower blood pressure. In addition, EPA and DHA helps
suppress pro-inflammatory processes in the body that can negatively effect the
health of the cardiovascular system. Jamieson Omega-3 Heart comes in
Triglyceride (TG) form. This is important because it is this form that is the
bioavailable food form in which studies proving Omega-3's heart-health benefit
have been conducted. Jamieson Omega-3 Heart is pharmaceutically tested to
guarantee full potency and absolute clinical purity.

"Eighty percent of Canadians have at least one risk factor of heart
disease and almost ten million Canadians have high cholesterol levels, making
Jamieson Omega-3 Heart a must-have addition to their efforts to attain good
heart health," said Jillian McLaren, Marketing Manager, Jamieson Laboratories.
"The addition of the OleaSelect extract is an especially important ingredient,
particularly given the key role of the olive in the Mediterranean diet, an
increasingly popular style of eating amongst North Americans that has been
linked to longer life, less heart disease and protection against some
cancers."

The EPA and DHA containing marine omega-3 oil is treated with a unique
patent-pending, new technology for the removal of pollutants to guarantee it
consistently meets or exceeds all known global purity standards. The limits of
the pollutants are well below those set by global authorities and will ensure
that consumers get an oil with highest degree of purity and quality. It is
produced in a Good Manufacturing Processes (GMP)-certified, state-of-the-art
facility to meet the highest quality standard possible.

"We are pleased that Jamieson has chosen EPAX oil as its source of EPA
and DHA in its new Omega-3 Heart supplement," said Bjorn Refsum, Chief
Executive Officer, EPAX. "All EPAX oils go through a unique process to
guarantee they consistently meet or exceed all known global purity standards.
In fact, we constantly challenge ourselves to go beyond these requirements.
Our goal is to remain ahead of regulatory development and to set new purity
standards in the industry."

Jamieson Omega-3 Heart EFA supplement is available at Canadian pharmacies
and retailers at a manufacturer's suggested retail price (MSRP) of $24.99.
Adults should take one to three capsules daily with meals or as directed by a
health care practitioner.
About Jamieson Laboratories
Established in 1922, Jamieson Laboratories is Canada's largest
manufacturer and distributor of advanced natural health care products.
Jamieson's state-of-the-art pharmaceutical manufacturing laboratories are
located in Windsor, Ontario. The company is a world leader in the vitamin and
nutrition industry, exporting to over 45 countries including the United
States, China, Japan, Hong Kong, Korea and Singapore. For more information,
please visit the Jamieson Laboratories website at www.jamiesonvitamins.com or
call 1-800-265-5088.
Subscribe and receive the latest updates on trends, data, events and more.
Join 57,000+ members of the natural products community.
You May Also Like
---