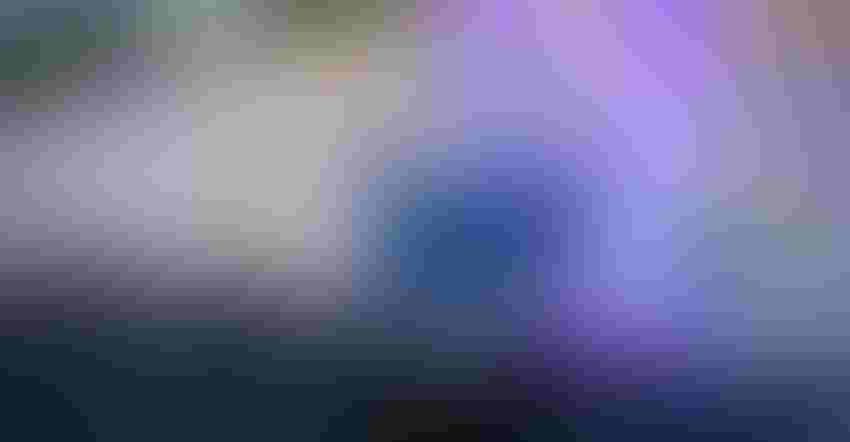 Bryan Beasley Photography
The NBJ Awards Issue is one of the few for which the reporting process begins long before stories are assigned. As we march through the theme-focused issues every month, thoughts of choosing the winners hum in the backs of our minds—a process that ideally helps us match the awards to the era, the brands and companies to the challenges faced in the year for which they are honored.
For this NBJ Awards Issue, that ideal is very much met.
Throughout 2022 and into 2023, the nutrition industry has encountered a combination of challenges for which there is no precedent. Supplement company executives have never seen years of the highest growth ever measured so quickly followed by the lowest growth NBJ has ever tracked. No leader working today has known a labor force so tight or so demanding. And the last time inflation ran as high as it did in the past year was long before DSHEA birthed the modern dietary supplements industry.
And so, when we examined who might win this year's awards, we looked at those challenges and other pressing issues facing the industry, then matched the winners to the world in which they operate.
The measure that might matter most in times like these is undoubtedly growth, but that is only one part of what we look at when we choose the winners of our Leadership and Growth Awards. Good growth is nothing without good intentions.
This year we honor MaryRuth's Organics and its line of liquid vitamins with our Established Company Leadership and Growth Award, for not only astonishingly robust growth, going back to its launch in 2014, but also the how and why of its founding and continued commitment. Mary Ruth Ghiyam became a certified nutritional consultant because of health challenges and tragedies in her own family, and she developed her first products to satisfy the needs of the people she was serving, including a liquid format for people with easily upset stomachs. The intention that birthed the company was clear in organic ingredients and sugar-free formulations, and it remained clear as the brand grew quickly, first online and more recently in big box retail, all the while remaining true to the company's founding principles.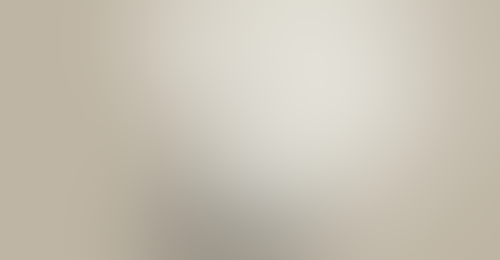 Gainful was the choice for our Scaling Company Leadership and Growth Award because it saw a need and then remained loyal to serving that need with personalization. Founders Jahaan Ansari and Eric Wu saw the protein market and the walls of hulking tubs in retail as both intimidating and confusing. Helping consumers find a product that fits their needs and goals with quizzes, an app and additional support means helping them find a product they can stick with and something that helps them meet those goals. That one-size-does-not-fit-all model is working, and the brand is seeing growth even as economic anxiety might inspire consumers to seek out cheaper options.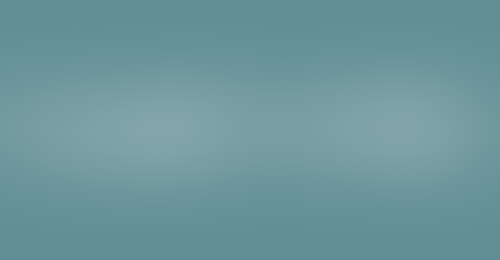 Climate change is an awareness for many brands, but Planet FWD is making it possible for them to build that awareness into their business model. CEO Julia Collins draws on her accomplished background in consumer goods to understand what data and insights CPG brands need to "decarbonize" their product lines. She understands that knowing the carbon footprint of each ingredient and input is essential, and Planet FWD puts that knowledge at executives' fingertips. Thus, NBJ awards Planet FWD the Emerging Company Leadership and Growth Award.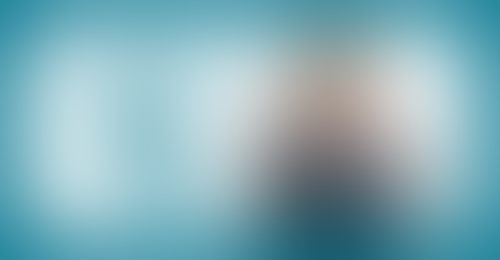 Contract manufacturers can easily find themselves trapped at the intersection of supply and demand, often sitting on too much supply as demand wilts. Adel Villalobos, CEO of Lief Labs, winner of our Management Achievement Award, saw challenges emerging in the middle of 2022, but he has not taken his eye off building a more diverse staff and focusing on a new generation of industry leaders through a Lief University project aligned with a local community college to teach employees skills essential to developing individual careers and a strong future workforce.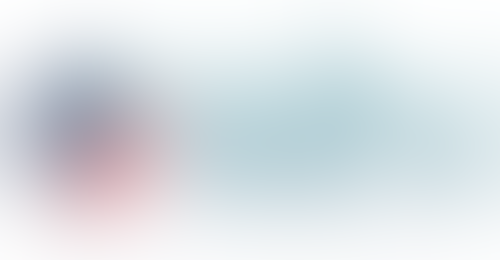 Explaining how more women in leadership positions could be a viable boost for the industry's slowing sales growth was not why Women in Nutraceuticals (WIN) was founded, but the fact that women have insights pivotal to how products are developed and marketed is certainly an attention-grabbing argument for 2022 and 2023. Showing how women are essential in leadership, no matter the economic conditions, and then working to put them there made WIN an easy pick for the Efforts on Behalf of Industry Award.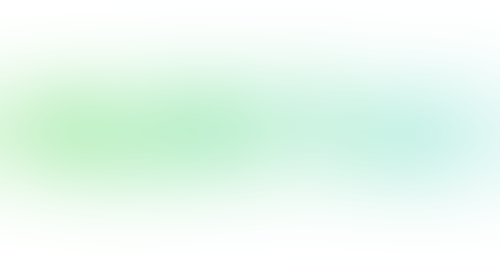 For the second time in three years, we have chosen a company using artificial intelligence to discover new ingredients for dietary supplements as the winner of our Science and Innovation Award. This year's winner, Nuritas, is, in some ways, taking that idea further by turning AI's focus on peptides, the short chain amino acids that have great potential that has not been brought to bear in the supplement industry. Bringing AI to such a poorly explored landscape during a time when the industry can use new excitement and discovery is surely an award-winning move.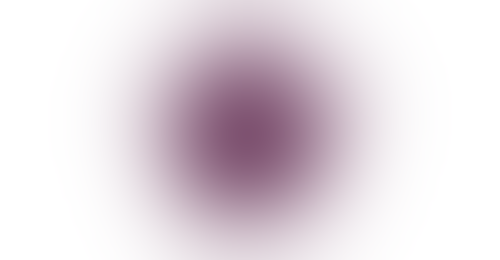 When WishGarden Herbs was run out of a hallway closet in Catherine Hunziker's Boulder, Colorado, home, the questions of scale were largely how much she could grow in her own backyard. Approaching 40 years later, with products on shelves nationwide, scale is a far different matter, and with inflation pushing price points for consumers on one end and manufacturers on the other, the pressure is on to cut corners. That WishGarden is avoiding that corner-cutting and instead dealing only with suppliers who are growing not just high-quality herbs but herbs grown with the right intentions, while also working to help farmers grow more herbs domestically, is why we honored the brand with our Supply Chain Integrity Award.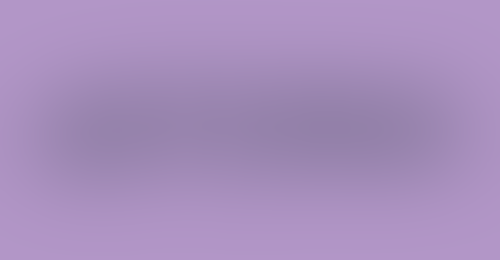 With the multilevel marketing model facing stiff headwinds both at home and internationally, a company like dōTERRA could be forgiven for stepping back from the portfolio of economic development and ecosystem support that won it our Mission and Philanthropy Award. Instead, the essential oils company is continuing its commitment across an impressive range of projects through its Healing Hands Foundation and other activities.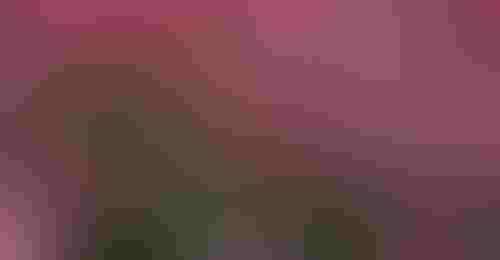 Part of what Edward Fletcher does at Native Botanicals is look past the current economic and market conditions that might put emphasis on getting the lowest price possible. The winner of this year's Sustainability and Stewardship Award instead negotiates a price based on what's best for the farmer or wildcrafter and, of course, what's best for the plant.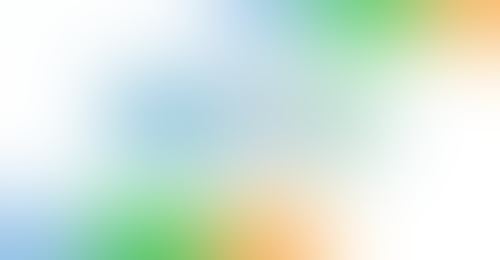 In a year when Amy Summers could be focusing on helping brands tell a message of health and value via her Pitch Publicity PR firm, she instead turned her attention to raising awareness around sexism in the natural products and supplements industries. Using her INICIVOX platform, Summers staged a series of online events designed to call attention to the fact that even in an industry as purportedly conscious as natural products, the challenges of sexism have not gone away. For that, NBJ is giving Summers the Education Award.
The NBJ 2023 Awards issue is available at no cost at the NBJ store. Subscribe today to the Nutrition Business Journal.
Subscribe and receive the latest updates on trends, data, events and more.
Join 57,000+ members of the natural products community.
You May Also Like
---
Sep 20 - Sep 23, 2023
Natural Products Expo East is the East Coast's leading natural, organic and healthy products event.
Learn More