New Generation Of Intelligent Sports Drinks
New Generation Of Intelligent Sports Drinks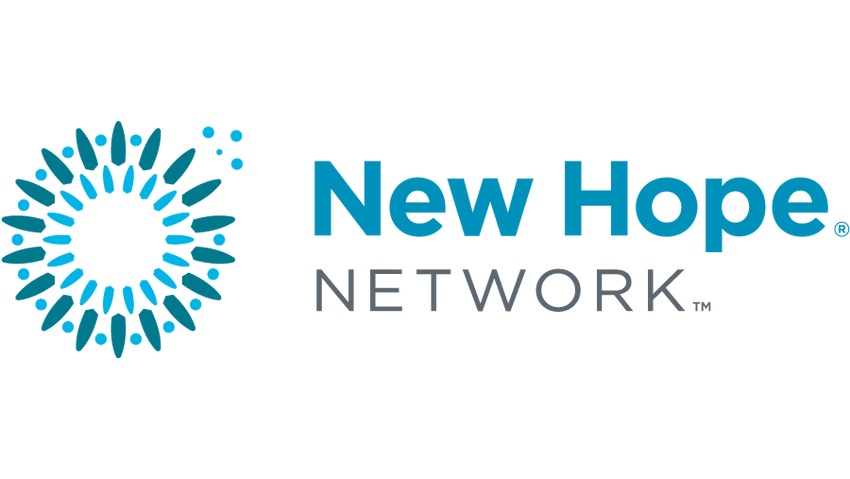 Kooz Beverage Company has launched a cutting-edge sports beverage – LOCK+LOAD™. This innovative sports drink combines DSM Food Specialties' award-winning casein hydrolysate, PeptoPro®, with 'smart' time released carbohydrates to form a sophisticated armor against fatigue from the inside out.
"This is a breakthrough breed of drinks for PeptoPro and the beverage industry", comments Reto Rieder, PeptoPro's national accounts manager. "With LOCK+LOAD, the benefits of PeptoPro are available in a convenient sports drink form. Its unique water solubility and short chain peptides means PeptoPro is easily incorporated into beverages and, unlike other peptides, it is exceptionally clean and smooth. This results in an outstanding, tasty choice for sports people on the go."
Commenting on the launch, Chief Executive Mark Rosenberg, remarks: "Kooz Beverage had very specific goals in mind for LOCK+LOAD: a light-weight formula, which offers clinical fatigue resistance in flavors athletes can drink quickly before and during game-time. Once we achieved the optimum formula combining PeptoPro's unbeatable proteins with our 'smart' rice carbohydrates, we were extremely meticulous in customizing each flavour. Whether you compete on a field, track or mountain, LOCK+LOAD is easy to drink, does not leave you feeling full and starts working instantly to keep you conditioned to win."
Much of LOCK+LOAD's fatigue-fighting effect is due to PeptoPro's patented peptide mixture consisting of small di- and tri- peptides, which are absorbed without digestion and assimilated into the system faster than single amino acids or intact proteins. PeptoPro therefore provides direct energy to muscles and helps reduce fatigue, speed up recovery and repair damaged muscle tissue. Its effect is intensified by LOCK+LOAD's proprietary combination of 'smart' time released carbohydrates.
Containing 7.25g of PeptoPro in 17oz bottles, LOCK+LOAD comes in three feather-light flavors: Blue Victory, Red Threat and Orange Force. It can be consumed either pre or during workout.
ENDS
DSM is active worldwide in nutritional and pharma ingredients, performance materials and industrial chemicals. The company develops, produces and markets innovative products and services that are designed to improve quality of life. DSM products are used in a wide range of applications and end-markets such as human and animal nutrition and health, personal care, pharmaceuticals, the automotive industry, coatings, housing and the electrics and electronics market. A leading world player in many of the markets in which it operates, DSM employs about 22,000 people worldwide. The company's head office is in the Netherlands, with plants and facilities on every continent. The group has annual sales of over EUR 8 billion.
For further information on PeptoPro in the US: please contact: Reto Rieder, National Accounts Manager, PeptoPro, DSM Food Specialties USA, Inc. Tel: 951 461 1619:
Email [email protected] Or visit http://www.peptopro.com/
For further information on Kooz Beverage Company, please contact Mark Rosenberg, CEO, Kooz Beverage Company, LLC Tel: +1 (443) 271-2488 Fax: +1 (410) 800-4489
Email: [email protected] Or visit: www.drinklockload.com or www.koozbev.com
Subscribe and receive the latest updates on trends, data, events and more.
Join 57,000+ members of the natural products community.
You May Also Like
---