New ingredients - June 2009
New ingredients - June 2009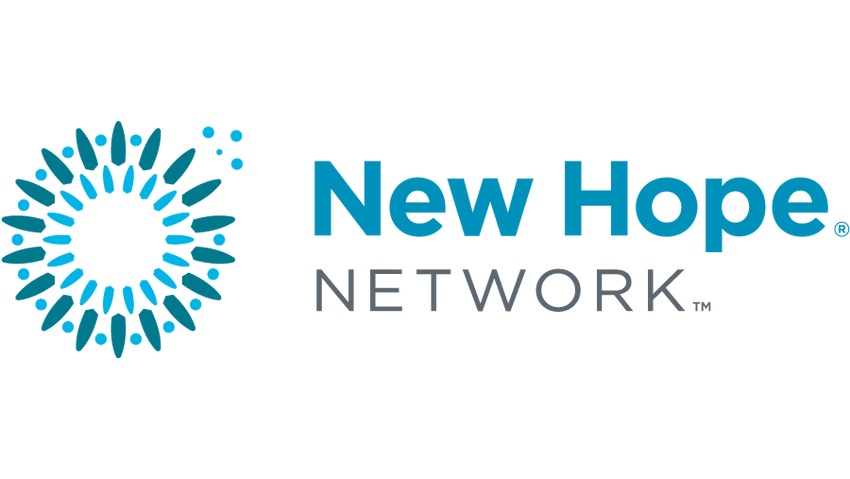 A new sweetened dried cranberry
Choice SDC is the latest product from Ocean Spray's Ingredient Technology Group. It is a cost-efficient option, the company says, that delivers the same high quality as Ocean Spray's Classic Soft and Moist SDC. Available to food manufacturers, Choice SDC, which contains high levels of bacteria-repelling proanthocyanidins, antioxidants and the anti-inflammatory flavonoid quercetin, can improve the taste, appearance and nutritional profile of baked goods, cereals, bars and trail mixes without impacting processing.
www.oceanspray.com
New soluble minerals
Minerals in Solution Technology (MIST) is a ground-breaking patent-pending technology introduced by Minerals USA. MIST converts calcium, magnesium and other insoluble minerals into highly water-soluble forms, allowing any beverage, including plain water, to be fortified with more minerals (calcium, magnesium, zinc and potassium) than any other beverage on the market, creating drinks that provide 100 per cent of the recommended daily value of minerals in a single serving while remaining truly soluble and clear at concentrations.
www.mineralsusa-inc.com
Advances in joint health
After painkillers and glucosamine with chondroitin, Gelita's Fortigel could well be called the third generation of joint care, the company claims. Fortigel can be formulated in a wide range of products from liquid to solid dietary supplements to enrich foods, and works by specifically stimulating cartilage cells and enhancing the synthesis of cartilage tissue. The ingredient won the 2008 Frost & Sullivan Ingredient of the Year Award, and the company says its effectiveness has been confirmed in numerous studies.
www.gelita.com
Better brain function
Lipogen and Novastell recently launched DPS, its new combination of phosphatidylserine with conjugated DHA for advanced brain support. It is believed that phosphatidylserine and conjugated DHA work synergistically to increase cognitive abilities including mood, memory, concentration and stress control. The ingredient comes in softgels, capsules and tablets, and will be available to the US, Europe and Asia Pacific markets.
www.lipogen.co.il
Soy protein-fortified sports drink
Burcon NutraScience's Clarisoy soy-protein isolate has enabled the protein-fortification of many beverages, including three branded sports drinks and two vitamin waters, each containing two per cent Clarisoy. Clarisoy is 100 per cent water soluble and transparent in acidic beverages. It has exceptional flavour characteristics with no bean taste, and is heat stable for warm beverages.
www.burcon.ca
Emulsifier for sparkling beverages
Q-Naturale emulsifier by National Starch Food Innovation now has greater functionality for carbonated soda, juice, water and alcohol. The company says that compared to gum arabic, Q-Naturale can be used at very low usage levels. It is sustainably harvested from Chilean quillaja trees, and is FDA approved/GRAS, non-GMO and organic certified.
www.foodinnovation.com
Probiotic sweetener
Ganeden Biotech and Heartland Sweeteners are working together to produce a calorie-free artificial and healthy sweetener. The goal is to bring digestive and immune-health benefits to new product offerings. The sweetener will contain GanedenBC30, a patented probiotic bacteria, which has the unique ability to survive manufacturing and baking temperatures and still remain shelf stable.
Cherry powder
Cherries are an excellent source of anthocyanins, a key component in red superfoods that has anti-inflammatory properties, can help with obesity and repairs muscle. Australian Functional Foods has developed sweet cherry-extract powder, made from 100 per cent Australian-grown cherries. Where many food ingredients retain the cherry's colourful redness but reduce the amount of anthocyanin due to the manufacturing process, Australian Functional Foods guarantees that its cherry products retain the fruit's natural anthocyanin.
Subscribe and receive the latest updates on trends, data, events and more.
Join 57,000+ members of the natural products community.
You May Also Like
---