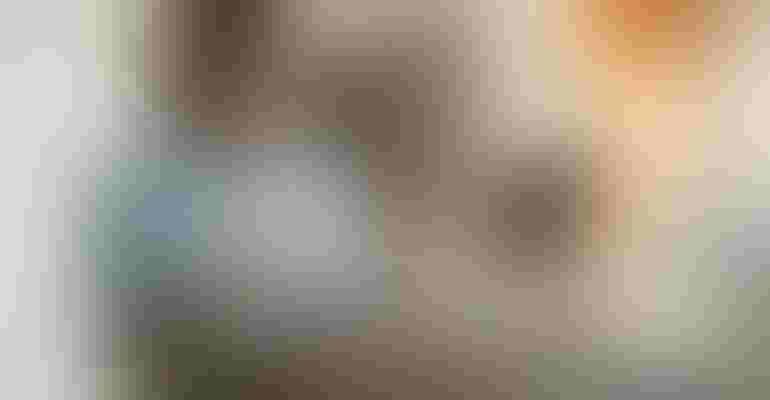 With stress rates on the rise before the onset of COVID-19, the American Psychological Association (APA) shifted its annual Stress in America poll to a monthly report in spring 2020 to better monitor how individuals were handling extreme stress in the face of the pandemic. In May 2020, American adults reported an average stress level of 5.9 on a 10-point scale, higher than the 4.9 average reported in 2019 and the first significant increase reported since the survey began in 2007.
During these pandemic times, the APA reported that parents are particularly stressed. About 46% of parents reported stress reaching a level between 8 and 10 on the 10-point scale with 1 being little to no stress. Not surprising, the APA also reported that 2 in 3 adults were stressed about becoming sick, especially getting COVID-19.
Additional reasons for the general population to be stressed are seemingly endless from uncertainties around work and finances to food security, meeting basic needs, education for children and teens, and social and racial injustice. Not to mention the 2020 election. Basically, stress is hitting people from all sides.
What does this increase in stress mean? While stress levels may have increased as a result of trying not to get sick from COVID-19, an increase of stress alone can wreak havoc on health and expose people to a slew of ailments.
Research shows that stress impacts our mood, sleep, energy levels and mental well-being. But when stress is chronic or exists for an extended period of time, recent research has confirmed that it also affects the health of the brain, digestive, nervous and immune systems, as well as organs, such as the heart in the form of heart disease. In 2020, it became even more clear that stress is a web with far reaching impacts on our health.
People don't always see how stress impacts their life, so it's up to practitioners and retail experts to help them connect the dots. They may not realize the effect worrying about their kids or not sleeping has on their overall stress levels and long-term health. While stress typically arises from a fight-or-flight response to a situation, if that situation never goes away and we stay in that heightened mode, stress becomes chronic and the body never has a chance to relax and reset.
Chronic stress can ultimately weaken and suppress the immune system and minimize the ability of cells to rally against antigens. It also can disrupt the microbiome's ability to regulate neurotransmitters, which may lead to compromised function in the gut and hinder communication along the gut-brain axis. This is a time when people should be encouraged to be proactive about taking a dietary supplement for stress, not reactive.
In light of COVID-19, stress-relief products continue to evolve to tackle stress from multiple angles. Single-ingredient supplements such as magnesium or ashwagandha still have their place, but now, more often than not, adaptogens such as ashwagandha are mixed with other herbs, such as rhodiola and lemon balm, to address more than one on-ramp to stress.
These new products are designed to ease anxiety and stress, while at the same time promoting a sense of calm and the health of the body's systems that work to suppress our stress response or keep it in check.
What to stock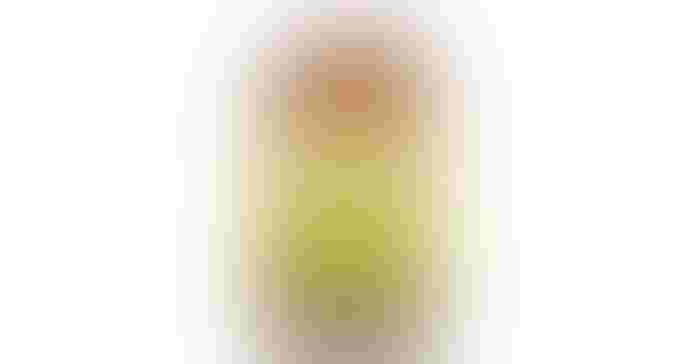 MegaFood Stress Protect
This multiherb blend is formulated to promote a healthy stress response and ward off fatigue. It uses adaptogenic herbs rhodiola root, schisandra berry, astragalus root and holy basil leaf together with clinically researched Sensoril Ashwagandha, which has been shown to maintain healthy cortisol levels to support the body's response to stress. SRP: $34.98, 60 count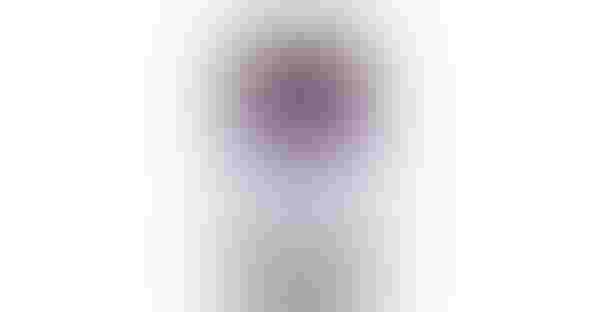 New Chapter One Daily Multiherbal Stress Relief
Featuring clinically researched Sensoril organic ashwagandha, organic reishi, nigella (also known as black seed) and holy basil, this formula aims to calm and reduce anxiety to support a healthy mood and mitigate stress as it arises. It also works to boost and rejuvenate adrenal function to ensure the body can aptly respond to stress. SRP: $28, 30 count
Charlotte's Web Calm
A serving size for Charlotte's Web Calm is equivalent to two gummies, and contains 20 mg of hemp extract, which the company translates this to a minimum of 10 mg naturally occurring total phytocannabinoids per serving. This CBD blend also contains 50 mg of L-theanine known to help ease stress while improving focus, and 75 mg of lemon balm shown to offset anxiety and improve sleep. SRP: $29.99, 30 count and $44.99, 60 count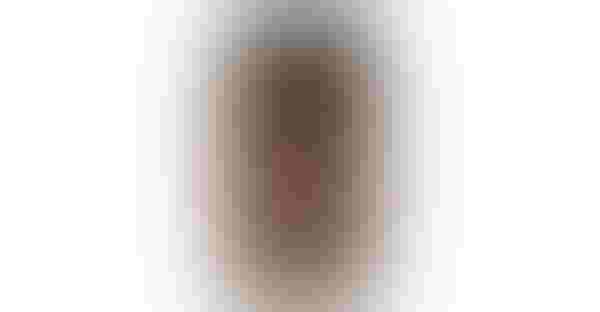 For the Biome Stress Therapy 7-Flower Infusion
This blend uses seven restorative flowers—chamomile, calendula, elderflower, passion flower, hibiscus, rose petals and saffron—to deliver a potent, effective and bioavailable stress release infusion. An array of polyphenols help to calm and fortify the gut microbiome, which in turn boosts the immune system and provides support for the central nervous system and gut-brain communication. SRP: $29.95, 10-serving jar or 14-serving pouch
Subscribe and receive the latest updates on trends, data, events and more.
Join 57,000+ members of the natural products community.
You May Also Like
---
Sep 20 - Sep 23, 2023
Natural Products Expo East is the East Coast's leading natural, organic and healthy products event.
Learn More