Nordic Naturals Introduces Omega™ Longevity
Nordic Naturals Introduces Omega™ Longevity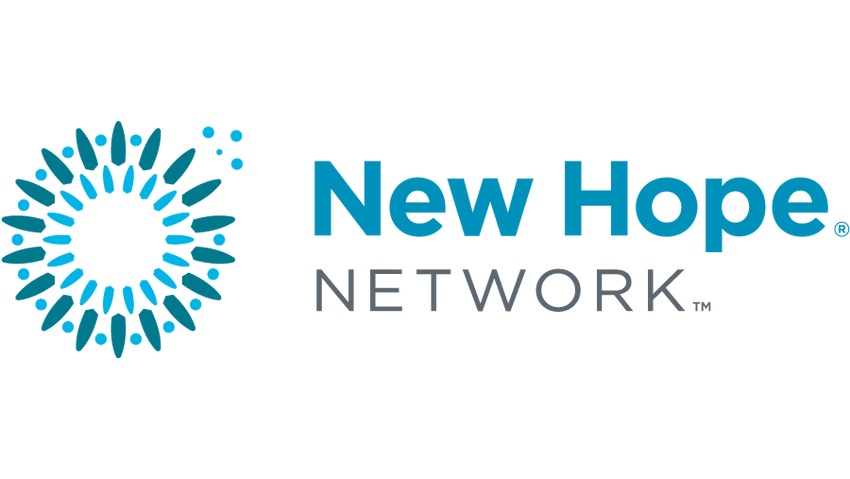 Nordic Naturals, the market leader in omega-3 fish oil, announces Omega Longevity, purified fish oil high in omega-3 essential fatty acids combined with two of nature's most powerful antioxidants – resveratrol and green tea extract – for targeted nutritional support for healthy aging. This synergistic blend is formulated with key ingredients that have been shown to protect cells from the damaging effects of free radicals.
A potent and patented combination, Omega Longevity offers 455 mg EPA, 315 mg DHA, 120 mg Resveratrol and 500 mg of Green Tea extract per two soft gel serving. To maximize antioxidant protection, the green tea extract in Nordic Naturals Omega Longevity contains 98% polyphenols, 75% catechins and 45% epigallocatechin gallate (EGCG), the most potent catechin in green tea. By combining the benefits of fish oil with these powerful antioxidants, Omega Longevity helps protect cells and tissue from damage associated with aging, neutralizes harmful free radicals, optimizes cell membrane fluidity and supports long-term physical and cognitive health for optimal aging. The ingredients in Omega Longevity are formulated to work in synergy, meaning that their combined effect is greater than the sum of their individual effects.
The product was developed based on the newest research findings and clinical feedback from the Nordic Naturals Board of Medical Advisors. According to Dr. Bradley West, Nordic Naturals Research Advisor, "Resveratrol has captured the attention of anti-aging researchers because it specifically inhibits the proposed biochemical processes of aging by working as a strong antioxidant, inhibiting lipid peroxidation, preventing cytotoxicity and acting as a chemopreventive agent." To learn more about omega fatty acid research, go to www.omega-research.com.
Omega Longevity is available in 60 count soft gels and offers convenient and cost-effective support for vitality and healthy aging.
Distributing products to over 20 countries on all 7 continents, Nordic Naturals is the international leader in omega-3 fish oils and EFA blends. The company has built a strong reputation in the omega fatty acid category by delivering exceptional purity, freshness, taste and demonstrating environmental responsibility. Nordic Naturals has over 150 different fish oil products, including liquids, soft gels, and children's chewables – all in natural triglyceride form. For information, call 800.662.2544 or visit www.nordicnaturals.com.
Subscribe and receive the latest updates on trends, data, events and more.
Join 57,000+ members of the natural products community.
You May Also Like
---