Nutritional Supplements May Delay the Progression of AIDS in HIV
Nutritional Supplements May Delay the Progression of AIDS in HIV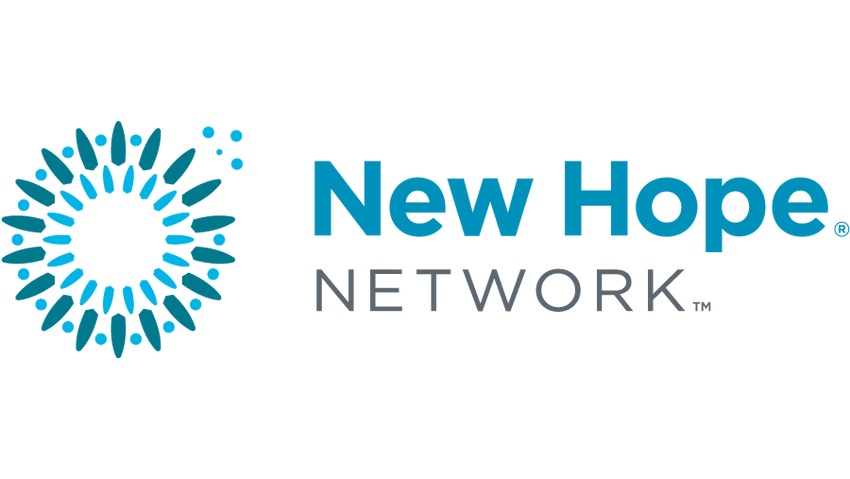 Data presented today from a 310 patient, 52 week, double-blind, controlled clinical trial demonstrates that a micronutrient supplement, Replenish+(TM) delays the progression of AIDS in HIV-infected patients not receiving antiretroviral treatment (ART).(1)
Replenish+(TM) formulated by study investigator Dr Harold Foster, delayed the progression of HIV to AIDS as observed by significant increases in CD4 counts, glutathione peroxidase levels, weight and quality of life parameters (as measured by Karnofsky scores).
The typical CD4 count for a healthy individual is between 500-1500 cells/ml(2).(2 )In HIV-positive patients not receiving ARVs, the CD4 count decreases on average between 50 to 100 cells/year.i However, the mean and median CD4 cell counts were approximately 120 cells/ml(2) of blood higher than expected in HIV-positive patients not receiving ART after 52 weeks. After stopping nutritional supplements, dramatic declines in CD4 counts appear to have negated all the gains in quality of health that the patients had achieved during the nutritional phase of the trial.(3)
Dr James Sparling, MD, Internal Medicine and Respiratory Disease, Victoria, BC, Canada and study investigator said: "The improvements we observed in these patients are equivalent to what we have experienced in treating AIDS patients with ART at Mengo Hospital. We were amazed by the dramatic improvements in CD4 counts observed during the trial and it was a surprise to us that the counts fell so precipitately after Replenish+ was stopped. This data reveals the importance of nutritional supplementation for HIV infected patients."
Commenting on the trial results, Dr Edith Namulema, Principal Investigator, Program Manager HIV/AIDS, Mengo Hospital, Kampala, Uganda said: "It is evident that the local food stuffs consumed by our HIV patients are deficient of several minerals and micronutrients necessary for a good quality of life. This is partly due to the mineral deficiencies in the soils on which the food is grown. It is therefore important to regularly supplement the diets of HIV positive patients with these nutrients to improve the outcomes of their treatment."
Dr Harold Foster researched extensively into the specific nutrient deficiencies experienced by HIV/AIDS patients. For more information about Harold Foster's research, go to www.haroldfosterfoundation.org.
Poster presentation and interviews:
Dr Edith will be presenting this data on Friday 30th October from 2.30pm -- 3.00pm and on Saturday 31st October from 2.15pm -- 2.45pm. She is available for interviews during the conference. Please call Nicola Parry on 250 217 7586 or email on [email protected] to set up interviews.
(1) Namulema E, Sparling, J & Foster, HD. Nutritional supplements can delay the progression of AIDS in HIV-infected patients: results from a double-blinded clinical trial at Mengo Hospital, Kampala, Uganda. J. Orthomol. Med., 2007; 22(3):129-36.
(2) AIDS Meds. Com T-cell Test. http://www.aids-meds.com/articles/TCellTest_4727.shtml
(3) Namulema, E, Sparling J, Foster, HD. When the nutritional supplements stop: Evidence from a double-blinded, HIV clinical trial at Mengo Hospital, Kampala, Uganda. J. Orthomol Med. 2008; 23(3):130-2.
Subscribe and receive the latest updates on trends, data, events and more.
Join 57,000+ members of the natural products community.
You May Also Like
---
Sep 20 - Sep 23, 2023
Natural Products Expo East is the East Coast's leading natural, organic and healthy products event.
Learn More