Omega-3 sales projections
Omega-3 sales projections
Statistics for omega-3 sales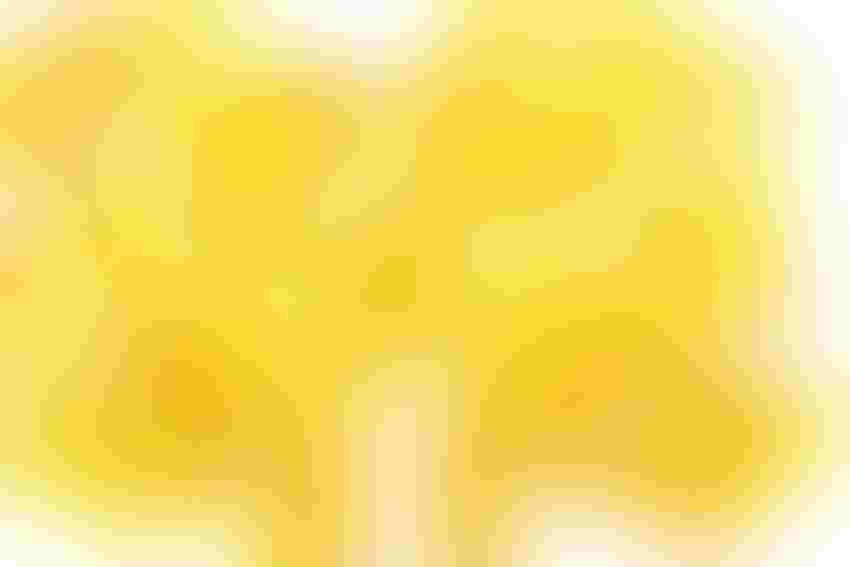 Omega-3 Sales and Sales Projections
Say what you want about omega-3 oils, sales numbers tell their own story. Here are some key statistics you should have in your pocket:
    · According to Nutrition Business Journal data, raw material sales are hovering around the $250 million mark thus far in 2013.This represents a slow, modest increase over the past few years.
      · Packaged Factsputs the omega-3 products market at about $24.4 billion (€19 billion) in 2011.
     · In 2011, 34% of shoppers chose products because of their omega-3 content. (Packaged Facts: 2010 Gallup study of nutrient knowledge and consumption.)
   · Frost & Sullivanbelieves the global omega-3 ingredient market grew to $1.89 billion in 2011, up from $1.68 billion in 2010. Double-digit growth is forecast from 2012 to 2016.
 · Frost & Sullivanprojected 10% compound annual growth rate from 2008 to 2013 in the European marine and algae oil omega-3 ingredient market. "The market globally is $1.67 billion to $1.86 billion in 2011," said Christopher Shanahan, omega-3s analyst. "2012 is the year when the global market passed $2 billion, so it's a big achievement for the industry."
Retail Sales
* According to Euromonitor International, the retail value sales of foods (including milk formula) and drinks with added omega fatty acids reached $30 billion in 2012.
* Sales of fish oils/omega fatty acids in supplement format reached $1.8 billion in 2012, according to Euromonitor International.
* Sales of foods/beverages carrying an omega-3 claim reached $1.8 billion in U.S. supermarkets in 2011 (Nielsen, U.S. Healthy eating trends: part 1. Jan. 26. 2011.)
Intrigued? Looking to get in on the booming omega-3 market? Not sure what the supply landscape looks like? Or what new products competing omega-3 manufacturers are launching? Wouldn't you love a cheat sheet on new omega-3 science? What's the deal with krill anyway? All these answers, and much much more, are available in the new Nutrition Business Journal / Engredea business monograph report on the omega-3 market – a dense, information-packed, 50-page report that gives you immediate access to the entire omega-3 value chain. Go to www.newhope360.com/monographto check out more information and the Table of Contents.
Learn these industry specifics:
*Key Factors Holding the Sector Back
* Retail Sales and Sales Projections
* The Finished-Product Landscape
* Non-Alcoholic Beverages Making Omega-3 Claim
* Top New Omega-3 Categories
*  Supply Pricing and the Entry of Big Pharma
*  Consumers Data
Gaps Between RDIs and Average Intakes
The leading delivery system isn't what you think
*  State of the Science
* The Regulatory Landscape including RDIs
* Ingredient and Product Innovation
* Supply Source: Fish Oil
* Supply Source: Krill Oil
*Supply Source: Beans, seeds and plants
*Supply Source: Algae
* Supply Source: Transgenic Science, aka GMOs
*Omega 7s and 9s: So What's the Deal?
Subscribe and receive the latest updates on trends, data, events and more.
Join 57,000+ members of the natural products community.
You May Also Like
---