Omega-3s may help ward off Alzheimer's, study shows
Omega-3s may help ward off Alzheimer's, study shows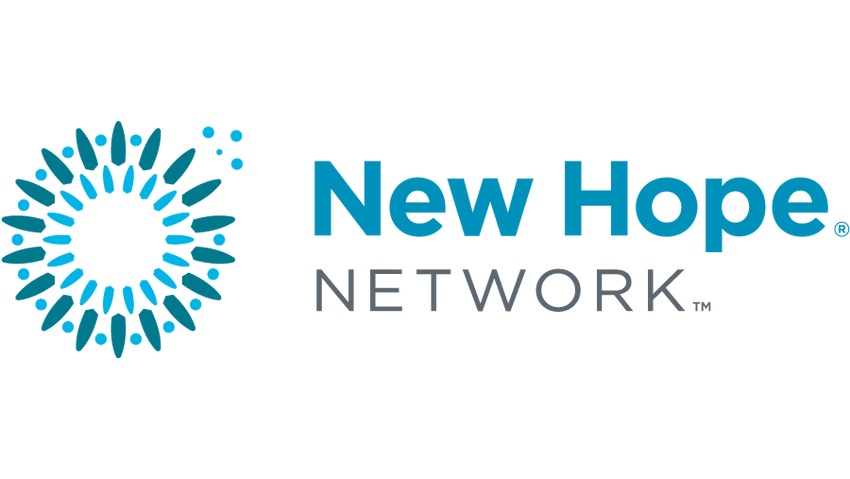 <a href="/health/omega3">View more Omega 3 articles</a>
Alzheimer's patients with very mild cognitive impairment may benefit from supplementation with omega-3 fatty acids, according to a randomized, double-blind, placebo-controlled study published in the Archives of Neurology (2006, vol. 63, no. 10).
Researchers at Sweden's Karolinska University Hospital treated 174 Alzheimer's patients with omega-3 supplements (1,720 mg DHA, or docosahexaenoic acid, and 600 mg EPA, or eicosapentaenoic acid) or a placebo for six months. After evaluation, both treatment groups received the omega-3 supplement for an additional six months.
Researchers evaluated cognitive function using the Mini-Mental State Examination (MMSE) and the cognitive portion of the Alzheimer Disease Assessment Scale. Although scores indicated that omega-3 supplementation had no significant effect on patients with mild to moderate Alzheimer's disease, a subgroup of 32 patients with very mild cognitive dysfunction did show a significant reduction in MMSE decline rate when compared with placebo. Results indicate that omega-3 supplementation may be most beneficial in the earliest stages of Alzheimer's, or for those who are at risk for the disease.
Previous studies have linked diets rich in fish (a natural source of omega-3 fatty acids) with a reduced risk for Alzheimer's, a disease that affects 4.5 million Americans at an annual cost of at least $100 billion. The National Institutes of Health recently awarded a six-year grant to the Alzheimer's Disease Cooperative Study, a federally established consortium conducting clinical trials on Alzheimer's disease. Among other things, the new trials will investigate DHA's effect on cognitive function.
Subscribe and receive the latest updates on trends, data, events and more.
Join 57,000+ members of the natural products community.
You May Also Like
---