Players position themselves in the krilling fields
Players position themselves in the krilling fields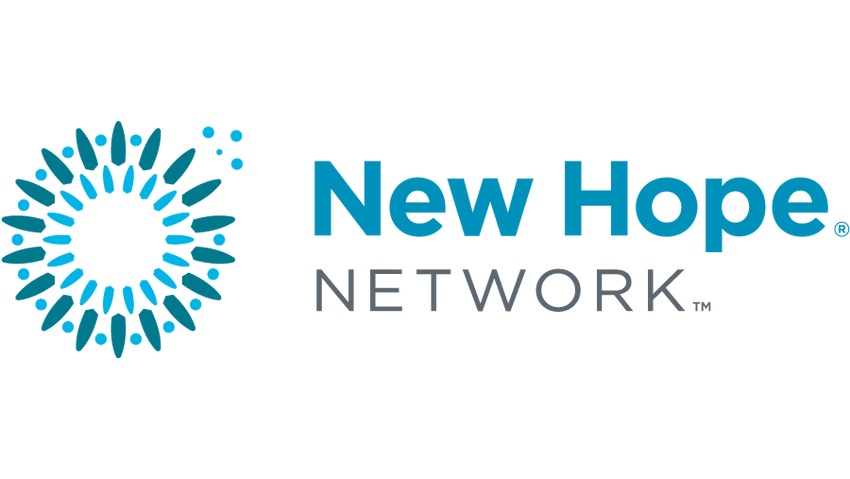 In recent months, the competition among krill companies hit a few waves of controversy. The disputes range from patent infringement law suits to injunctions to confiscating marketing materials at the recent Food Ingredients Europe Tradeshow in Frankfurt. The clash points to two known factors — the krill market is growing and as new players enter the market, competition among suppliers will continue.
"The krill market is growing in importance as a source of EPA and DHA omega-3s, and to a large extent they are doing everything a new nutraceutical category should be doing to foster the market's growth. The leading players have invested in clinical science, are working to thoroughly document and address the sustainability concerns, and are working to establish quality standards similar to the GOED Voluntary Monograph. My hope is that the recent events do not cast a negative light on the krill oil market, and that it can continue to flourish into a mature category with significant competition," said Adam Ismail, executive director of Global Organization for EPA and DHA Omega 3s (GOED).
Industry insiders estimate that at present the value of the tiny crustacean as an ingredient is a petite $10 to $15 million — admittedly small when compared to the overall fish oil market at $1.5 billion. What is at stake here is not the current value but the growth potential. As new science emerges there is increased interest in krill from dietary supplement, food and beverage manufacturers for future product development.
This is where the krill wars get messy and posturing gets more important. For instance, in June, Bayer and Neptune announced a partnership to develop pharma-grade krill product. This agreement could bring widespread acceptance from the medical community, just as the prescription Omacor/Lovaza has done for fish oil. Since its introduction to the market in 2005, Lovaza sales have outpaced sales of all omega-3 supplements combined.
The true legal wrangling began in September when Schiff switched suppliers from Neptune to Aker for the company's Mega-Red brand, citing alleged problems with Neptune's supply and quality. Neptune claimed it was a temporary issue and filed a patent infringement suit against Schiff for $1 million. Resolution of the dispute is likely to lead to a jury trial in Utah.
The arm wrestling to retain market share and intellectual property isn't likely to calm down, especially from Neptune Technologies because the company that was first to market. From 1998 to 2007 Neptune Technologies virtually owned the krill market both from a supply and a clinical research perspective. Neptune invested heavily in clinical research, three human clinical trials involving premenstrual syndrome (PMS) and dysmenorrhoea (DM), glucose and blood-lipid parameters and arthritic symptoms and inflammation.
All three human studies showed a positive response specifically for Neptune's NKO branded ingredient, which helped position the company as the only krill company in the pond. That changed in 2007, when two companies jumped on board — Enzymotec and Aker BioMarine — and Neptune was forced to share the space with new comers. Aker has two published animal trials and human clinical trials are the works, according to Matts Johansen, executive vice president, sales and marketing for Aker.
This year Neptune received Novel Food Status in the EU as the only krill company to date to do so. Aker is waiting for the EU to respond to their application. With the heavy investment in clinical research and the accomplishment of receiving novel food status, Neptune believes that any company entering the European space is a "me too" product, according to Henri Harland, President and CEO. "Since 1998, we have spent significant time and resources to protect our intellectual property and to validate our product's claims with peer reviewed human clinical studies. This is the competitive advantage that industry leaders such as Bayer, Nestle and Yoplait are seeking when they choose their partners; and they have chosen Neptune. We are determined to continue validating the safety and health benefits of NKO® and our new products with more research. We are also determined to protect our intellectual property and will act against anyone infringing upon it," Harland said.
In response, Aker BioMarine believes the rising demand for krill is proof enough that there is enough room in the industry for multiple players. "We see a significant increase in demand of the high quality krill oil Superba, both from our existing customer driven by more demand from the end consumer, and from new partners that want to enter the krill oil market. In Aker BioMarine we believe that the battle over market share and new markets will be won through providing a high quality product, constant and predictable supply and building strong partnership with our customers and not through legal wrangling." Johansen said.
\
Harland says his company welcomes "fair and legal" competition, "because it improves skill and increases, for all players, the level of performance." Harland believes that eventually consumers will understand product differentiation, which he says will ultimately improve Neptune's market share.
With Aker's upcoming clinicals and potential Novel Food Status, Enzymotec's entry in the market, and Azantis waiting in the wings to capture market share, the competition is growing. It is too soon to tell whether more clinical research will smooth the krill waters or continue to stir up the current wake of controversy. Perhaps the biggest question mark that is still unaddressed is the legal issues surrounding health claims in the EU, Canada, Asia and US and their impact on marketing information at global tradeshows. Will injunctions, such as the one presented to Aker in FiE, become common practice at tradeshows? Look for Part III on this topic in December.
Subscribe and receive the latest updates on trends, data, events and more.
Join 57,000+ members of the natural products community.
You May Also Like
---