Prostate prescription
Prostate prescription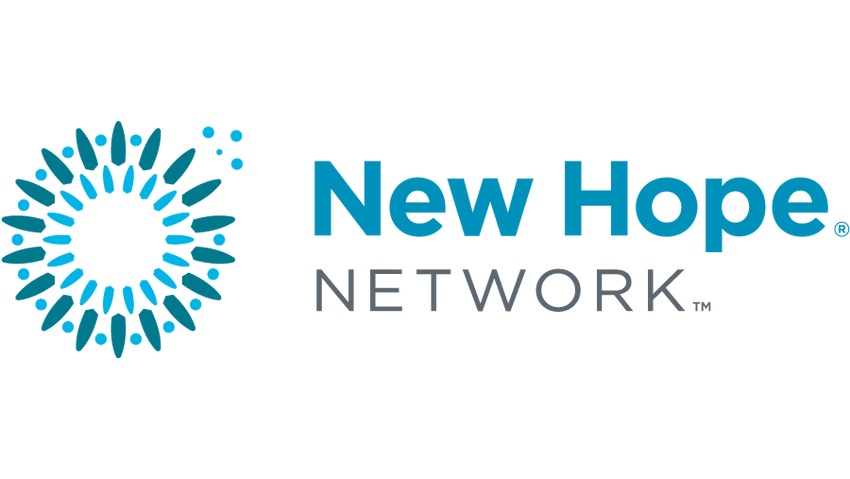 Thwarting the Return of Cancer
Pomegranate, a curiously seedy fruit with sweetly tart juice, is gaining acclaim in health circles for its extraordinarily high levels of antioxidants and its anti-inflammatory effects. It also shows promise as a prostate-cancer inhibitor. UCLA researchers found that by drinking 8 ounces of pomegranate juice daily, men who just had surgery or radiation treatment for prostate cancer were able to slow their cancer growth rates (Clinical Cancer Research, 2006, vol. 12, no. 13).
?V.D.T.
Lycopene

What it is: This powerful antioxidant and member of the carotenoid family turns up most often in tomatoes and foods made from tomatoes.

How it works: Eating tomato-based foods at least five times a week slashes a man's risk of prostate cancer by 40 percent (International Brazilian Journal of Urology, 2006, vol. 32, no. 1). Lycopene's cancer-fighting abilities are most likely related to fending off free radicals (Journal of Nutrition, 2004, vol. 134, no. 12 Suppl). Men with prostate cancer also benefit from lycopene, according to a study that found patients slated for prostatectomy (surgical removal of the prostate) who supplemented with lycopene prior to the surgery had smaller tumors and lower prostate specific antigen (PSA) levels (Experimental Biology and Medicine, 2002, vol. 227, no. 10).

Side effects: Eat and supplement to your heart's desire; this naturally occurring nutrient has no toxicity concerns.
Saw palmetto (Serenoa repens)

What it is: Saw palmetto, a small palm tree, grows in the coastal regions of the southern United States. An extract from this tree's berries can help ease symptoms of benign prostatic hyperplasia (BPH), a common disorder in older men.

How it works: As men age, the prostate gland tends to enlarge. Because this gland surrounds the urethra, an enlarged prostate can increase the frequency and urge to urinate, as well as interfere with complete emptying of the bladder. Numerous large studies show that saw palmetto extract (typically 320 mg daily) improves urinary function in men with BPH (Cochrane Database of Systematic Reviews, 2002, vol. 3). The relief from BPH symptoms ranks on par with results from the top prescription medication (finasteride) for this condition. Saw palmetto's benefits may be connected to reducing inflammation and inhibiting the conversion of testosterone into the hormone DHT. Men suffering from inflammation of the prostate gland?or prostatitis?may also get relief from saw palmetto (Zhonghua Nan Ke Xue, 2004, vol. 10, no. 5).

Side effects: Saw palmetto rarely causes problems; men can diminish the most common side effect?upset stomach?by taking the herb with food. This herb does not interfere with prostate-cancer diagnosis.
Saw palmetto's benefits may be connected to reducing inflammationand inhibiting the conversion of testosterone into the hormone DHT.
Beta-sitosterol

What it is: Beta-sitosterol, a special type of fat, occurs in numerous plants, particularly peanuts, and effectively relieves BPH symptoms.

How it works: Beta-sitosterol may have anti-inflammatory effects. A review of four studies, covering 519 men, concluded that beta-sitosterol reduces urinary symptoms, including frequency and urge to urinate (Cochrane Database of Systematic Reviews, 2000, vol. 2). In most studies, subjects took 20 mg of beta-sitosterol three times per day.

Side effects: There are very few reports of trouble when taking beta-sitosterol. Only a small number of people get stomach upset when taking this supplement.
Oregon-based freelancer Victoria Dolby Toews, MPH, is the author of User's Guide to Sexual Satisfaction (Basic Health, 2003) and User's Guide to Glucosamine and Chondroitin (Basic Health, 2002).



Subscribe and receive the latest updates on trends, data, events and more.
Join 57,000+ members of the natural products community.
You May Also Like
---