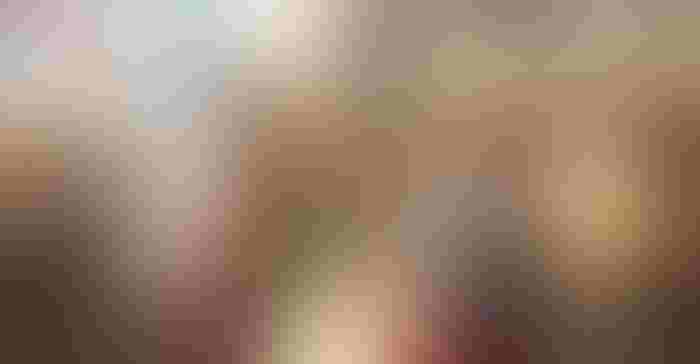 By any account, the supplement market is holding steady, even as it grows a bit slower than it has in previous years. Sales of vitamins, minerals and supplements grew 5.3 percent over the course of 2016, but slowed to 3.8 percent growth in 2017, according to Natural Foods Merchandiser's annual Market Overview Survey. Still, the market has reached an impressive $15.6 billion in sales, thanks to the fact that 76 percent of U.S. adults now take supplements, up from 64 percent just 10 years ago, says the Council for Responsible Nutrition's 2017 Consumer Survey on Dietary Supplements.
That's not to say there wasn't significant or even explosive growth in select categories over the course of 2017, keeping the market in the green. SPINS says that sports nutrition is still immensely popular, with sales growing more than 16 percent over the course of the year. Sales of whey- and casein-based protein supplements grew nearly 60 percent over 2017, and pea protein, specifically, grew 120 percent. This is no surprise, as CRN's survey revealed that sports nutrition products are taken by about 30 percent of supplement users overall; protein, specifically, is taken by 24 percent of male supplement consumers and 19 percent of supplement users of either gender.
Other popular categories on the rise include probiotics, with 16 percent of all supplement consumers purchasing such products. Indeed, survey data from Natural Foods Merchandiser reveals that probiotics are a top growing category for 55 percent of natural retailers.
So what's holding the market back from increased growth, overall? Mintel's latest "Vitamins, Minerals, & Supplements in the U.S." report, published September 2017, says slowing growth can be attributed to consumer struggle with two main issues: confusion in the aisle and the price of the products.
Cost vs. value
Mintel's report found that supplement consumers believe in the health benefits of supplements—with 44 percent of those surveyed saying so—but they still struggle with the cost. Second only to a recommendation from a doctor, a low price tag is a top purchase influencer for consumers, and 27 percent of those surveyed think that supplements are expensive.
If you ask Dan Chapman of Sunrise Health Foods, a four-location retailer based out of Bradley, Illinois, there's "mountains more" pressure today for the store to lower prices, as compared to just 10 years ago. "We've had a steady path for about 10 years now, of continuing to be more and more competitive when it comes to price and running specials," he says. "But I'm a lot more focused on value than I am on price because, when it comes to price, it is hard for us to compete. So we try to provide a high value."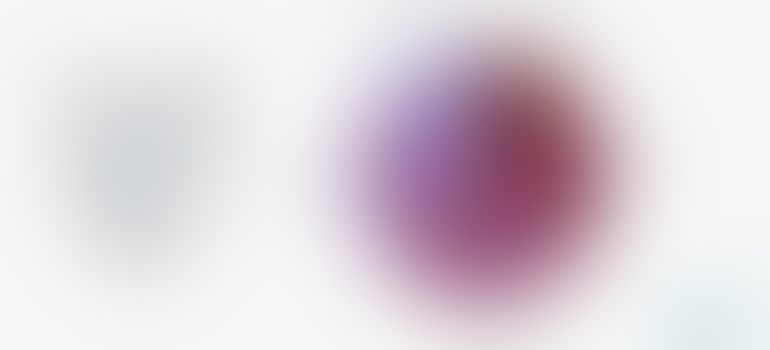 For Chapman, value includes a lot of things, from having a friendly and knowledgeable staff to providing a clean store and a positive environment. "We don't know what the customer's home life is like, but we want them to walk into Sunrise and feel like it's among the happiest places they come to on a weekly basis," he adds. "I see value in that because positive emotions and friendly faces are just as important to health and wellness as supplements are."
Values like this, often the calling card of independent natural stores, are resonating with supplement shoppers who, according to CRN's survey, are more likely than non-users to prioritize such healthy living values as exercising regularly, getting a good night's sleep, maintaining a healthy weight and trying to eat a balanced diet.
As a result, supplements are doing well in the natural channel. NFM's surveys show that supplements now make up nearly 30 percent of natural stores' sales. Small independent stores (smaller than 1,200 square feet) posted an average of 8 percent growth, while larger stores posted 7.2 percent growth. Indeed, a quarter of stores surveyed by NFM reported sales gains of between 5 percent and 10 percent, and an additional 12 percent of survey respondents reported gains greater than 10 percent.
Ironically, the very same confusion that Mintel says is stunting growth in the market overall is what's spurring these increased sales across independent channels. While Mintel reports that more than one-third of supplement consumers say that shopping for these products is overwhelming, thanks to the wide variety of brands, claims and promotions in the category, independent retailers say that combatting this is what sets them apart from online and mass market outlets. For example, sales are "way up" at Pilgrim's Market, says purchasing director Mark Evans. "I think it's more about our particular store, and the fact that we help so much and have so much knowledge here," he adds. "That drives sales for us, since we can differentiate from a grocery store where not as many staff members are working the floor in supplements."
Organic supplements are another way independent stores are differentiating themselves. Mintel says that 45 percent of supplement consumers are persuaded by natural and organic claims on pack, and 25 percent of consumers say it's a top factor influencing their product choices. NFM's survey confirmed that organic supplements are on the rise among independent stores, with 66 percent of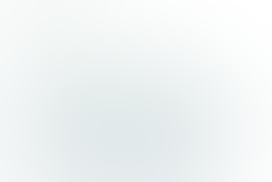 respondents reporting sales growth of any kind, and 9 percent reporting growth over 10 percent.
Interest in new supplements like hemp-derived CBD oil is also bringing new and information-hungry shoppers into the supplement aisle, with 89 percent of NFM readers who answered a survey question about supplement standouts saying that it was one of the fastest growing offerings of 2017. SPINS says sales of CBD supplements grew a whopping 302.4 percent over the course of 2017, growing from a roughly $1.9 million industry to a $7.7 million industry just one year later. "While there are repeat customers on CBD, it's new enough that people are just trying to figure out what dose or carrier they want," says Evans, which leads to even more questions—questions that independent stores are equipped to answer.
In fact, Chapman says that the popularity of CBD products at Sunrise is thanks to the fact that shoppers seem to want to buy this product in a local store, from a person they trust. As a result, Chapman and staff are taking the opportunity to educate, as people are just learning about this new product. "It's the same education process," he says. "It's the same thing we've been doing forever and ever, but the topic has just changed. There is a sense of a renewed importance of the independent retailer in the community, as a place to answer those questions. That's what we're seeing in our stores."
Download the full 2018 Market Overview, complete with charts and methodology, below.
Subscribe and receive the latest updates on trends, data, events and more.
Join 57,000+ members of the natural products community.
You May Also Like
---
Sep 20 - Sep 23, 2023
Natural Products Expo East is the East Coast's leading natural, organic and healthy products event.
Learn More