Research capsule: Aker BioMarine's Superba krill oil; GanedenBC30 probiotic
Research capsule: Aker BioMarine's Superba krill oil; GanedenBC30 probiotic
Published clinical research on two functional ingredients in the natural products industry: Aker BioMarine's Superba krill oil and GanedenBC30 probiotic strain.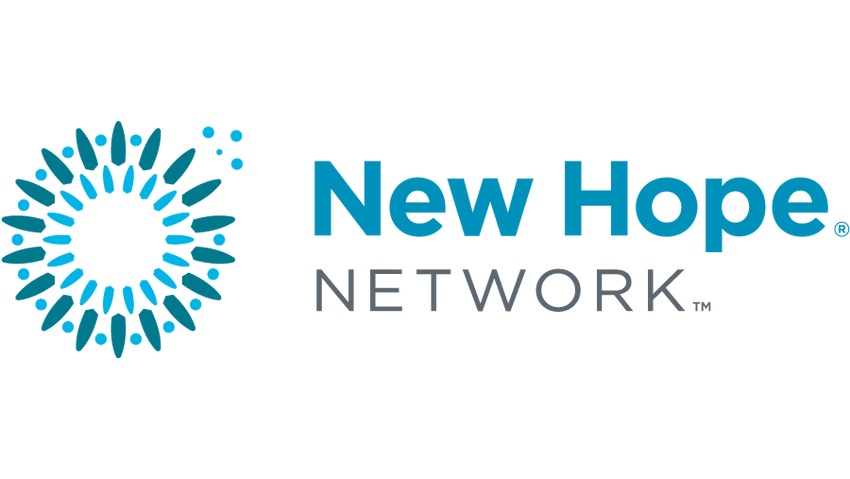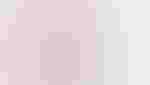 VITAL STATS: Aker BioMarine's Superba krill oil
STUDY CLAIM: Krill oil has beneficial effects on the endocannabinoid (EC) system in an animal obesity model.
PUBLISHED: Banni S, et al. Krill oil significantly decreases 2-arachidonoylglycerol plasma levels in obese subjects. Nutrition & Metabolism 2011;8:7.
ABSTRACT: This study investigated the effect of krill oil on the endocannabinoid (EC) system in humans. The EC system is comprised of a group of lipids (fats) and receptors that act within the nervous system to help modulate a number of physiological processes including appetite and mood, among others.
Studies have previously shown that krill oil (KO), more efficiently than fish oil, was able to downregulate the endocannabinoid system in different tissues of obese Zucker rats. This study aimed at investigating whether an intake of 2g/d of either KO or menhaden oil (MO), which provides 309mg/d of EPA/DHA 2:1 and 390mg/d of EPA/DHA 1:1 respectively, or olive oil (OO) for four weeks, is able to modify plasma endocannabinoids in overweight and obese subjects.
The results confirmed data in the literature describing increased levels of endocannabinoids in overweight and obese subjects. KO, but not MO or OO, was able to significantly decrease 2-arachidonoylglycerol (2-AG), although only in obese subjects.
In addition, the decrease of 2-AG was correlated to the plasma n-6/n-3 phospholipid long-chain polyunsaturated fatty acid (LCPUFA) ratio. These data show for the first time in humans that relatively low doses of LCPUFA n-3 as KO can significantly decrease plasma 2-AG levels in obese subjects in relation to a decrease of plasma phospholipid n-6/n-3 LCPUFA ratio. This effect is not linked to changes of metabolic syndrome parameters but is most likely due to a decrease of 2-AG biosynthesis caused by the replacement of 2-AG ultimate precursor, arachidonic acid, with n-3 PUFAs, as previously described in obese Zucker rats.
This work was performed in cooperation with researchers in Finland, Italy and U.S., and the location of the clinical trial was at Provident Clinical Research, Glen Ellyn, Ill.
POTENTIAL APPLICATIONS: Superba krill oil is suitable for supplements.
www.superbakrill.com
[email protected]
+1.472.413.0000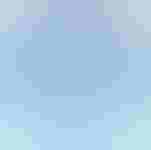 VITAL STATS: GanedenBC30 (Bacillus coagulans GBI-30, 6086) probiotic strain
STUDY CLAIM: The study summarizes how GanedenBC30 supports its health claims related to safety, gastrointestinal health, immune health and joint health, and includes never-before-published data.
PUBLISHED: Keller D, et al. Bacillus coagulans as a probiotic. Food Science & Tech Bul: Func Foods 2010;7:103-109.
ABSTRACT: Probiotics are live microbial feed additions that improve human or animal health. Their activities are towards improving the composition of the gastrointestinal microbiota in a manner that reduces the risk of disorder. In some cases, probiotics are also used therapeutically.
Most probiotics use lactobacilli or bifidobacteria as the main constituents. These produce lactic acid as well as other anti-pathogenic attributes. Traditionally, probiotics are incorporated into dairy products (yogurts or fermented drinks) or in lyophilised form. Because of stability and viability factors, heated products are not usually a target for probiotic use. This is because they are temperature sensitive. However, a spore-forming genus would have the ability to overcome this limitation.
Here, we discuss evidence for the spore-forming, gram-positive bacterium Bacillus coagulans as a probiotic. Recently, the use of B. coagulans has increased. Its ability to produce spores could give it several advantages that may not occur with vegetative forms.
POTENTIAL APPLICATIONS: GanedenBC30 is self-affirmed GRAS for use in food and beverages and can withstand high and low temperatures. It requires no refrigeration and can be formulated into products giving it up to a two-year shelf life.
www.ganedenlabs.com
[email protected]
+1.305.888.5755
Subscribe and receive the latest updates on trends, data, events and more.
Join 57,000+ members of the natural products community.
You May Also Like
---