Research Supports Cyclist Benefits From PeptoPro(R)
Research Supports Cyclist Benefits From PeptoPro(R)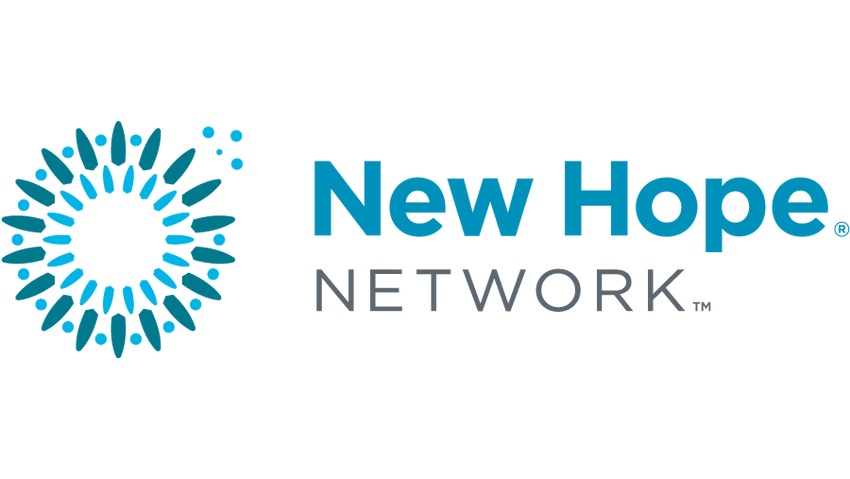 Recent studies in the USA have revealed that cyclists who consumed beverages enriched with PeptoPro® during time trials clocked faster times and had reduced muscle soreness post-activity compared with those drinking traditional, carbohydrate-only sports drinks. This study once again highlights the advantages of this innovative protein-hydrolysate from DSM Food Specialties in sports applications.
Conducted in the Human Performance Laboratory at James Madison University, Virginia, USA, subjects completed two 60 kilometer (km) cycling time trials. Each trial consisted of three simulated laps of a 20 km cycling loop, a 407 meter vertical climb, followed by a final five km climb. Throughout the trial, participants consumed 200 ml of a sports beverage, either PeptoPro enriched (CHO+PRO) or carbohydrate-only (CHO) every five km, plus an additional 500ml immediately after completion.

"We are delighted with the outcome of this trial." comments Stefan Siebrecht, Business Development Director, PeptoPro. "As consumers increasingly value scientific evidence to support health claims, this study shows our commitment to demonstrating the effectiveness of PeptoPro and meeting these demands.
Offering tangible benefits which really matter to the athlete, PeptoPro is a strong proposition for manufacturers looking to create the ultimate sports drink."
Performance times for the entire trial, the last 20 km loop and the final five km climb were recorded. Results indicated that over the 60 km time trial, cyclists who consumed the drink containing PeptoPro (CHO+PRO) rode, on average, 49 seconds faster compared to their counterparts drinking the carbohydrate-only beverage. All differences in performance between the two sets of cyclists occurred over the final 20 km, with the majority present in the final five km.
Analysis revealed that athletes drinking PeptoPro rode 3% faster and produced 5% more power during the final kilometres of the race – a significant advantage for athletes looking to gain a competitive edge.
In addition to testing performance times, plasma creatine phosphokinase (CK) and muscle soreness ratings were monitored before and after activity. Researchers again concluded that the beverage containing PeptoPro offered benefits to the cyclists by preventing significant increases in post-exercise CK and muscle soreness.
PeptoPro from DSM Food Specialties is a peptide based on natural milk protein. Due to its small size (chains of di- and tri-peptides), it can be fully and rapidly absorbed by the body without adversely affecting the digestive system. Its amino acids are therefore made available to the muscles considerably faster than if conventional sources of protein are consumed.

ENDS
DSM is active worldwide in nutritional and pharma ingredients, performance materials and industrial chemicals. The company creates innovative products and services that help improve the quality of life. DSM's products are used in a wide range of end markets and applications such as human and animal nutrition and health, cosmetics, pharmaceuticals, automotive and transport, coatings, housing and electrics & electronics (E&E). DSM's strategy, named Vision 2010 - Building on Strengths, focuses on accelerating profitable and innovative growth of the company's specialties portfolio. Market-driven growth, innovation and increased presence in emerging economies are key drivers of this strategy. The group has annual sales of over EUR 8 billion and employs some 22,000 people worldwide. DSM ranks among the global leaders in many of its fields. The company is headquartered in the Netherlands, with locations in Europe, Asia, Africa and the Americas. More information about DSM can be found at www.dsm.com.
For further information on PeptoPro please contact: DSM Food Specialties in the Netherlands. Tel: +31 15 279 2685 Fax: +31 15 279 3540
E-mail: [email protected] Or visit http://www.peptopro.com/
Subscribe and receive the latest updates on trends, data, events and more.
Join 57,000+ members of the natural products community.
You May Also Like
---