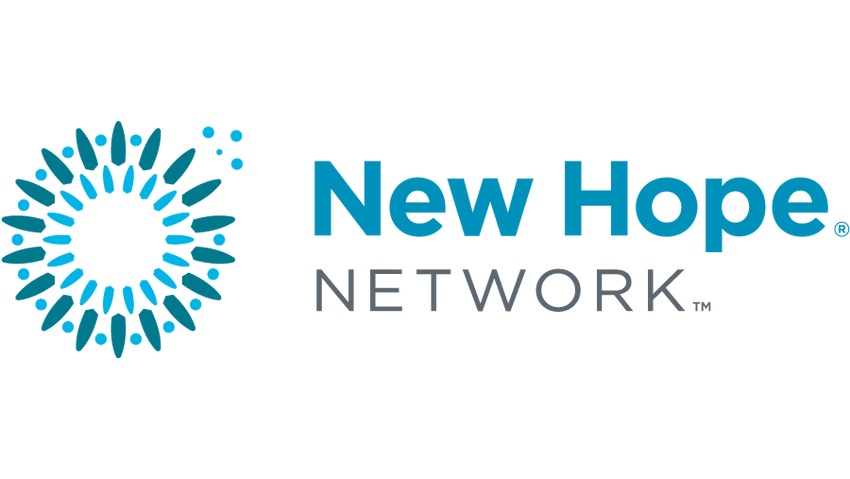 The big "C." For decades, cancer was the health condition people most feared. And while cancer remains loathed all over the world, a new C—cognitive health—has overtaken cancer in the minds of Americans. Whether it's the inevitable decline that comes with an aging population that continues to push the limits of longevity, or abject Alzheimer's disease seen in a parent or grandparent that seemingly completely destroys a person's memory, a need to improve sleep or stress (it's all in the head!), or even just a desire to keep an agile mind around the office, cognitive health is hot.
In surveys conducted by AARP and ASA-MetLife Foundation, nearly 9 out of 10 consumers believe it's possible to improve cognitive fitness, and more than 4 out of 5 people older than 50 say "staying mentally sharp" is their No. 1 concern. A deteriorating mental state concerns baby boomers more than death itself. Take that, Grim Reaper.
Except that deaths from Alzheimer's increased 68 percent between 2000 and 2010, according to the Alzheimer's Association, while deaths from other major diseases— breast and prostate cancer, heart disease and stroke, and HIV—decreased.
Despite consumer demand, though, brain supplements remain underdeveloped compared with other supplement categories. The heart-health supplement category is four times the size of the brain health category, and joint health is more than three times the size, according to the Natural Marketing Institute.
That market potential gap spells opportunity for supplement companies seeking to fill the void and for retailers looking to capitalize on this trend. (Check out our gallery of top supplement picks for brain health.)
Nutrition Business Journal reported that brain health "will do for the supplement industry what heart health did 10 years ago. But brains are more than smarts—mood, stress, sleep and outlook tumble around in there as well."
The good news: Nutrition science around ingredients for cognitive health has started to catch up to market demand. In the last year alone, a suite of ingredients that target various aspects of brain health has begun to hit the market.
The botanical Sceletium tortuosum has only a few human clinical trials, but they show an ability to make healthy people happier. Bonus: the sole supplier received the first certification from the South African government vouchsafing sustainable harvesting methods from the indigenous San tribe.

Magnesium threonate is a new salt with provocative animal studies (human clinical under way as we speak) that show improvement in memory, recognition and learning. Magtein is the brand name, and it is starting to show up on supplement bottles.

Pyrroloquinoline quinone, known as PQQ, has a rich suite of recently published research behind it. PQQ is fairly unique in a couple of interesting ways: It creates mitochondria—these are the power plants inside each cell—and enhances nerve growth factor (NGF) in the brain. In essence, when brain cells and neurons fail, PQQ builds pathways to keep the cognitive electricity flowing efficiently.

Lion's mane (Hericium erinaceus) has, like PQQ, also been shown to increase NGF, which makes it unique among medicinal mushrooms. In a recent study of 30 Japanese women, it helped with anxiety and irritation and improved concentration. It also maintains its mushroom bona fides—basic immunity, as well as effects on blood sugar and cholesterol.

The much-validated botanical Bacopa monnieri, an important Ayurvedic herb, has been the subject of a few 2013 studies showing it can improve and speed cognition.

Choline, close to being a bona fide B vitamin, converts to the nerve transmitter acetylcholine as well as the healthy fats phosphatidylcholine (PC) and alpha-glycerophosphocholine (GPC). In so doing, it enhances brain metabolism, and has specifically been shown to sharpen attention, memory, learning and mood.

DHA (docosahexaenoic acid) is the best omega-3 fatty acid related to brain health as it makes up the largest percentage of fats that comprise the brain. It was the subject of six human clinical trials in 2013 related to cognition. One showed improved memory and increased reaction time of memory, especially among young adults whose diets were low in DHA. Another showed improved memory in older people with mild cognitive impairment when taking 1.3 g/day DHA and 450 mg/day EPA. Another, however, on rural African infants, showed 200 mg DHA and 300 mg EPA had no effect on selected measures of cognitive development.
Longevity science is pushing human lifespans toward 120 years of age. Most Americans say they don't want that many years added to their lives, only more life to their years (as the saying goes). But that's because of the fear of having their bodies—and, worse, their brains—break down. Compelling research—and product offerings—to address various aspects of cognitive health may well change that consumer perception, and help all of us age as gracefully as we can now only dream.
Subscribe and receive the latest updates on trends, data, events and more.
Join 57,000+ members of the natural products community.
You May Also Like
---