Sans trans trend gains momentum worldwide
Sans trans trend gains momentum worldwide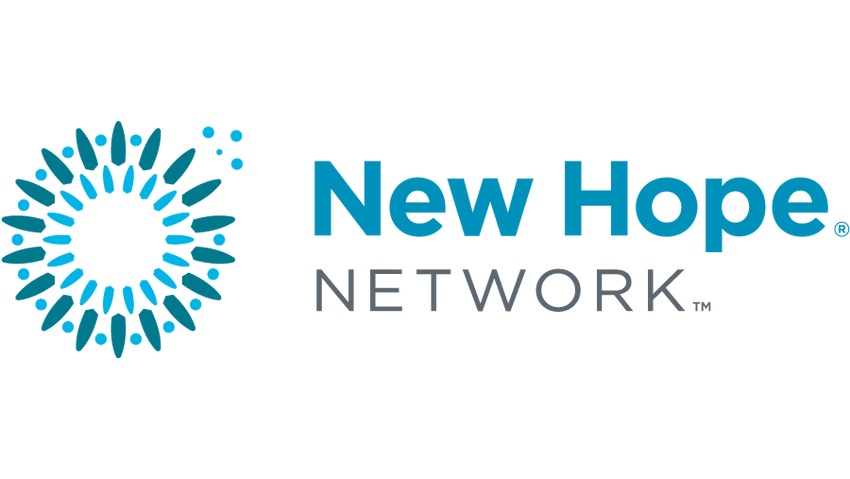 Partially hydrogenated oils — those high in trans fatty acids (TFAs) — may be on the way to the scrapheap of food ingredients history unless a darkening public image can be restored.
TFAs — those tasty, shelf life- and texture-enhancing lipids commonly found in biscuits, snacks, margarines and pastries — have the undesirable effect of raising bad cholesterol and lowering good cholesterol. Governments have begun moving against food manufacturers that use trans fats. Denmark was the first, implementing a rule in 2003 that only two per cent of the fats in any food could be trans fats, which virtually eliminated the ingredient. Canada has passed similar legislation effective later in the year and moves are being touted in other parts of the world.
The press surrounding such announcements has seen many European food companies reformulating selected products. Unilever is just one company pulling TFAs. Similarly, a Nestlé spokesperson told FF&N: ?We are reformulating all our confectionery brands to replace trans fats with palm oil or fractionated vegetable fat.?
The Food and Drug Administration will require foods containing trans fats to state their presence in the nutrition panel next year — the first major change to the panel since 1993. This has caused many US companies to alter their formulations even more rapidly than their European counterparts. Nestlé US announced it was reducing TFAs in a host of foods. Pepsi-owned Frito-Lay did the same. Campbell?s pulled trans fats out of some of its crackers.
McDonald?s stated it would remove TFAs from its menus, then backed down and decided to print trans fat content of its foods on tray liners instead. The company will have no choice come Jan 1, 2006. KFC and other fast food restaurants will be obliged to do the same.
The removal of trans fats is being aided by a host of new oils that deliver trans-free results without compromising on taste, texture or shelf life. Bunge, ADM, Danisco and Cerestar are just some vendors with offerings.
?The challenge is getting the functionality of a hydrogenated oil without the trans fats,? said Adrian Hughes, technical director at the Dutch branch of Canadian ingredients supplier Bioriginal. ?Some suppliers are getting there — particularly in North America. But there remain issues, such as price.?
Pascal Cogels, director general of the European Federation for Seed Crushers and Oil Processors, said dietary choices rather than foods needed to be scrutinised. ?There is no need to demonise TFAs or saturated fatty acids (SFAs),? he said. ?It is up to the consumer to make their own decisions and that is why we advocate labelling both SFAs and TFAs on food products.?
Subscribe and receive the latest updates on trends, data, events and more.
Join 57,000+ members of the natural products community.
You May Also Like
---