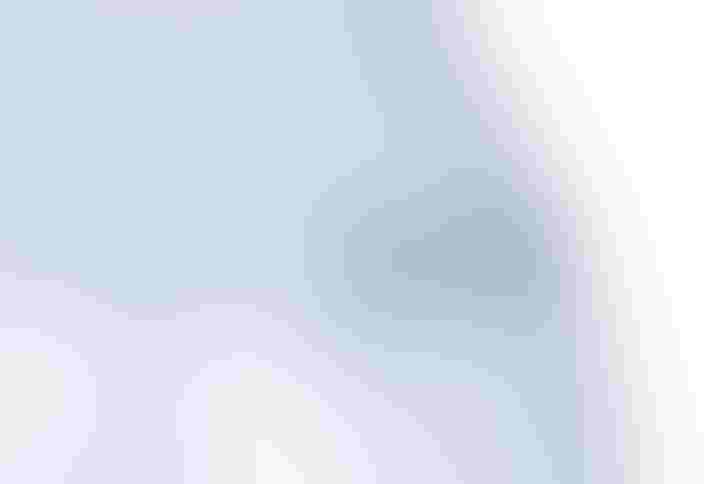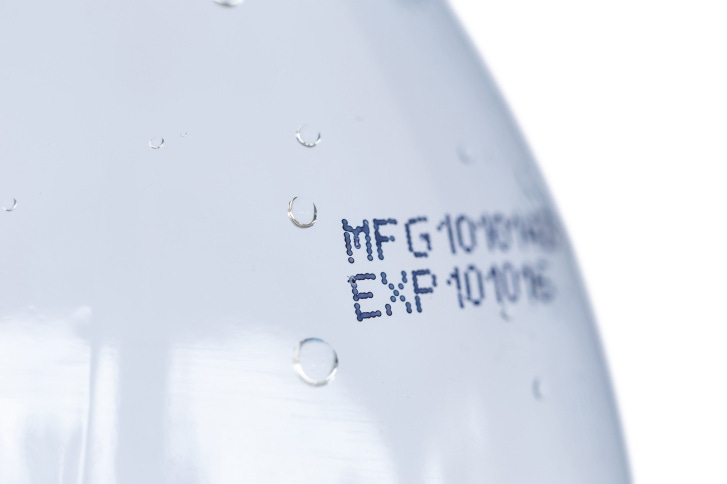 This month, Natural Foods Merchandiser's secret shopper visited an integrative pharmacy in the Northwest to test its staff's knowledge on supplements.
Natural Foods Merchandiser: Why do some supplement bottles have 'best by' dates while others don't?
Store: It all depends on what kind of supplement it is—and which brand. Companies don't legally have to print "best by" dates, but many do because they want to ensure the best product. Different supplements have different half-lives, which basically means how long it takes the ingredients to oxidize or break down. Food-based multivitamins, for example, don't tend to last as long. Plus, each time you open a bottle, some air gets inside, and that can speed up oxidation.
NFM: So if I have a bottle of zinc at home that's past its date, should I toss it?
Store: Not necessarily. You could Google zinc's half-life to see what it is. Or, as long as it's not several years past its date, just open the bottle and smell it. If it doesn't smell funny, you should be OK.   
How did this retailer do?
Our expert educator: Tod Cooperman, MD, president of ConsumerLab.com
This retailer provided generally good advice, correctly noting that "best by" dating on dietary supplements is voluntary but can help ensure higher quality if properly backed by stability data (which is required to support the date). It's also correct that products past their listed dates may still be fine to use, although somewhat diminished in potency. Legally, a product must provide 100 percent of its listed ingredients while for sale, and many companies will put in a bit more of an ingredient to compensate for normal decomposition. This is OK, although sometimes they put in way too much—such as 75 percent more, as we've discovered through ConsumerLab.com's testing process.
If a "best by" date is not on the label but there is a date of manufacture (also voluntary), you can generally assume the product, if not opened, will be good for a couple of years from that date. However, probiotics and oils should typically be used within one year. Once opened, products will decompose more quickly because of heat and humidity. If a product looks, smells or tastes funny, throw it out.
Subscribe and receive the latest updates on trends, data, events and more.
Join 57,000+ members of the natural products community.
You May Also Like
---